(imagine Sarah McLachlan singing "In the Arms of An Angel"...)
These babies need homes.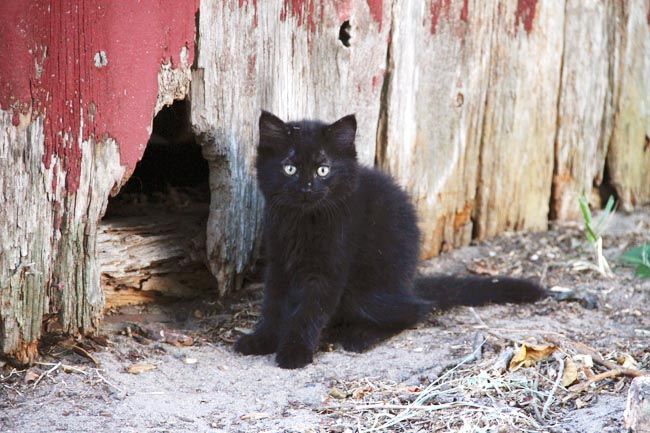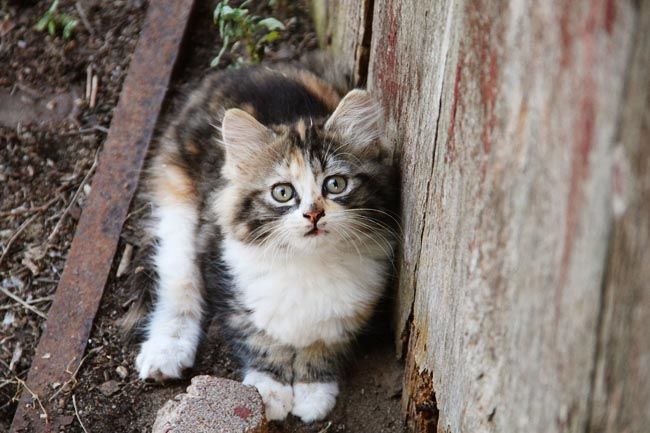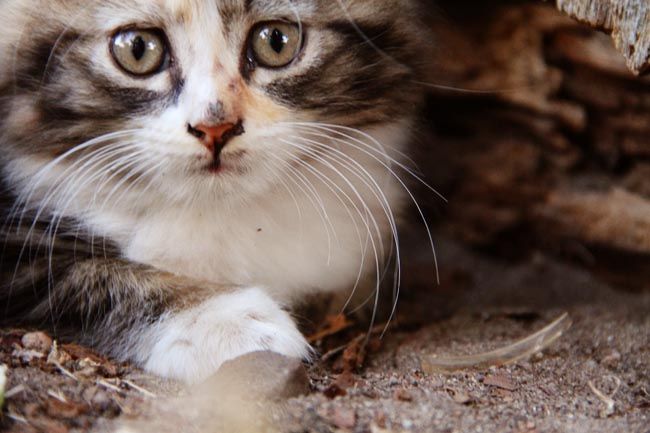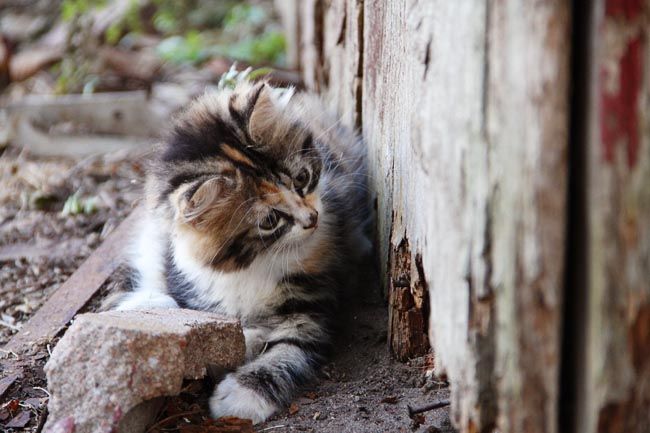 "We're snuggly, gentle, and litter box trained. Won't you please save us before we become coyote food?"
Okay sorry... that wasn't very nice of me.
But they really do need homes.
-------
Today is The Man and my 14 year wedding anniversary!!
14 years ago neither of us could have imagined we'd be where we are... living in the country, raising 3 kids, 1 basset hound, 1 Bernese Mountain Dog, numerous farm kittens, seeing frequent snakes and skunks, running our own
empire
small business, laughing every single day, and loving each other more than ever.
Here's to 40 or 50 more years with the love of my life!