While we were in Colorado a few weeks ago, we went over to the little town of Victor.
It's a sweet old mining town, now home to some adorable little shops and boutiques.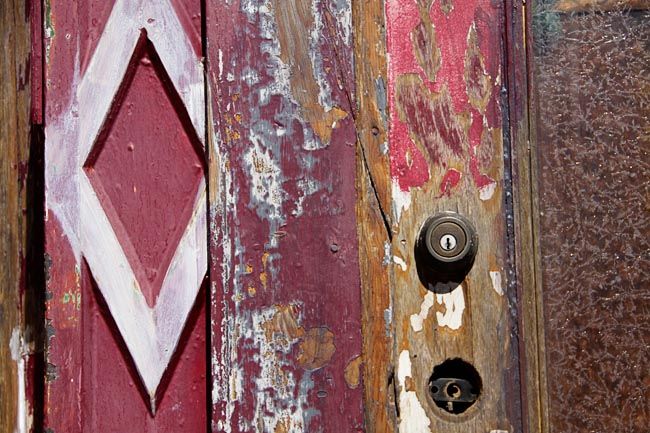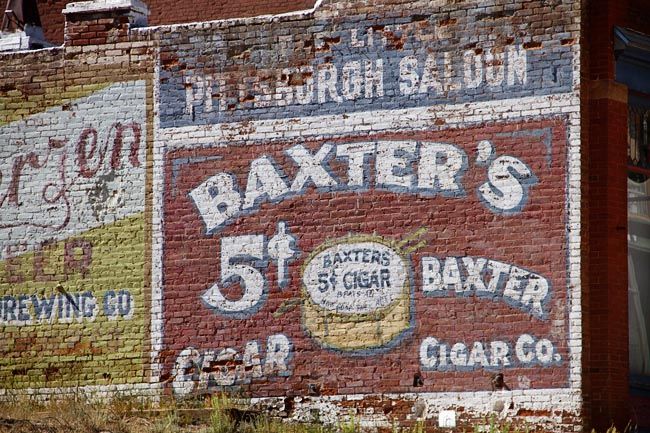 One of the shops we stopped in was the
Victor Trading Co
.
They make handmade booms and tin cookie cutters, along with loads of other things.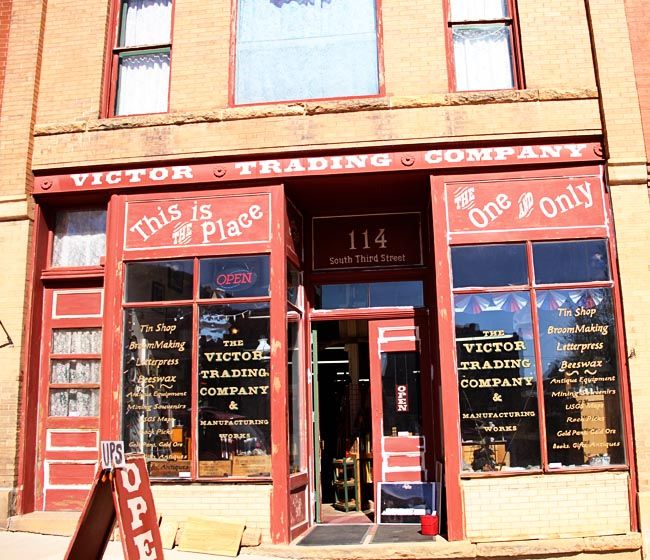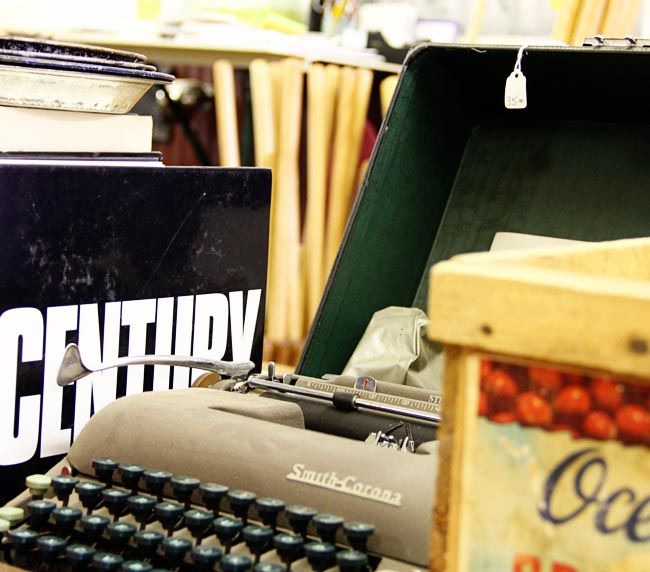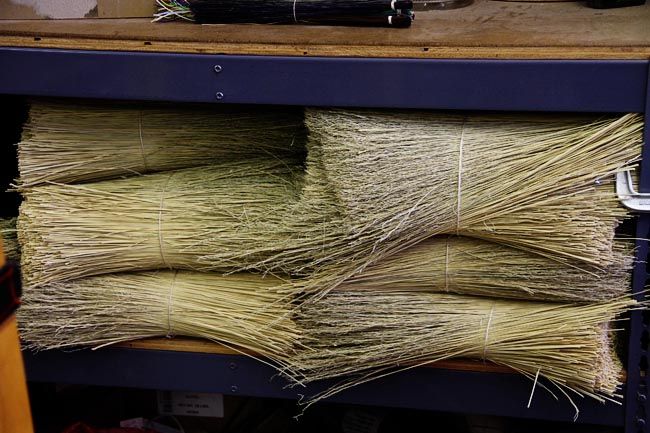 I talked to the owner for a bit and she was happy to tell me about their features in Martha Stewart magazines, as well as
Matthew Mead
magazine.
I said, "Oh! I know him!" He's such a nice man.
When I got home, I shot him an email telling him that I'd been to the Victor Trading Co. and saw one of his old Halloween issues.
He was so touched.
And it just reminded me of how important it is to support the little guys!
It really makes a difference in people's lives.
Go small!
Buy local and handmade goods.
There is something so special about items that are made with care, rather than by machines.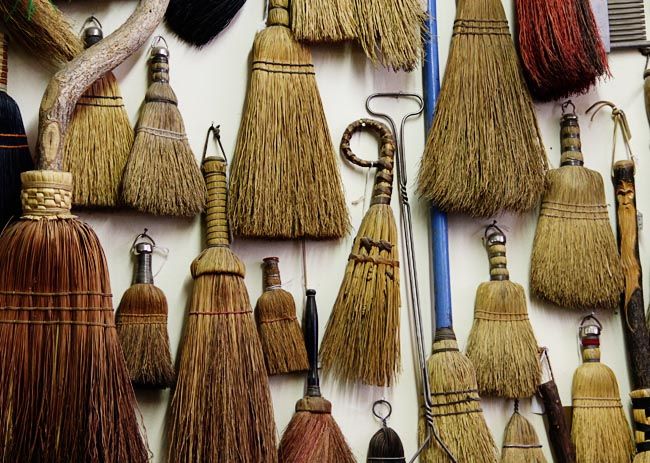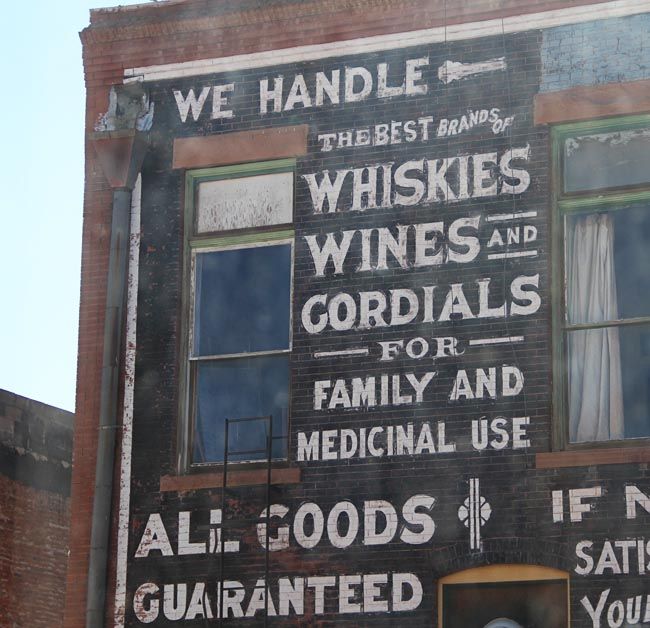 Shop
bigcartel
, shop
etsy
, shop on a small town Main Street.
Shop your local Farm & Art market.
Shop
Ten Thousand Villages
.
Shop a
Barn Sale
.
And if you're interested in shopping at
Victor Trading Co
., they do take orders online.
Happy Monday, y'all!
Go small. :)
*disclaimer: I'm not compensated in any way to promote the Victor Trading Co. I just think they're a groovy shop. Over and out.