Happy Tuesday to you!
It's Tuesday, right?
I hope so. If not, don't tell me any different.
Things are running according to schedule if it's really Tuesday.
If it's not, I'm in deep trouble.
A few new designs in our shop -
Happy Camper keychain
Born to Wander necklace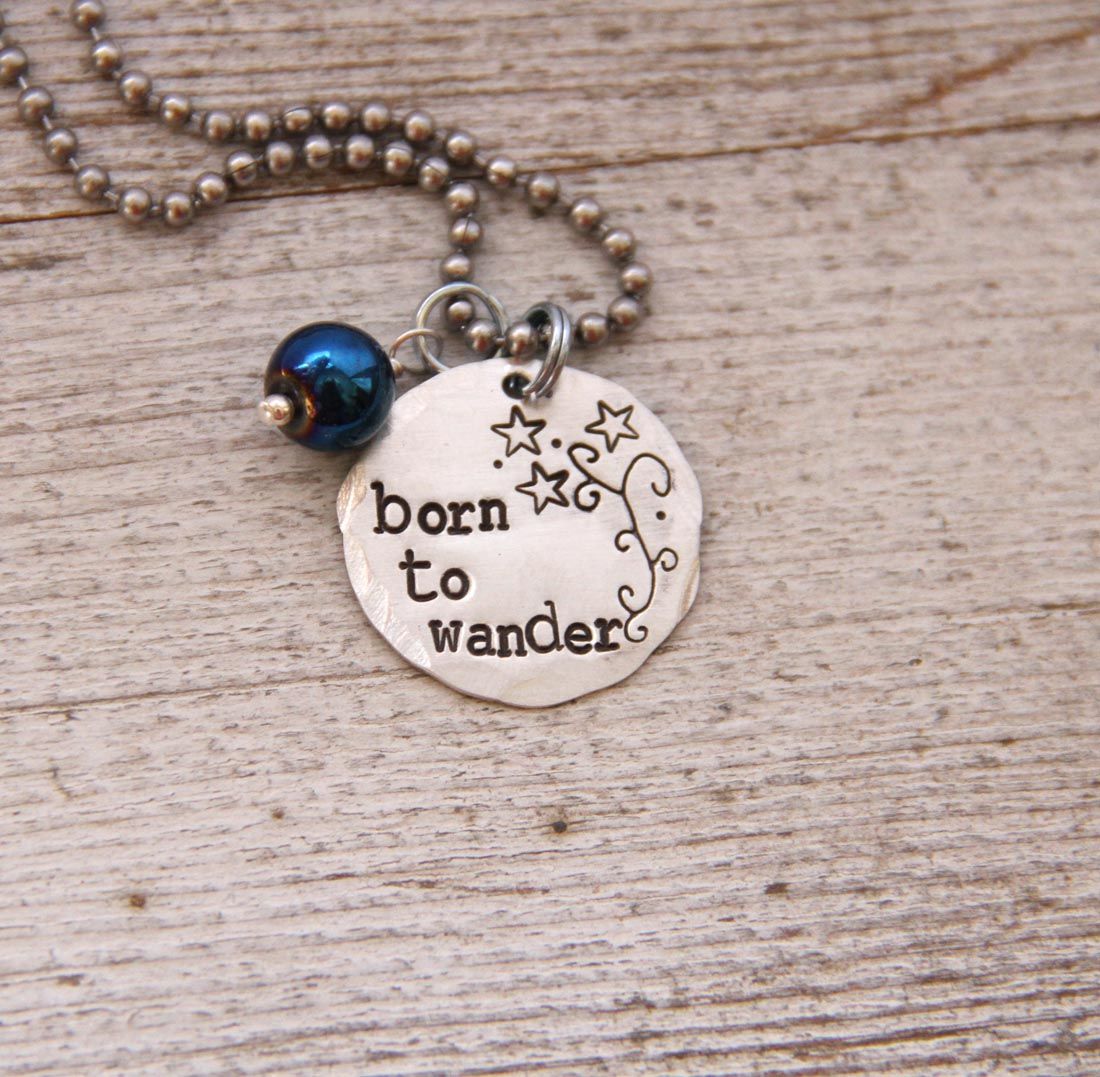 Skinny message cuff bracelet
(my new favorite)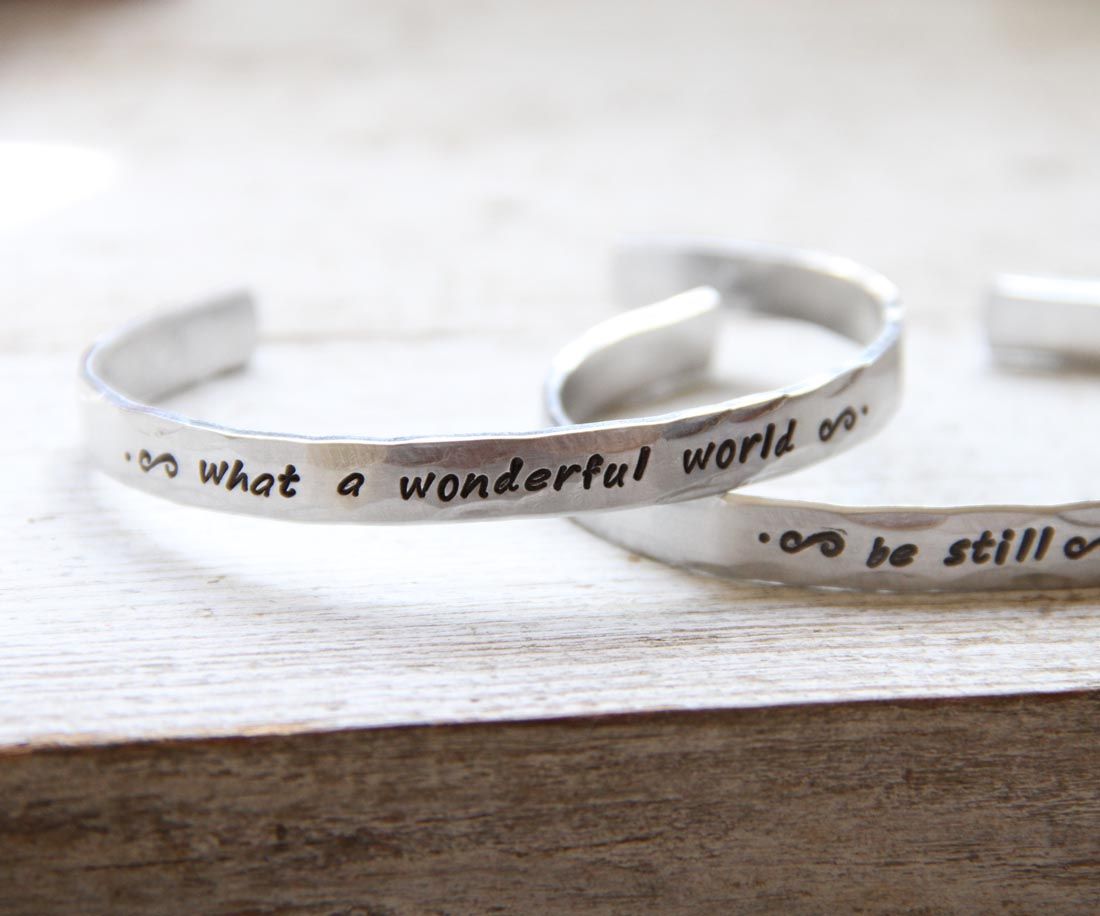 Loved on the Cross necklace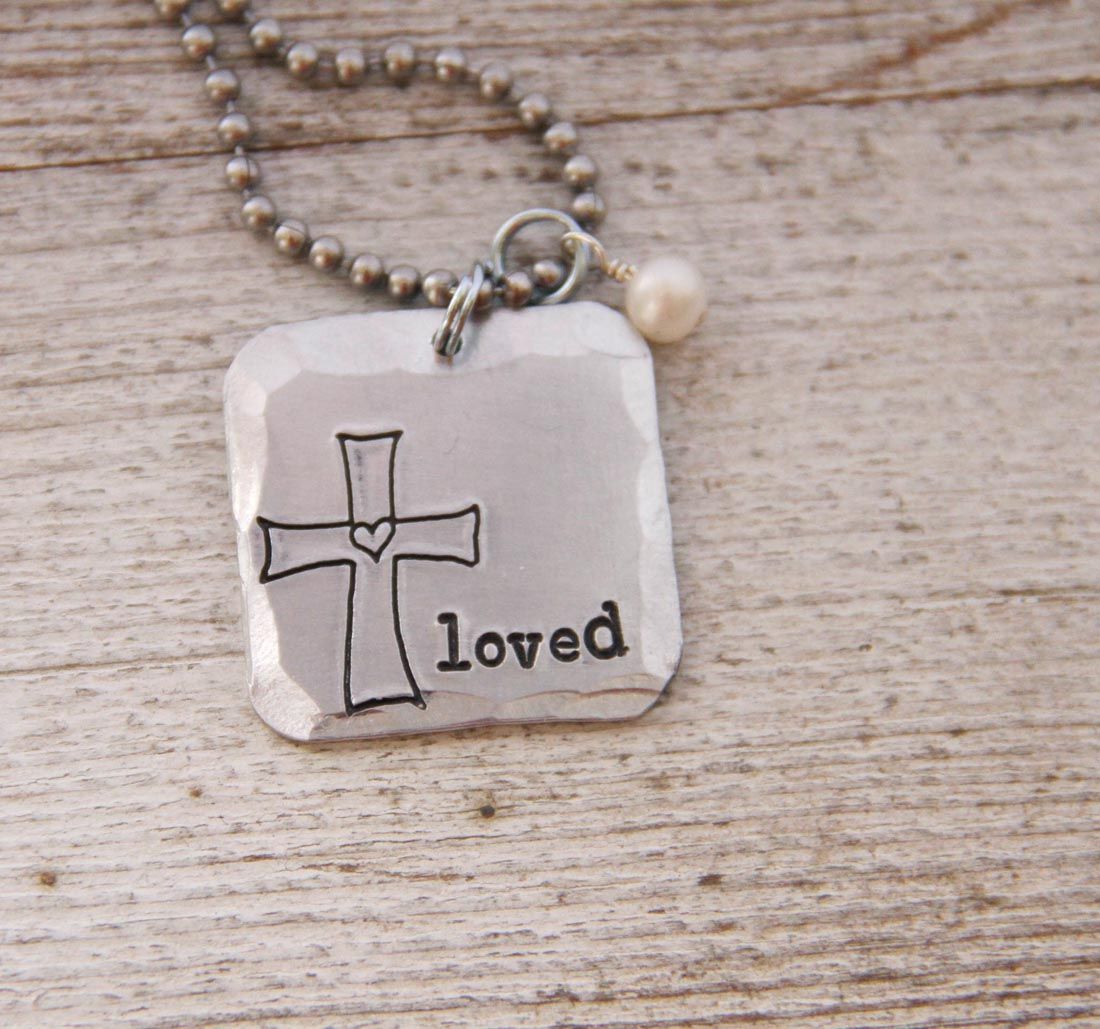 And now, because I'm 98.6% sure it's Tuesday, and because we haven't done a giveaway in a long time...
Let's give away 2 $50 gift certificates!
To enter: leave a comment telling me what day you think it is.
For additional entries: Facebook it, Tweet it, or Pin something from our shop onto pinterest.
(please leave additional comments for each thing you do.)
We'll pull 2 random winners soon.