If you follow me on
Pinterest
, you know that I absolutely love Red, White, & Blue... all things Americana... Summertime... 4th of July, and Patriotism.
So I wanted to share a little bit of the red white and blue we have on the farm.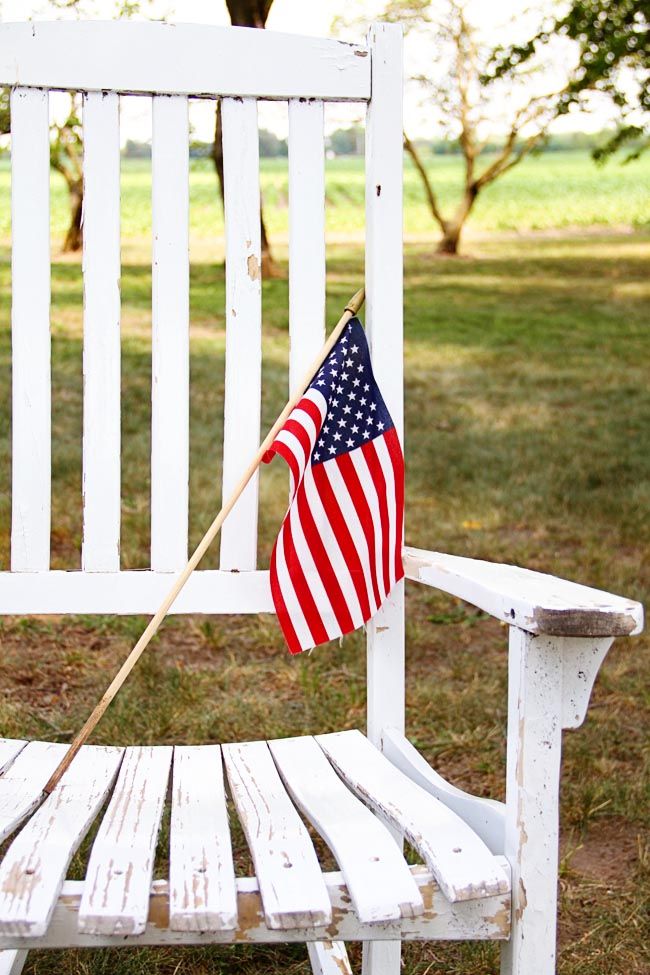 My sister's nails.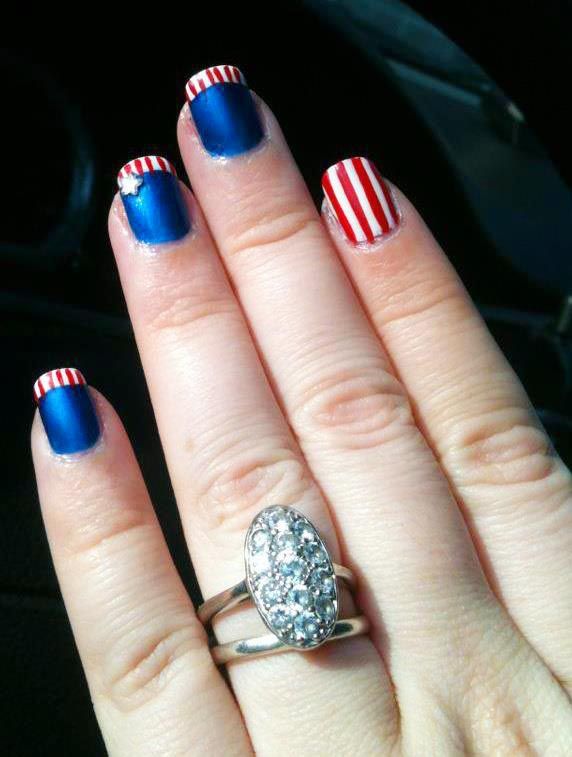 Home grown.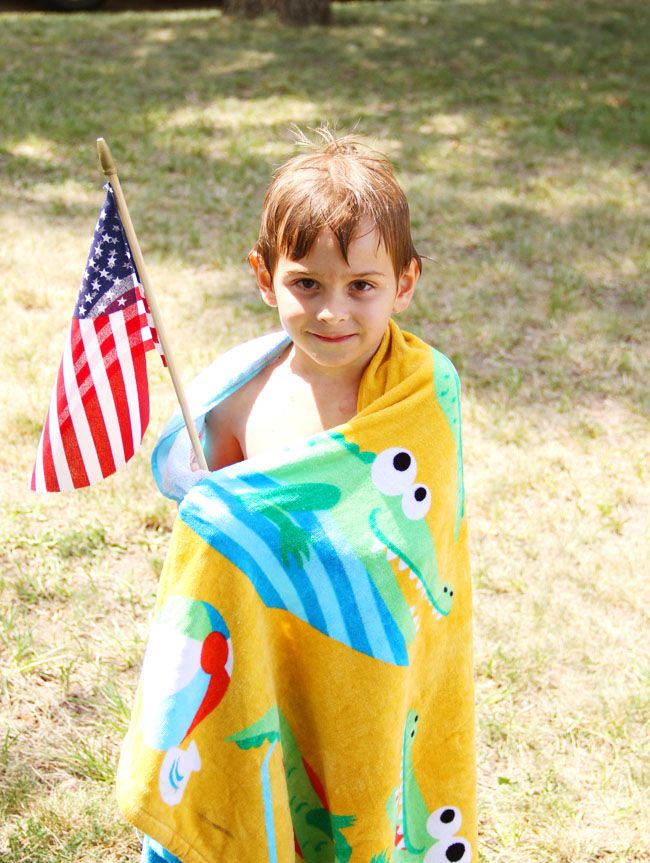 And don't forget, for the month of July, we want to give
$10 from each of our Team USA necklaces sold to Salvation Army, Pike's Peak region.
You all are grabbing these up quickly and we appreciate it!!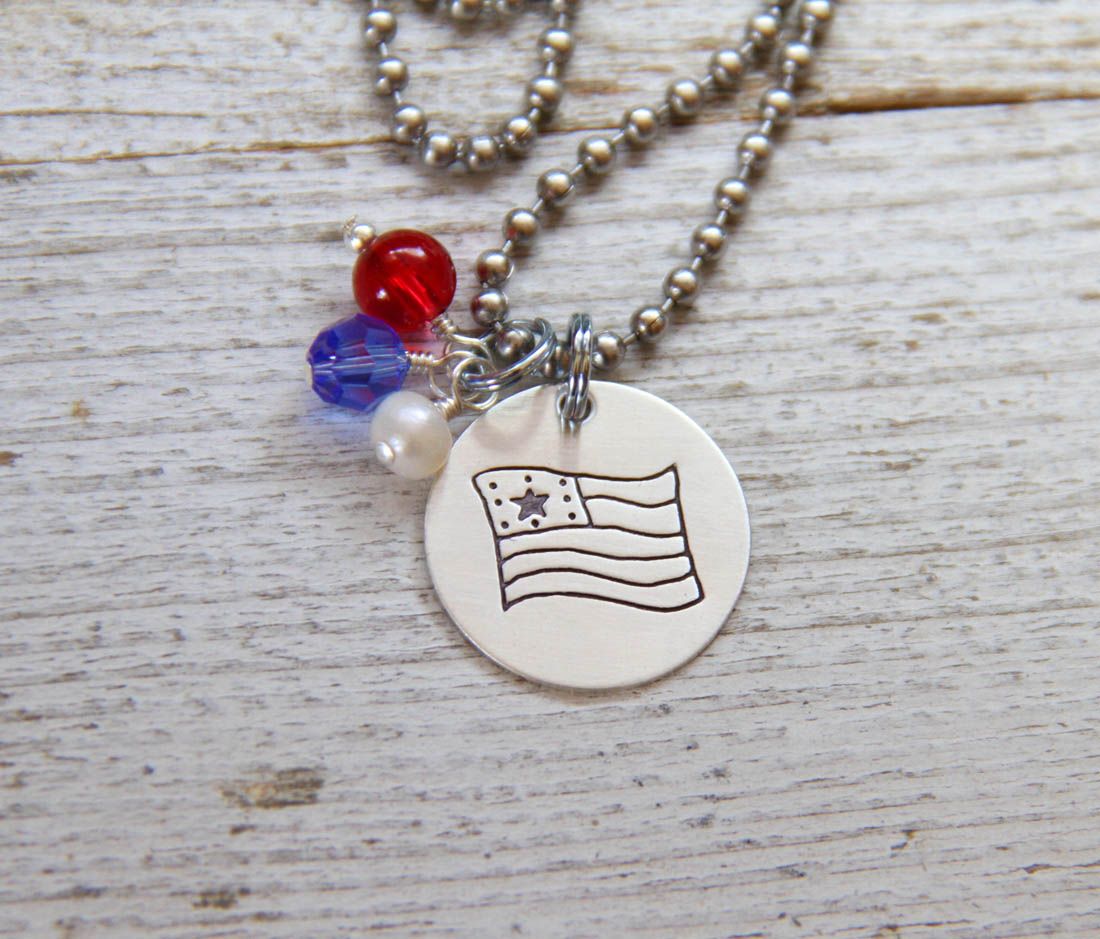 Welcome to July!