I think one of the most important things in life is forcing yourself to slow down and absorb small details.
We're all busy, so it takes a conscious effort.
Life is so much more beautiful if you take time to notice the little things.
I absolutely love the way my sunflowers are unfolding.
And I love that I happened to have my camera in hand the other night as the sun was setting behind them.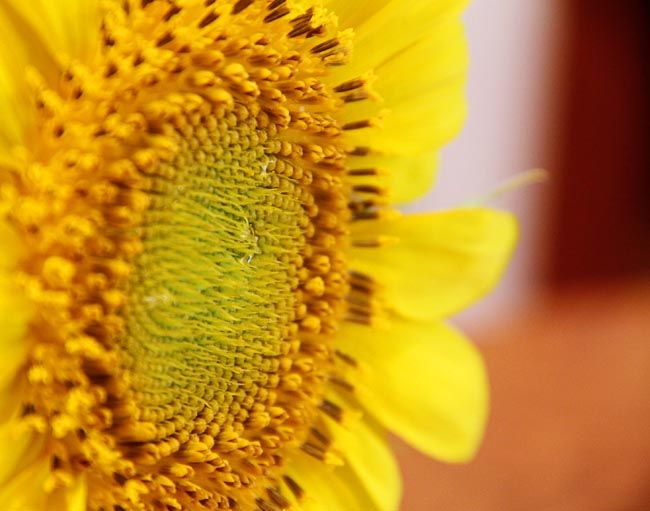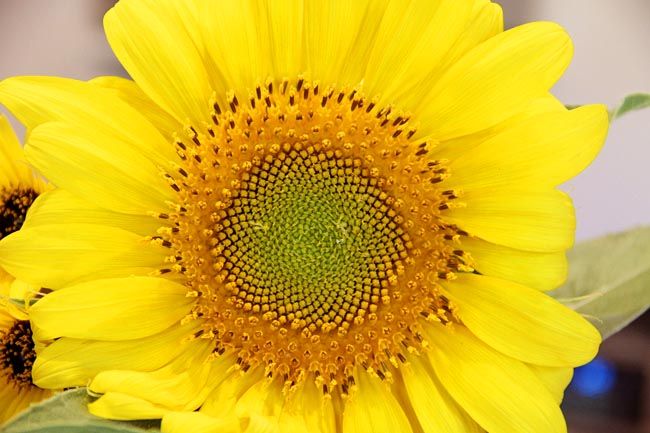 Several years ago I took a photo of summer relaxation that included my
Country Living Magazine
.
Then the next summer I did it again.
Then
Country Living Magazine
noticed and created a contest for their readers, based on that idea. (
click here
to see.)
I didn't intend for it to become a "thing" but now it has for me.
So, in keeping with tradition, this is my summer Country Living photo.
Home grown veggies, home grown flowers, a jar of sweet iced tea (trust me, it's sweet... even if you can't see it), and my favorite magazine, all on the porch on a summer evening.
If you had 2 hours of free time on a beautiful summer evening, how would you spend it?