We've been really honored lately to have our jewelry on some incredible ladies.
Olympian
Lolo Jones
is sporting the
Team USA necklace.
We love that she's an outspoken Christian and a little spitfire!
I cannot wait to cheer her on in London very soon! Run Lolo Run!!
Miranda Lambert
is loving the
Gritty and Pretty bracelet
.
It is just so her!
I love Miranda's originality, spunk, and fearlessness. (hmmm, she came on the radio right as I was typing this. Groovy. I think it's a sign that she should be my new BFF...)
We have a few new designs too -
Gypsy Soul
(I love the collection of beads on this one!)
True Love Waits hidden message bracelet
... So sweet! This is perfect for young ladies of any age, and fits all sizes, which is so nice!
It's a wonderful subtle reminder to stay true to your beliefs.
(inside)
(outside)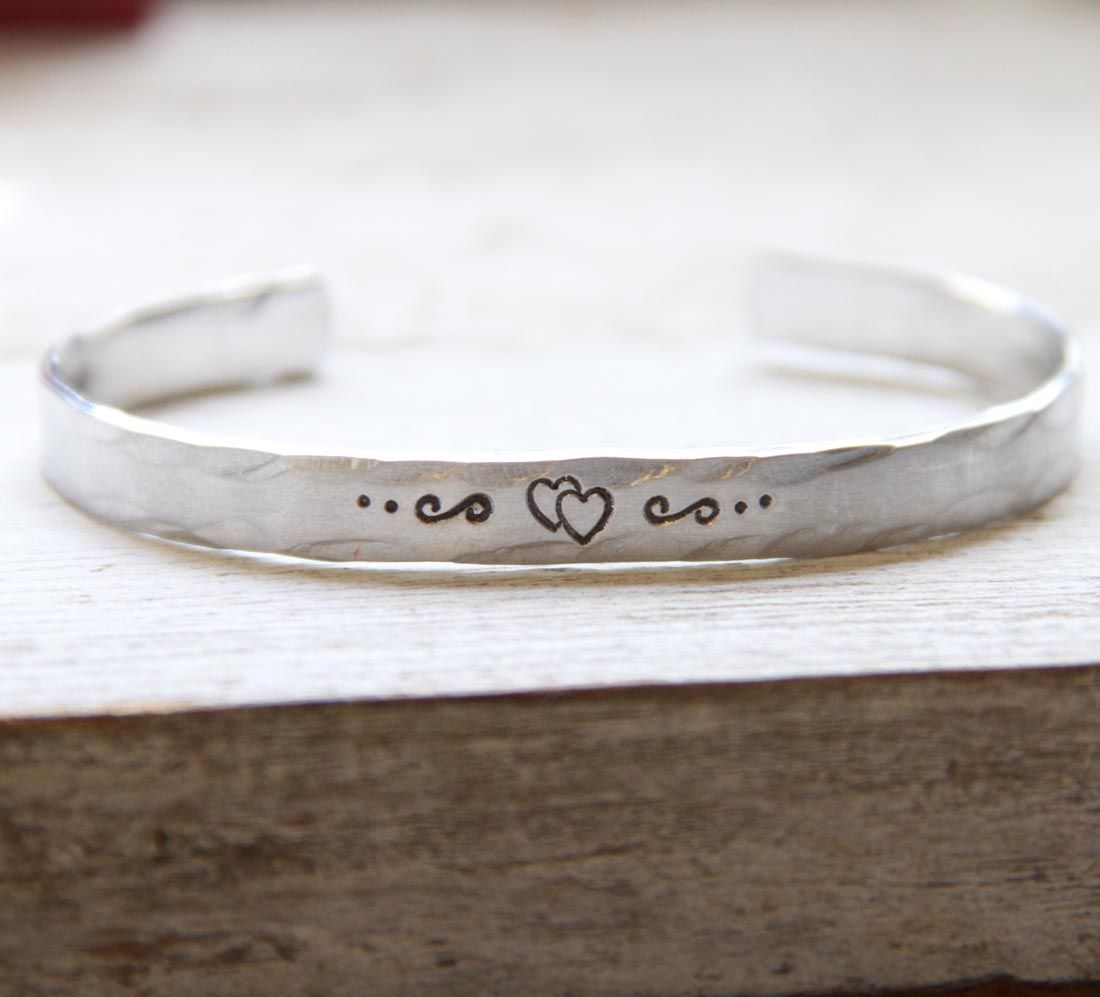 Pure Love necklace
- This cross with the heart in the middle was made just for The Rusted Chain. And I love it so much!!
Okay, confession: I'm kind of over summer.
Ugh! I hate that I even say that! I was so looking forward to Summer and all it brings!
I forgot that it also brings 106 degree temperatures on a regular basis.
I'm a hot sweaty mess.
And I'm very ready for cooler temps!