I don't like that yesterday was the last day of our summer break.
We have a tradition of going out for ice cream cones the day before school starts, just as one last hurrah.
I don't like that The Baby is starting Kindergarten.
He's still my baby!! Wahhhh!
I don't like that, even though we needed rain desperately, today is the day it came.
I could've used some sunshine this morning.
I don't like that a backpack is as big as a Kindergartner.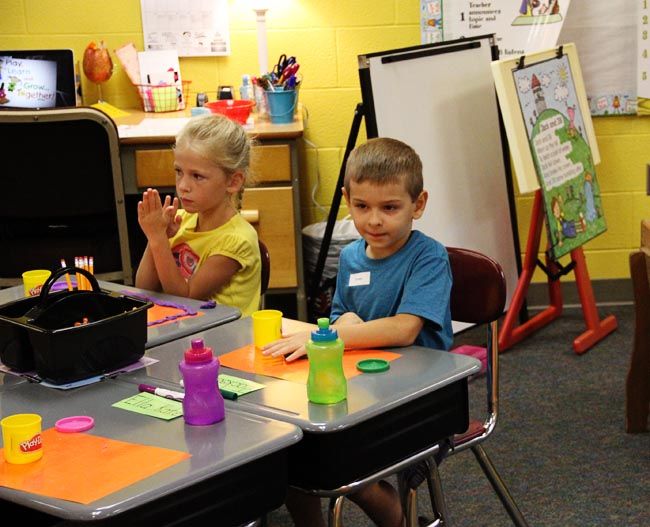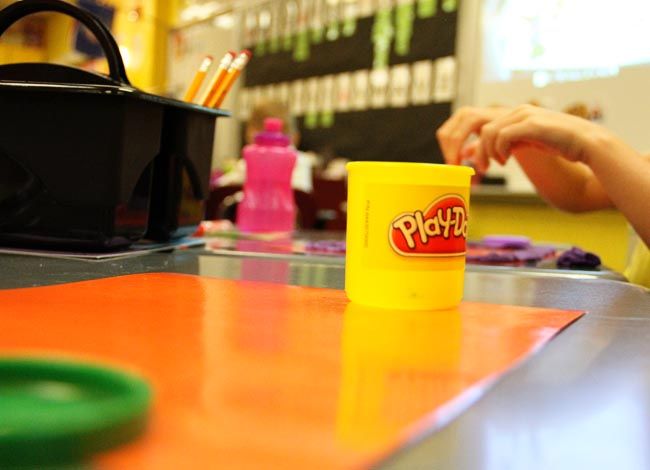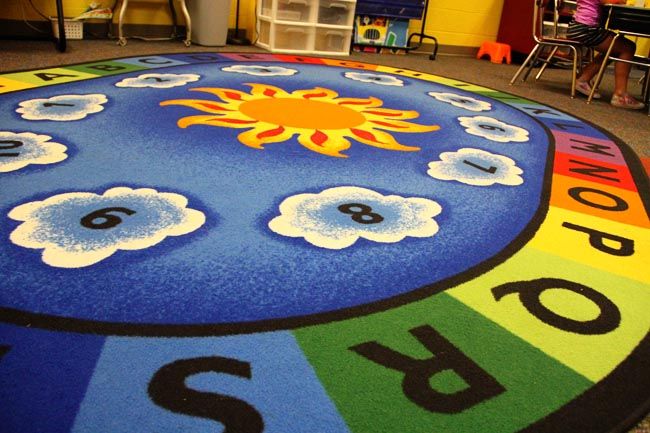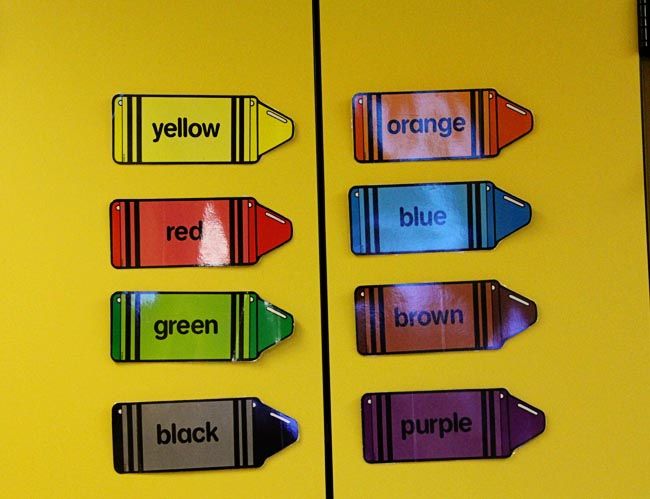 I don't like that I have a kindergartner, a 5th grader, and a 7th grader.
I don't like it. Not one little bit.
But as we say in our family, You get what you get and you don't throw a fit.
I do like that when I got in the car to leave the school and started crying this morning, God had the perfect song on the radio.
I do like that we're becoming surrounded by big wild sunflowers that pop out each year in late summer and early fall.
I do like that my house is quiet and I can work all morning.
Or sleep all morning.
I like that option...