Life is too short to not live your dreams.
Out loud.
Laughing.
Being challenged.
Stepping out of your comfort zone.
Do it. Love it. Embrace it.
"Be strong and courageous. Don't be terrified or discouraged, for the Lord will be with you wherever you go!" Joshua 1:9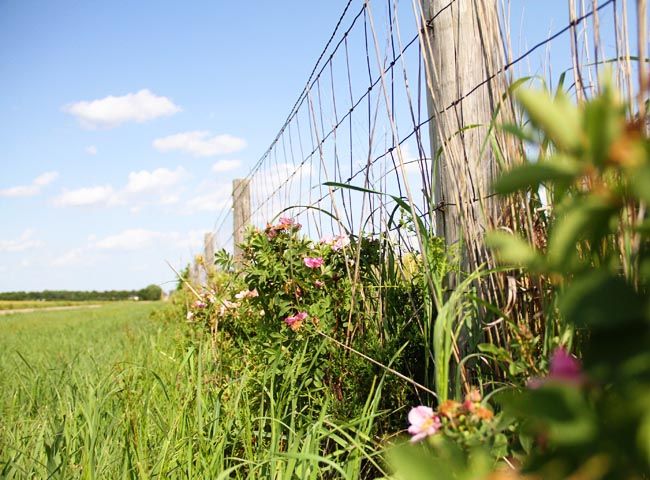 Happy Monday to you, beauties!