A song we sing sometimes in church is "Oh, how he loves us."
And I believe it.
Oh, how he loves us. Oh... Oh.. how he loves us.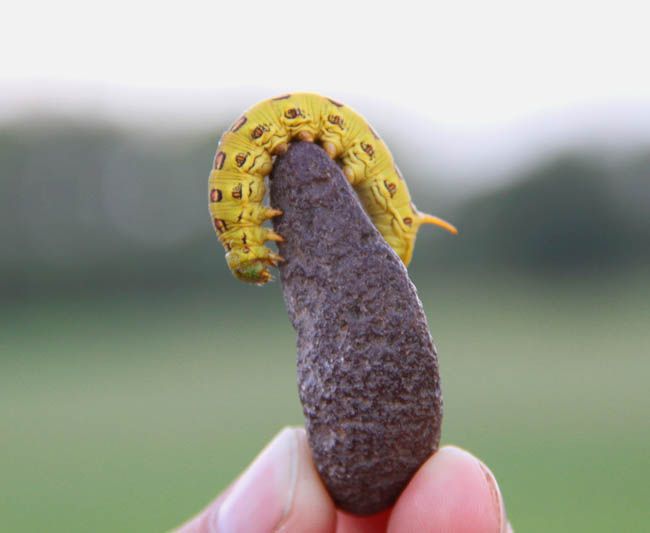 I'm a cheerleader. (without the bare belly and short skirt. You're welcome.)
I'm an encourager.
I'm always stressing to my children how much God loves them.
And I believe it.
I tell my friends often that they are deeply loved by the God of the universe.
And I believe it.
Oh, how he loves us.
I believe that.
But recently in church one Sunday, the worship leader said "Change the words. Sing Oh, how he loves me."
And as the congregation sang, I got a lump in my throat.
It was brutally difficult for me to turn those words around and sing "Oh, how he loves me."
Why?
Am I not one of "us"?
I have no problem at all telling others how loved they are.
When people email me for encouragement or cry on my shoulder, I can assure them that God loves them so much he counted every hair on their head, and every freckle on their nose.
And I believe it.
With every bit of my heart,
I believe it.
Take a look around at wildflowers and caterpillars.
If he made them so beautiful and intricate, how much more work and love did he put into you?
But me?
That's different. Apparently.
I couldn't sing the words without tears flowing.
I had no idea that I didn't believe the exact message I've been telling people for years.
But apparently I didn't.
I've been so happy to pour out and lift others, but didn't even realize how much I needed lifted, myself.
Sometimes this blog is silly, sometimes fun, but what it always is is real.
And that's where I am at this point in my life.
Trying to grasp that I am one of "us".
And that he loves me, just as he loves all of you.
I'm closing my eyes, breathing in, and trusting that the God who created the universe, loves me deeply, just I know he loves others.