In the day to day crazy stuff,
In getting older and life changes,
In losing interest and spark,
we sometimes forget to ask ourselves Why am I here?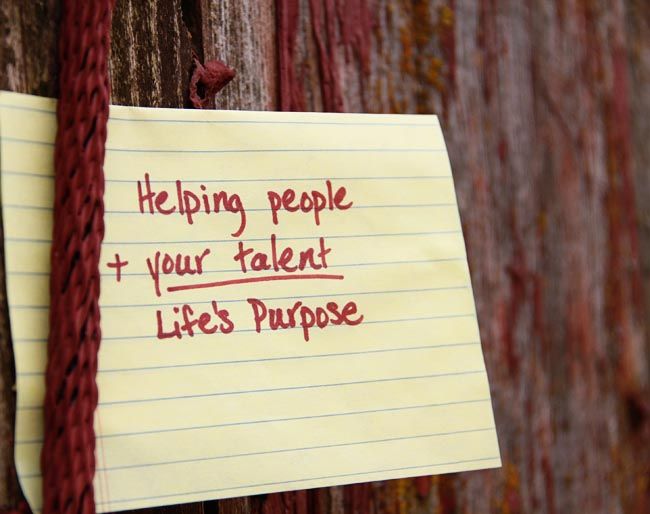 This is why.
Focus on these two things:
Helping others in God's name
Your natural talents, interests, & abilities
Your life's purpose will begin to show itself.
It may be the first time you've seen it, or it may emerge again, but if you focus on those two things, I promise you'll start understanding more and seeing things differently.