First, the 3
winners of Nichole Nordeman's
book Love Story are -
Sarah M.
,
Laura
, and
Christine
. Congrats ladies! Please email therustedchaininfoATyahoo.com with your address and we'll get these shipped to you.
Next, this is something we've been working on for a really long time and I'm excited to finally announce it!
Our
Autumn Honey Collection
.
Love Wins necklace
Fall is a great time to start baking so we brought back our cupcake with a twist.
Peace. Love. Cupcakes.
Long and pretty with muted colors,
Harvest Time necklace
Heart of the Family
A new leaf stamp, designed just for us.
Crunch necklace
Fall always makes me want to layer on accessories, and this is my new favorite bracelet to stack with our metal cuffs!
Shine Bracelet
Simple, neutral, lovely.
Ava Earrings
Curl up with a flannel blanket and a great book!
Save the Spot bookmark
A perfect reminder of life's constant changes,
A Season Necklace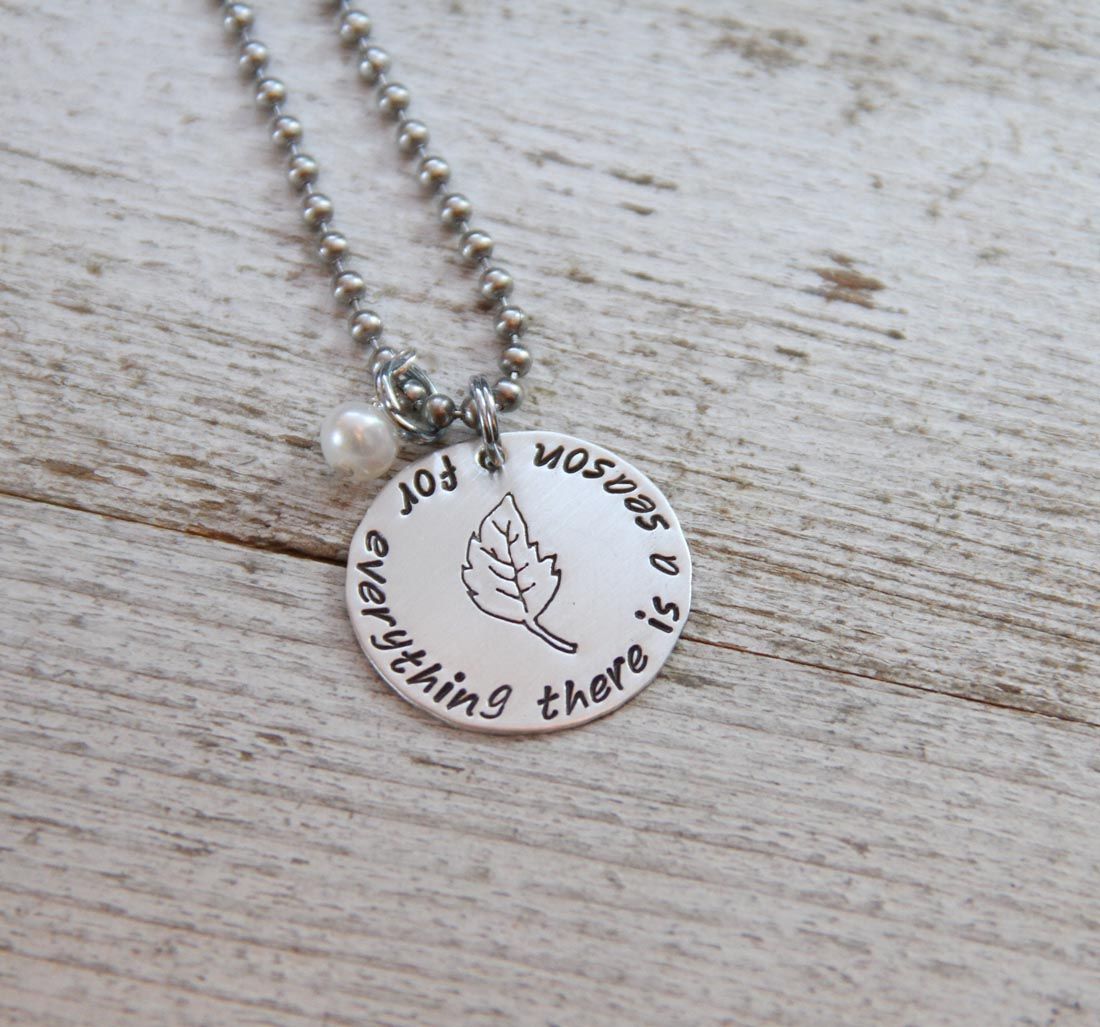 We hope you love them as much as we do!
Now we're ready for cider, pumpkins, football, and sweaters!