Life lately has gotten bizzzzy. For reals busy.
Your response to our new
Autumn Honey collection
has been amazing.
Thank you!
Emails out my ears.
Orders up to my eyeballs.
To do lists up to my belly button.
Advertising, creating, directing, ordering, mommying, exercising, wife-ing.
School meetings, appointments, functions, band enrollment.
Countless hours have gone into the planning of the
Kansas Barn Sale
lately.
For someone who's not naturally organized, I sure have had to pull it together recently.
That's not to say everything is falling perfectly into place.
By any means.
Let's not talk about my sty of a house.
Or my overdue library items.
Or my child's lost gym clothes that need to be replaced.
Or the fact that it's been approximately 3.5 weeks since I've grocery shopped.
I'm not entirely sure what we've been eating. Ketchup and saltines?
Everyone seems to be healthy though, so I guess
I'm not doing too bad
.
Wait... when was my last shower?
Shoot.
I knew I was forgetting something.
I should do that too.
The point is,
I'm working like a dog lately.
And where the heck did that phrase come from??
I don't know.
Because my dogs certainly don't work very hard.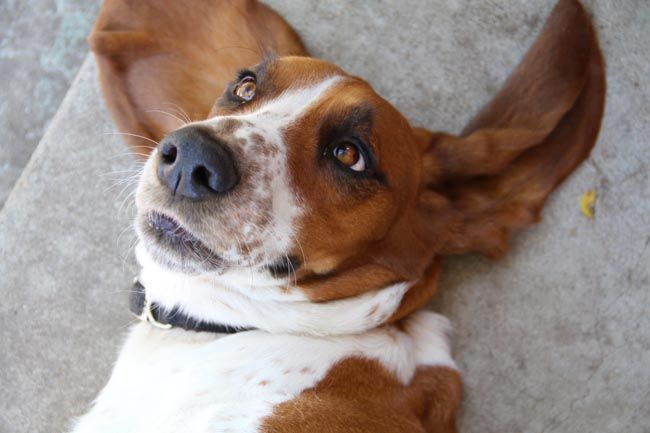 I actually like their kind of work. I could do it all day long.
The sleeping, the eating, the snoring, the drooling, the dreaming, the wiggling my butt.
I could do that.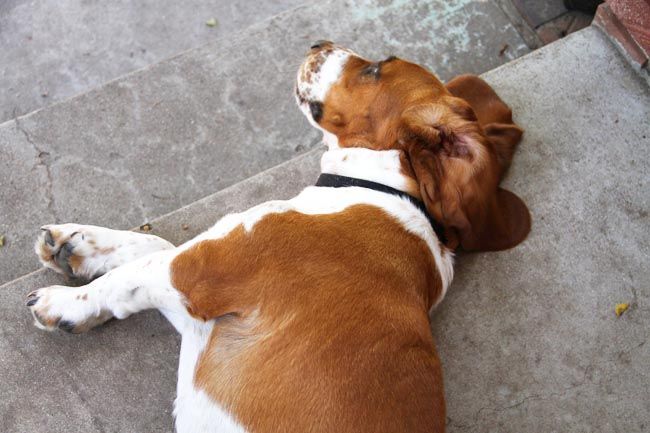 Now, lest you think I'm complaining, please know that I'm not.
I get it. You and I are on the same journey... this thing we call "life".
It flows and sways. Sometimes it's very manageable.
But other times things feel chaotic and out of control. And I'm teetering on that edge.
Working like a dog is about to put me over the edge.
So if it's a little extra quiet around here for a while, that's why.
I'm busy working. Drooling. Eating. Sleeping.
Life-ing.