While I do really love photos that come from my big camera, I don't always have it with me.
So more and more lately, I've done the cell phone photo thing.
And it really is so convenient!
Are you on Instagram? I share some of them there. @therustedchain
The first ones here were taken with my old phone.
I have the new Samsung Galaxy S3, but The Man usually steals that.
Because these have been posted on instagram, they have filters or "editing" added.
The wild sunflowers are going crazy lately!
I love it so much. It's one of the best things about Kansas in late summer/early Fall.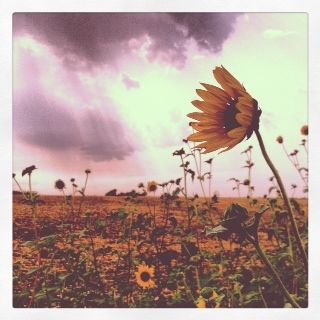 I got a new bike.
Me and my Dirt Road Gang go out for rides. Sometimes 4 or 5 miles, or even more.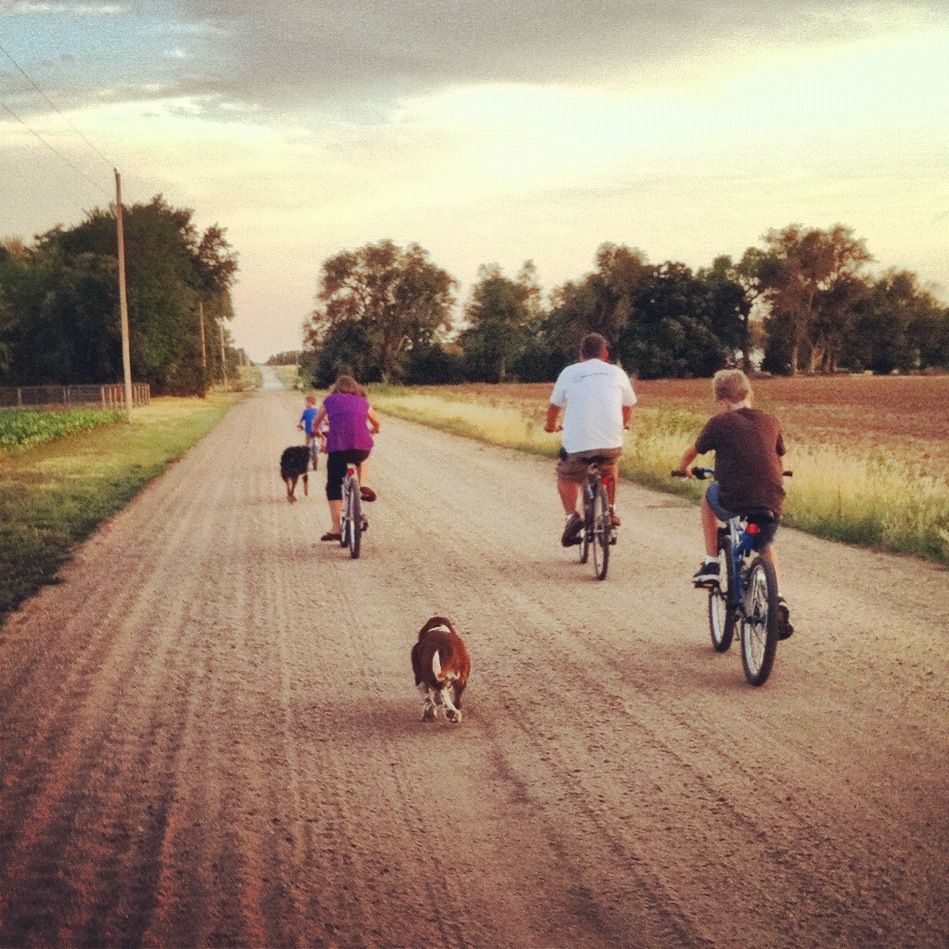 Small town USA. One red light in the middle of town at the 4-way stop.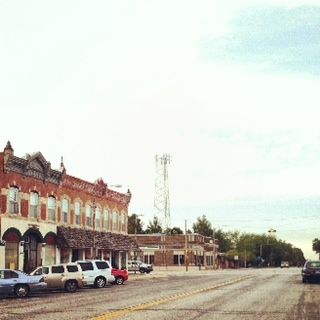 A rare thunderstorm we had recently.
Zena, our neighbor's cow.
Zena saying Hi to The Baby.
This pic came from the Galaxy S3. No editing has been done, but I still love it!
It has a really nice camera, so I had to resize this so it was small enough for the blog.
If I wanted though, I could find a great shot, edit it, and even print it. The camera is that good.
I'm Savvy!
"Disclosure: I'm part of the Verizon Wireless Midwest Savvy Moms program, which means they think I'm savvy, gave me a fancy schmancy phone, six months of service, and the opportunity to honestly share my thoughts about the device with you."
**Do you use your cell phone for photos?**