Over the weekend was "the craft show".
It's the big one. It's in Hillsboro, KS and thousands of people come from all over the country to attend.
On the craft show circuit, this is one of the most well known ones.
Last year, we had a
booth there for The Rusted Chain
.
This year, I opted to just go shop and have fun!
So early on Saturday a girlfriend brought me coffee and we headed out.
Quite a few people bring their pets, but I had to grab a photo of this kitty!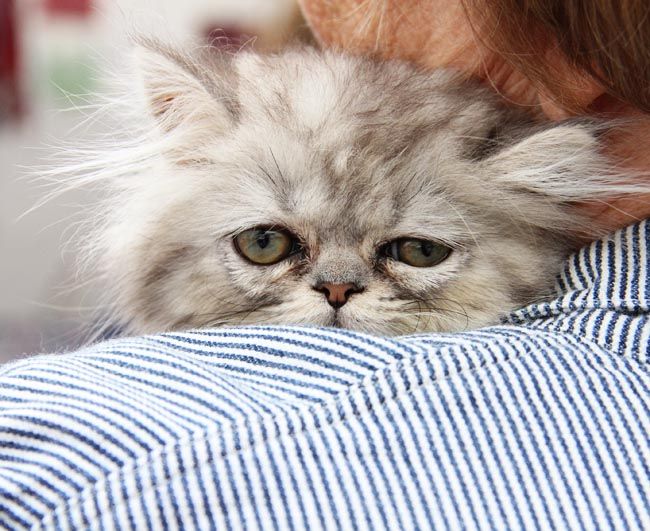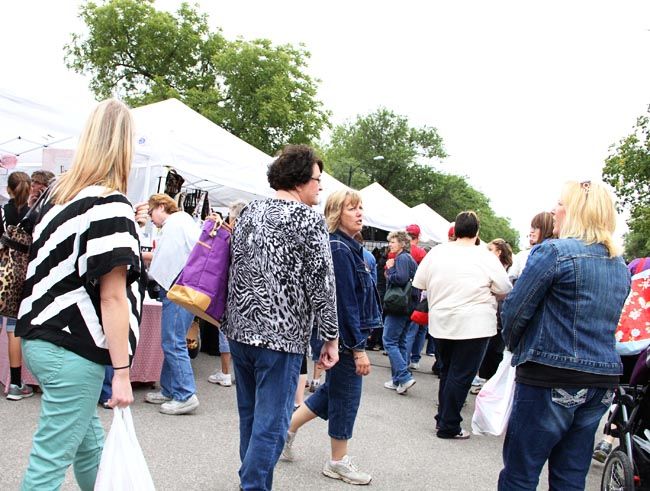 I was smitten by these owls and little monsters by
Zippity Stitches
!
I want one of everything.
The fabrics were so perfect, and they were incredibly well made.
These velvet pumpkins also grabbed my eye.
I'd love them all!
I hope someone brings a bunch of them to the
Kansas Barn Sale
.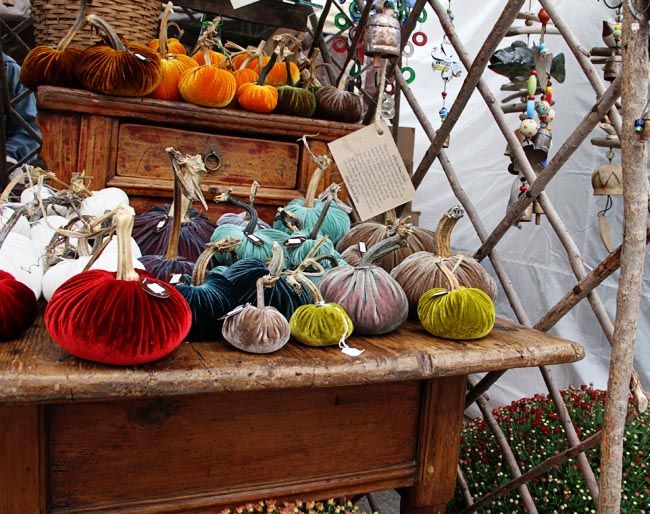 This was an antique space set up by the
Vintage Soiree
.
These girls have great style and will definitely be setting up at the
Barn Sale
!
Can't wait!
After shopping at Hillsboro, we headed over to Marion, another little town close by.
There we shopped at Bearly Makin' It antiques, and then went to the big rusty barn owned by the same people.
I know one of the owner's wives, but had never been there so it was fun to go see it!
It was great to visit with them and see all the rusty junk.
I kind of have a thing for rust, in case you didn't know.
(*ahem* The Rusted Chain! Yeah.)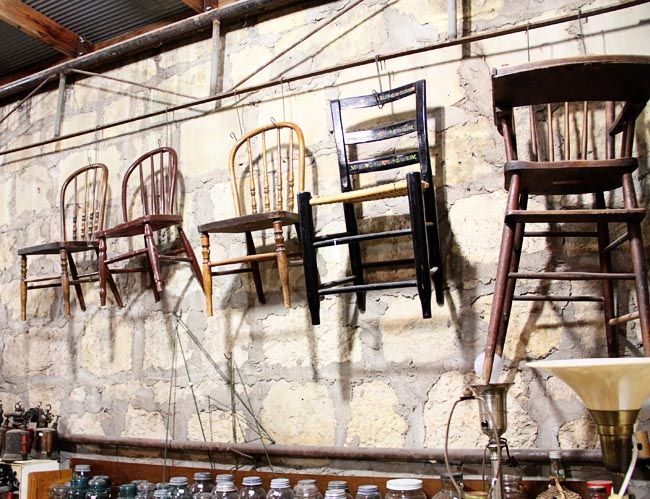 I really loved this single row of lockers!
But my home is already so full, I have no place for new things.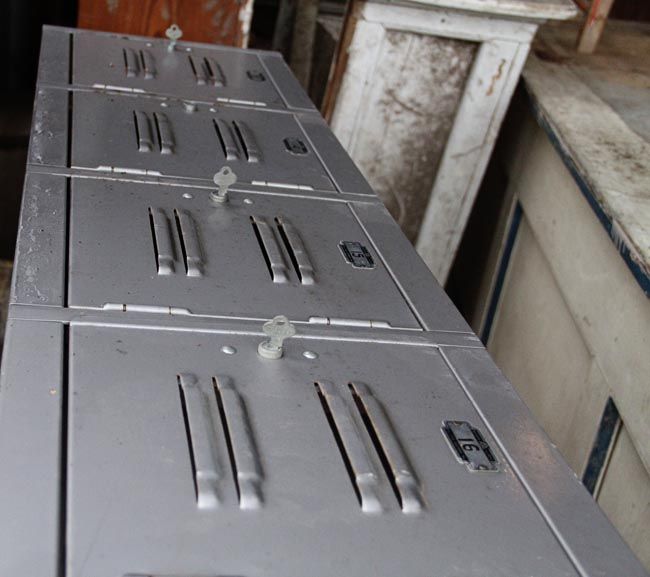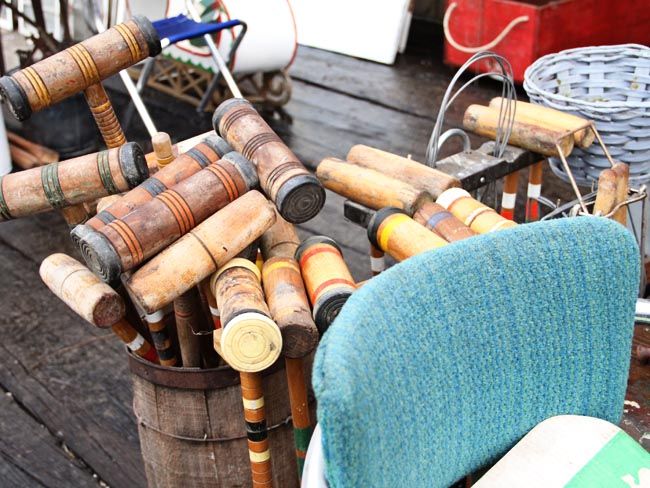 It was a drizzly cool day.
When I got home The Man asked me "So, how was it?"
I think he was expecting something like, "
Ohmygosh we had a BLAST!!
"
And I had to tell him it was really ... nice. Calm. Quiet.
I'm a mom of 3. My friend I went with is a mom of 2. Plus she works in a school.
So we're both surrounded by craziness, laughter, screaming, and noise a lot of the time.
Our day wasn't filled with belly laughs.
Nothing wild and crazy and insanely fun.
But it was just so peaceful.
So peaceful.
Quiet conversations. Drizzly day. Crafts. Coffee. Friendship.
It was good. A pause. A breath.
How was your weekend?