I've always had a soft spot for an underdog.
An ugly duckling.
An oddball.
Something that defies traditional beauty.
Many times I've
been
that oddball, wishing someone would find the beauty in me.
A few years ago I was at the Farmer's Market in the Fall and told a pumpkin seller "I want the ugliest bumpiest ones you have."
She laughed and said she'd never heard such a request!
Most people want the pretty and perfect looking ones.
(and she cut me a deal on the ugly ones, because no one else wanted them! score.)
Now I'm growing my own pumpkins and gourds.
And still, my thoughts are, the uglier the better.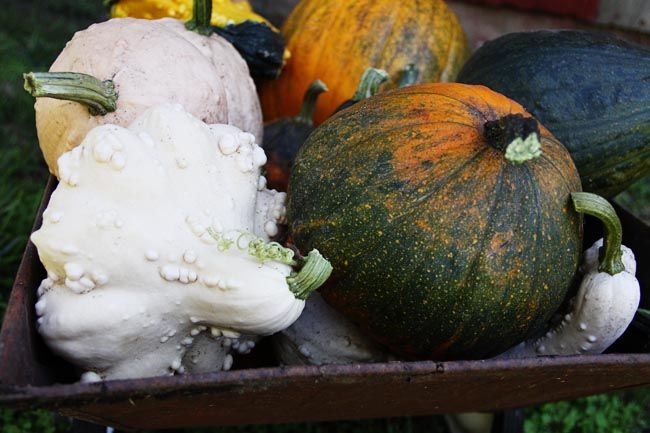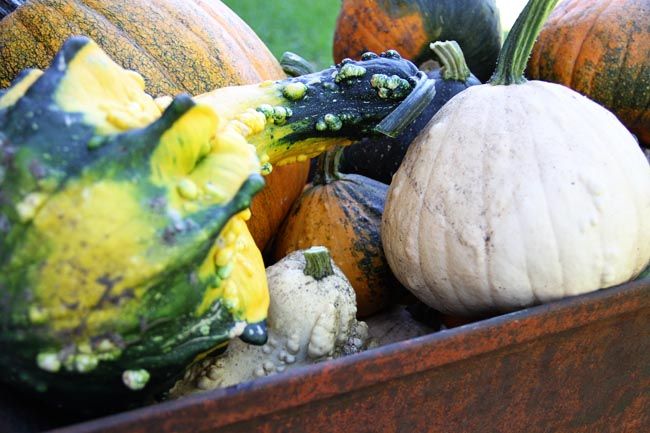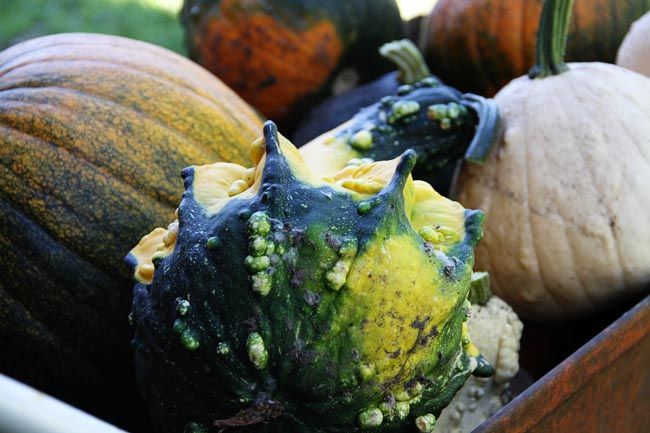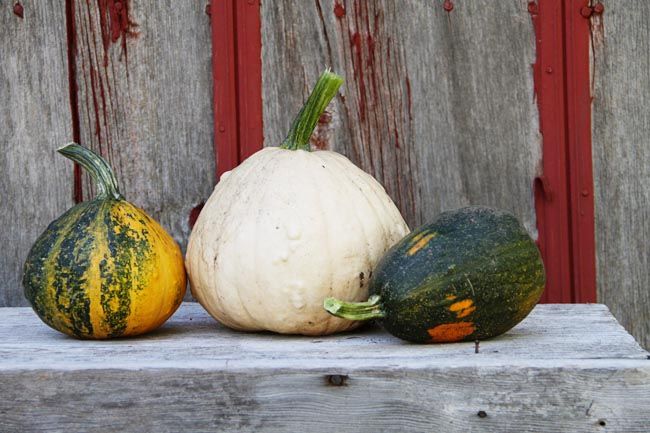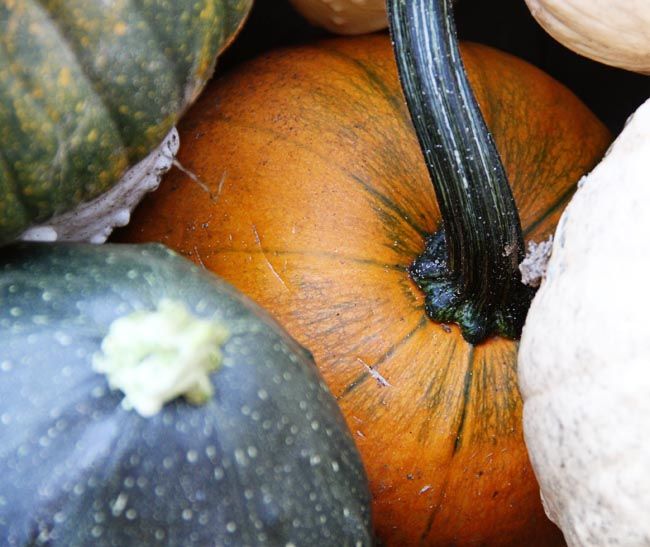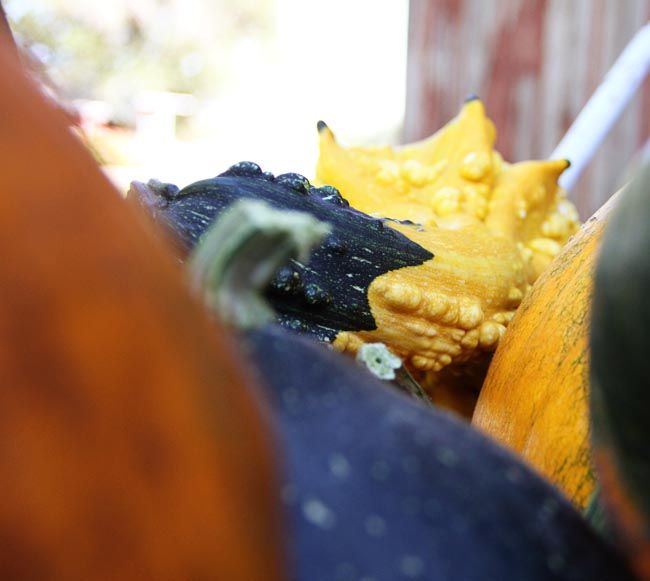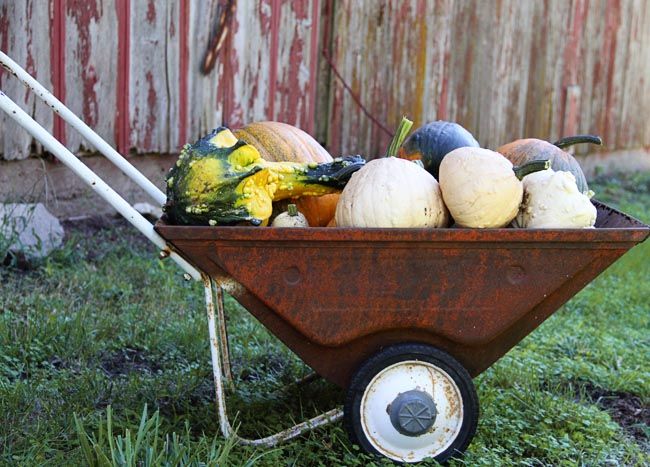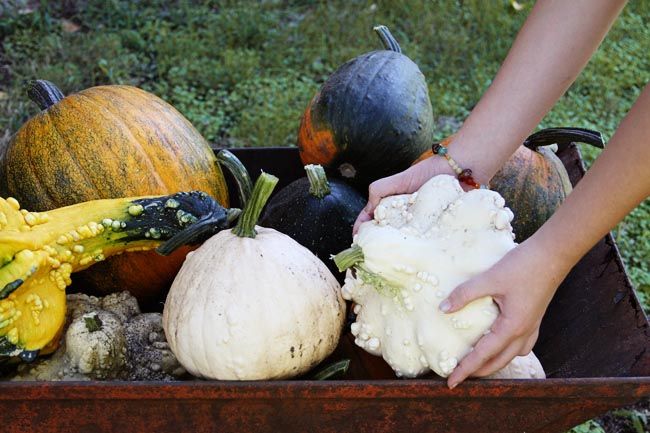 I love forcing myself to find the beauty in unexpected places!