Don't mind me...
I'm just over here pretending there are crunchy leaves on the ground.
Yellow drifting off the trees.
Chill in the air.
Pretending I'm in boots and a scarf, rather than shorts and a tank top.
Pretending it feels like Fall, instead of still pushing 100 degrees.
Pretending I'm baking or making homemade applesauce from the apples my friend picked for me, rather than dreading heating up the kitchen.
Pretending I'm holding a hot mug of cider, not a frosty glass of sweet tea.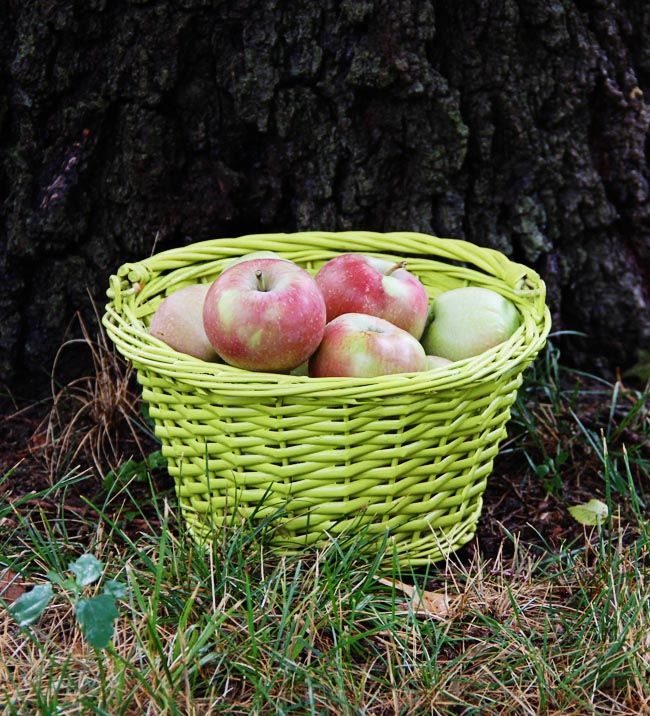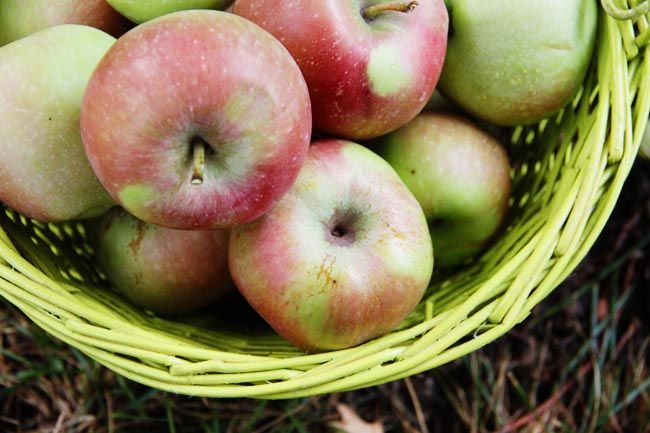 Just pretending...
(Does it feel like Fall for you yet?)