I mentioned the other day that I'm still doing a teeny tiny little bitty bit of photography...
This is the B Family I shot recently, the
owners of Flash
.
Miss Sassafrass.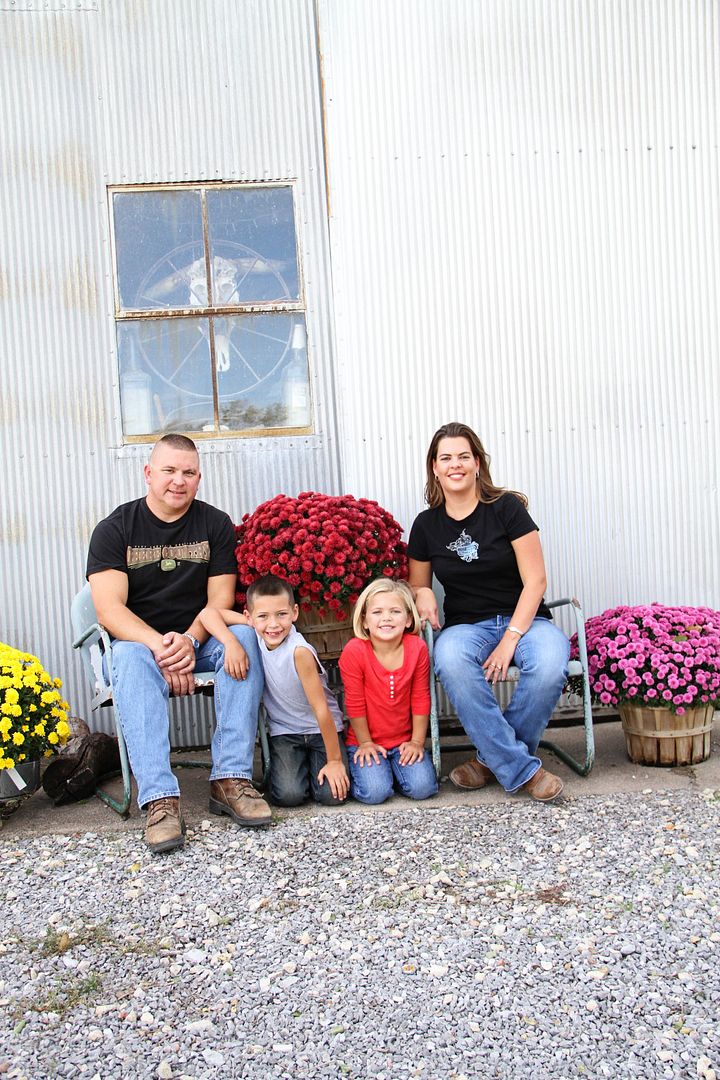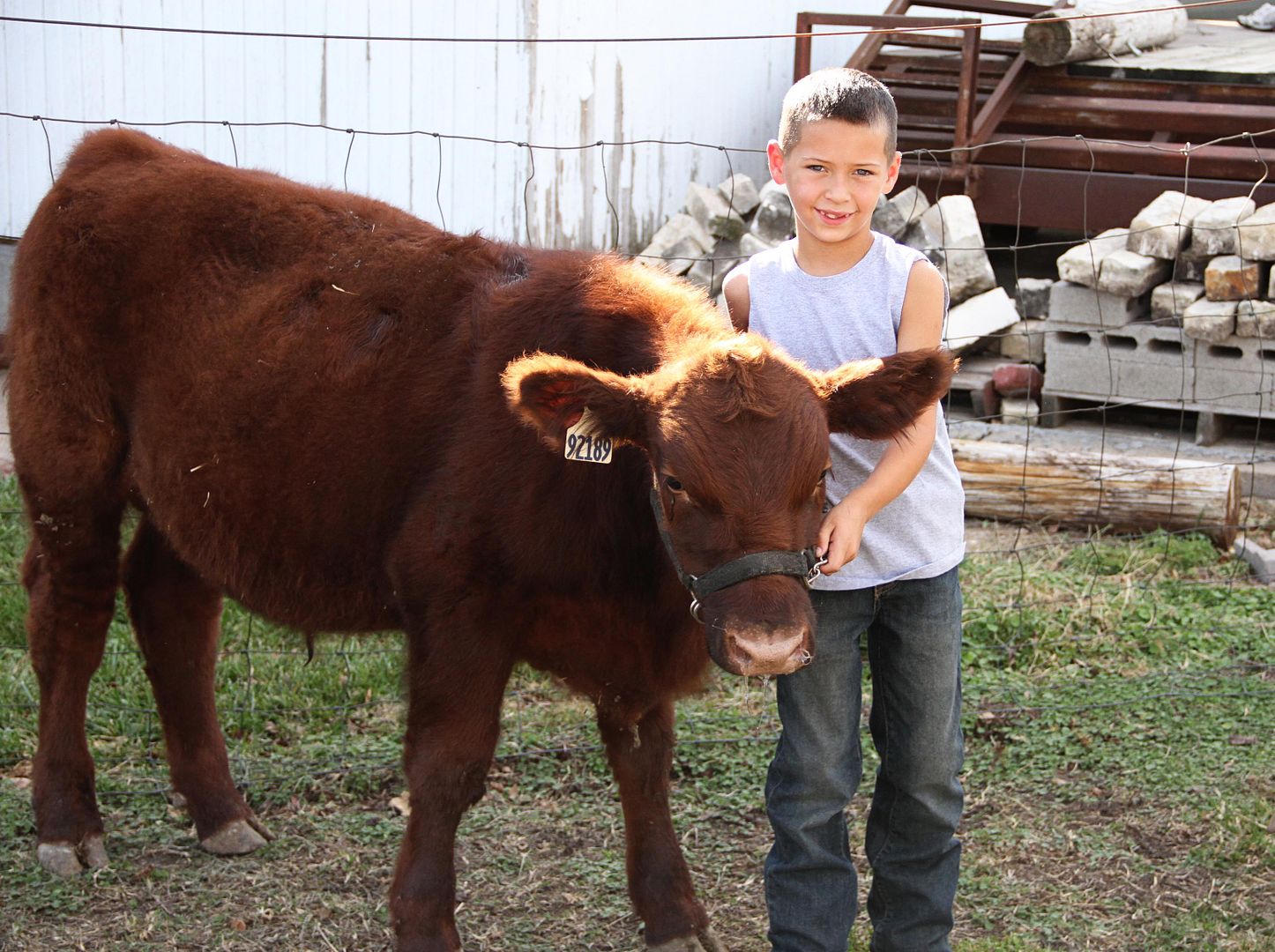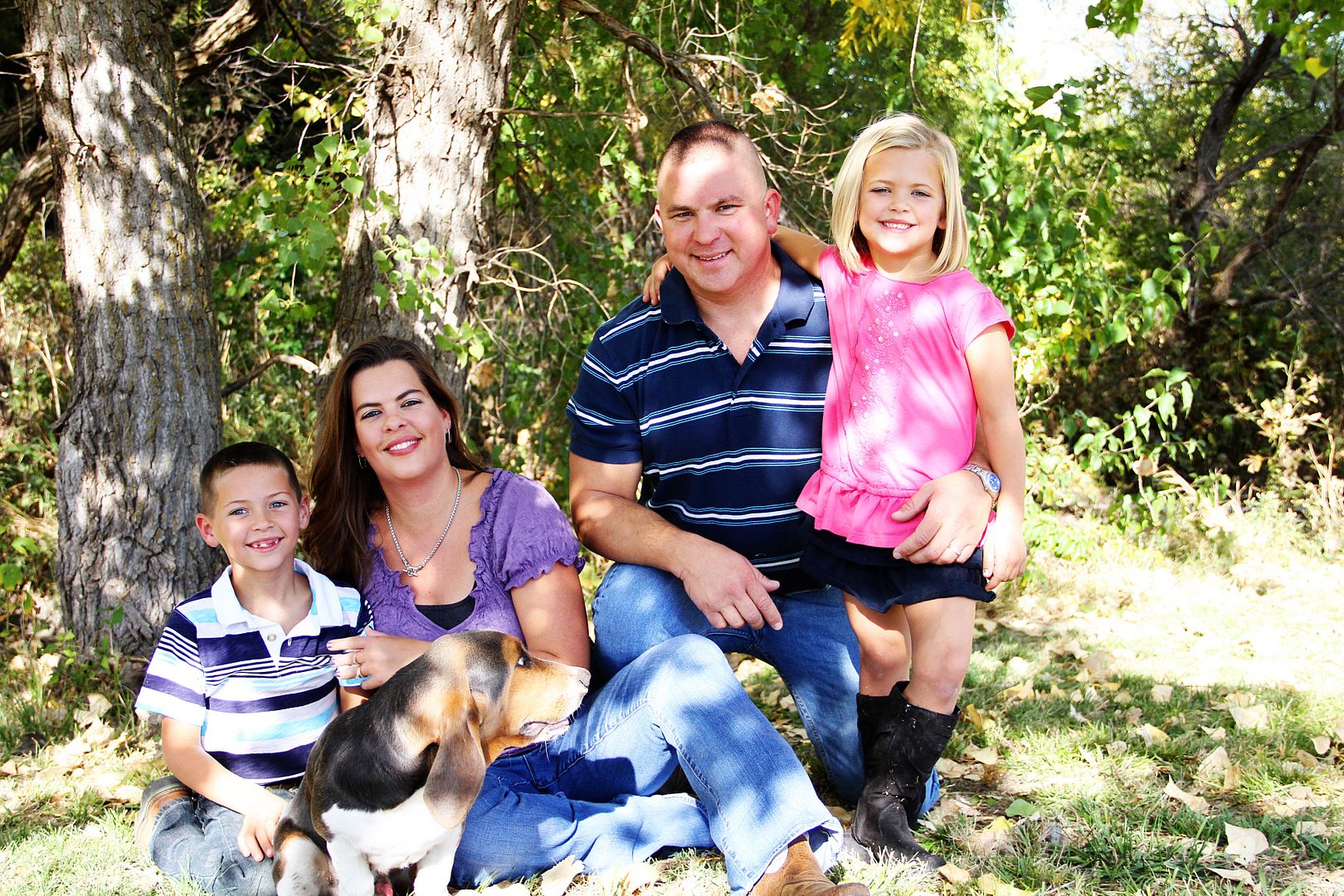 One fabulous shiny tooth... (I love this age!!)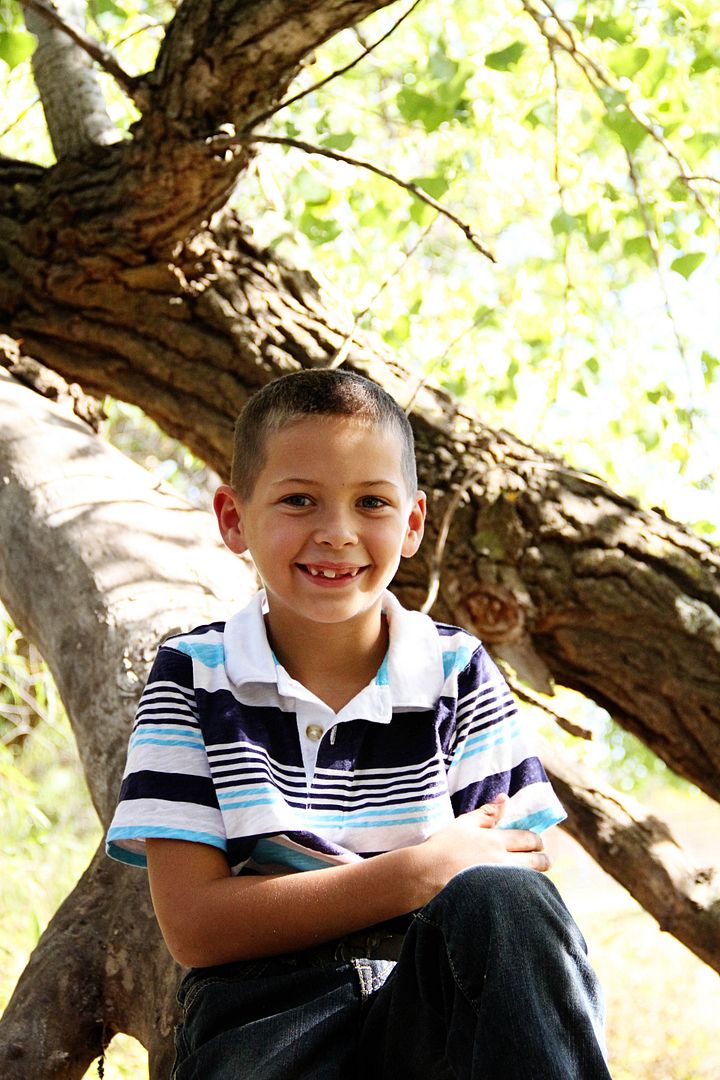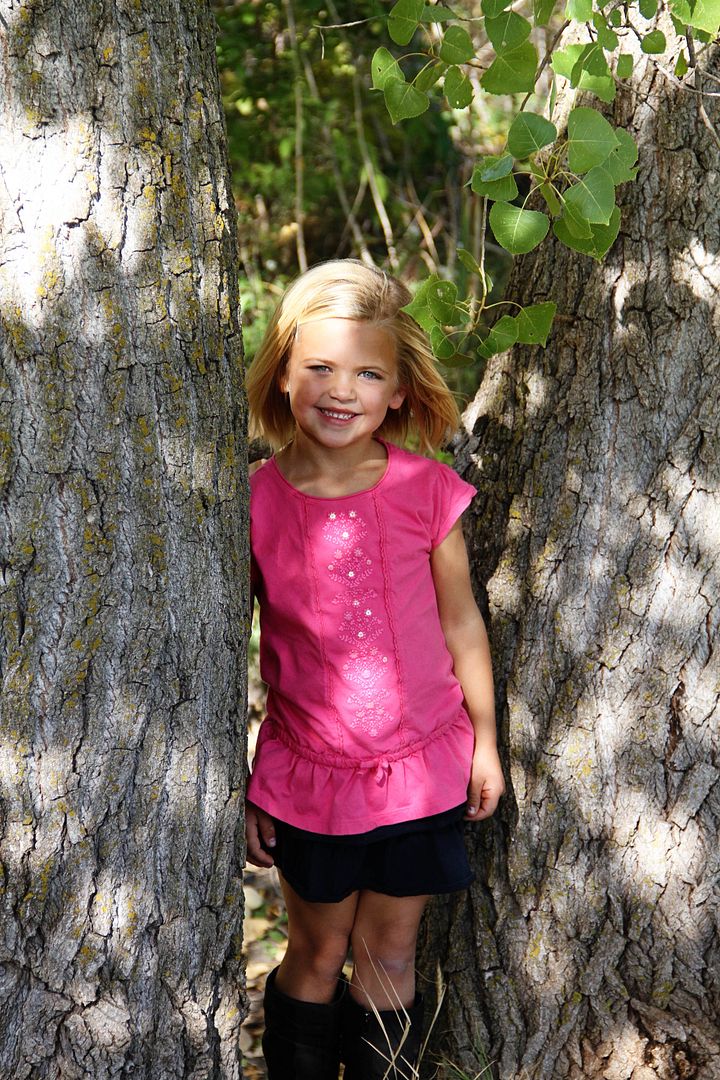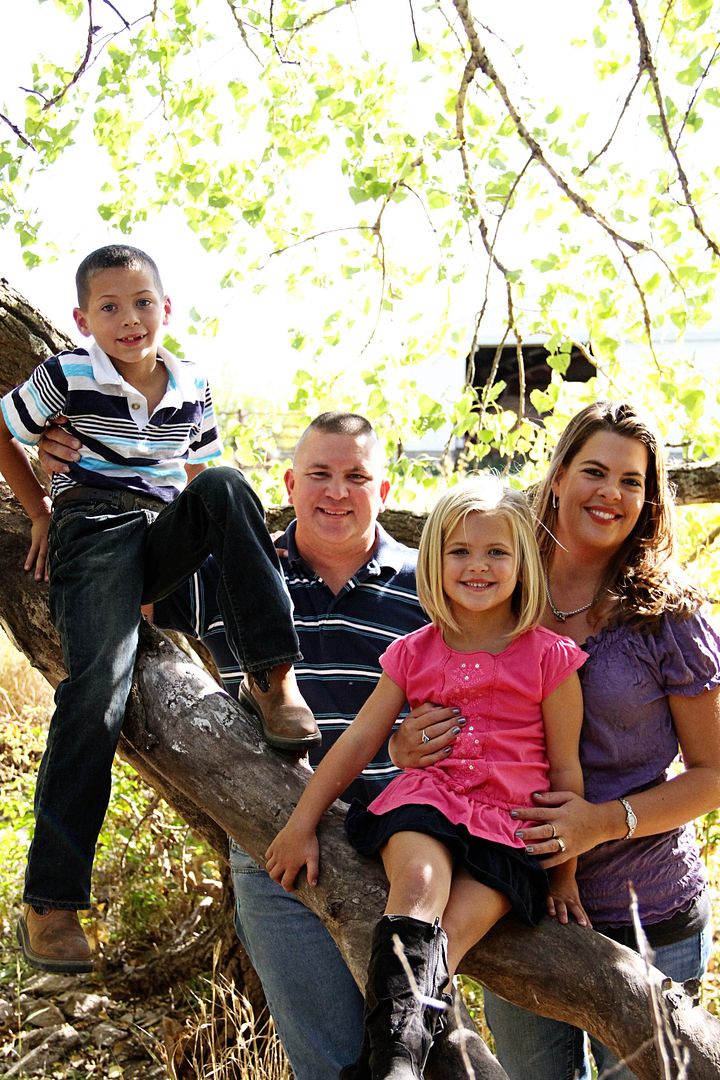 They were so fun and spirited, laid back and easy to work with.
Not to mention beautiful!
What an honor to spend an afternoon with families like this.
I drive away from sessions like this, thinking how much I love my life, my job(s), and how ridiculously blessed I am.
When was the last time you had family photos done?
(for us, it was last Fall. We should probably do it again soon!)