I'm still doing a teensy weensy itty bitty bit of family photography on occasion, when I can get it into my schedule and when all the planets align.
This past weekend I had a photo shoot with a new (to me) family.
They were beautiful and amazing and funny and lovely. And I'm still editing their photos.
But they had a Basset Hound. A 6 month old puppy named Flash.
And Flash really wanted to be the center of attention during most of the session.
We were on the back of a truck going to a different location and Flash was running behind.
Sometimes I just "shoot from the hip"... I literally hold my camera at waist or hip level and press the shutter, not knowing if it's in focus or if the settings are correct.
That's what these are.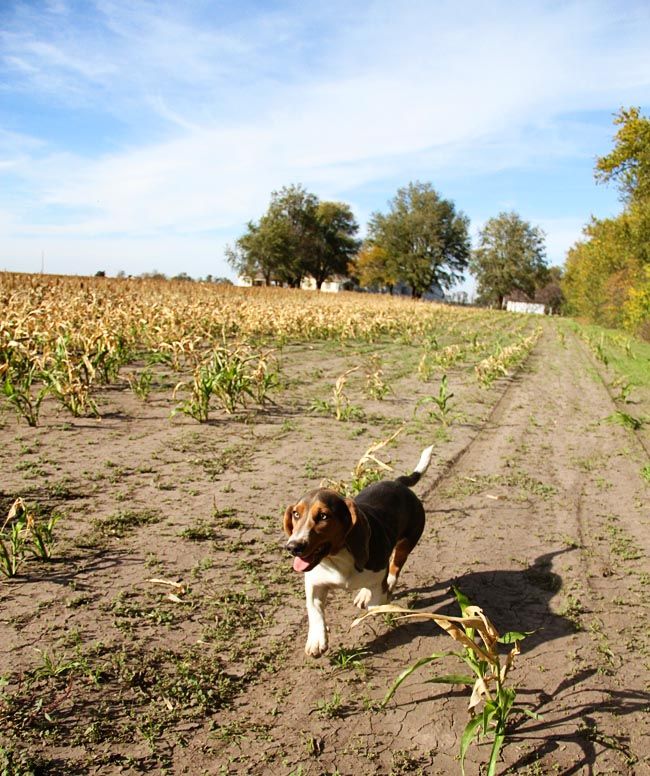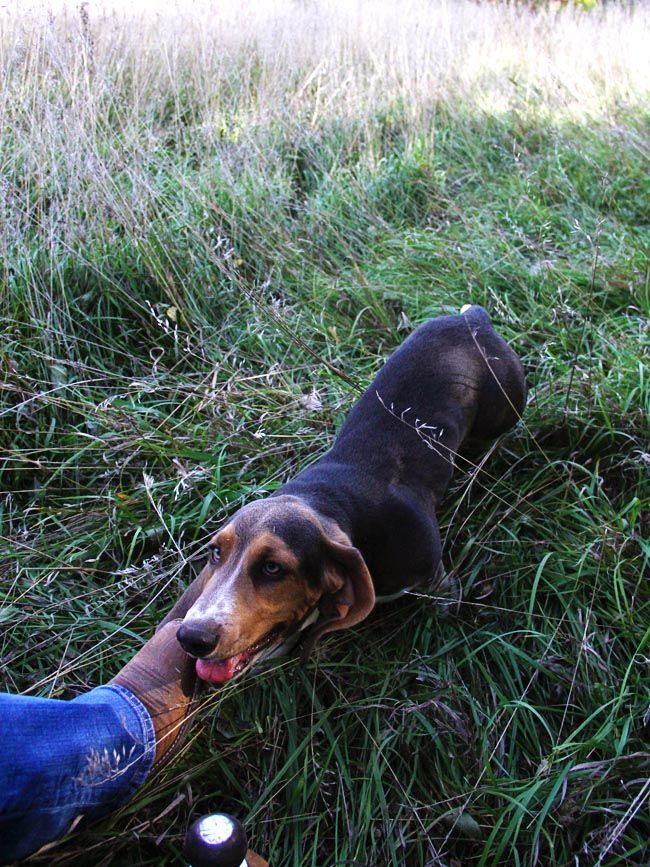 After all that exercise, Flash had to rest.
See those chewed up, hollowed out pumpkins? I don't want to name names or point fingers, but the reason they look that way is from a critter...
A critter whose name starts with F and ends with lash.
Oh, Flash!!