I'm ashamed to admit this, but lately I've been so busy I haven't even stopped to look at the beauty around.
And it's everywhere!!
Fall is my favorite season.
It's outside all of my windows.
Even walking to and from my car each day, there's beauty all around me.
But I've been in a hurried little stressed bubble, failing to just look up and appreciate things.
So the other day I stopped everything, grabbed my camera and just walked outside for about 10 minutes around our land.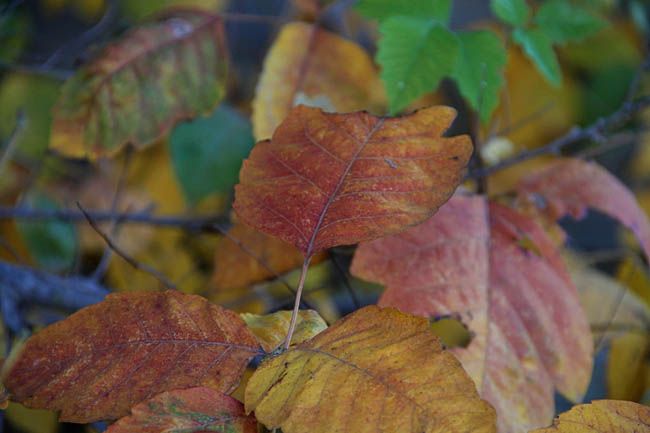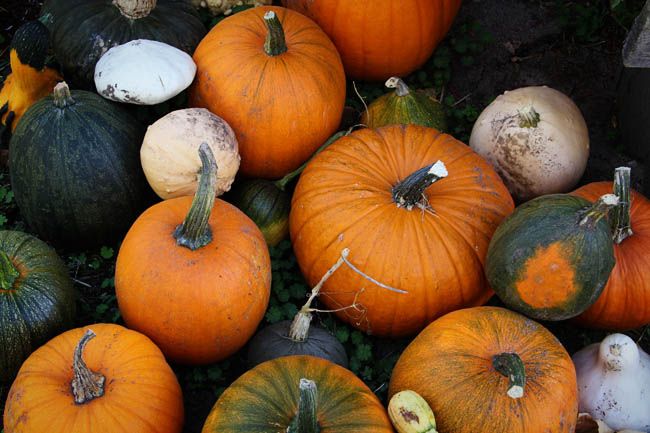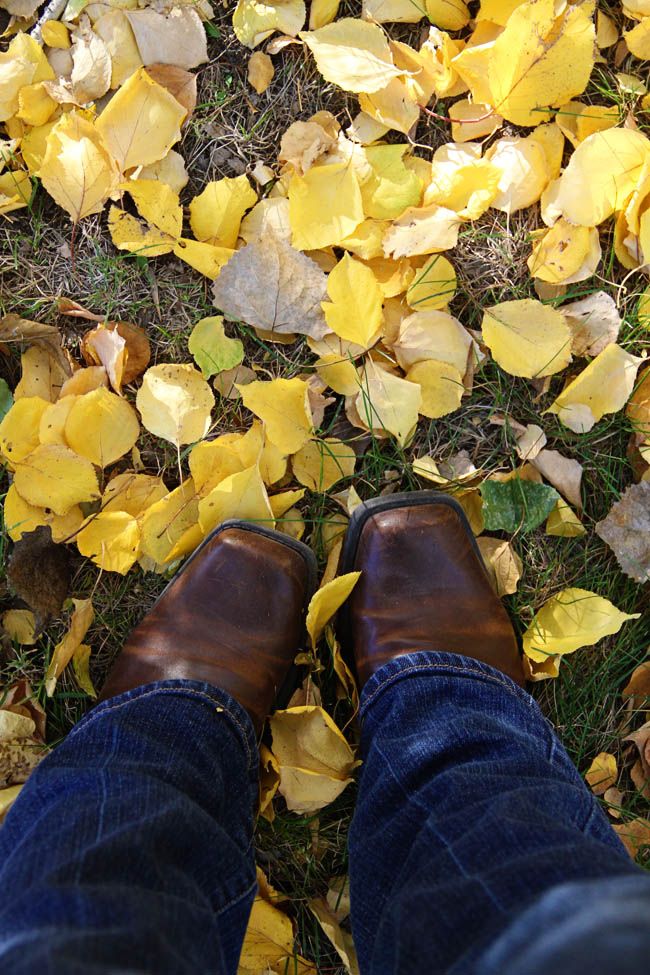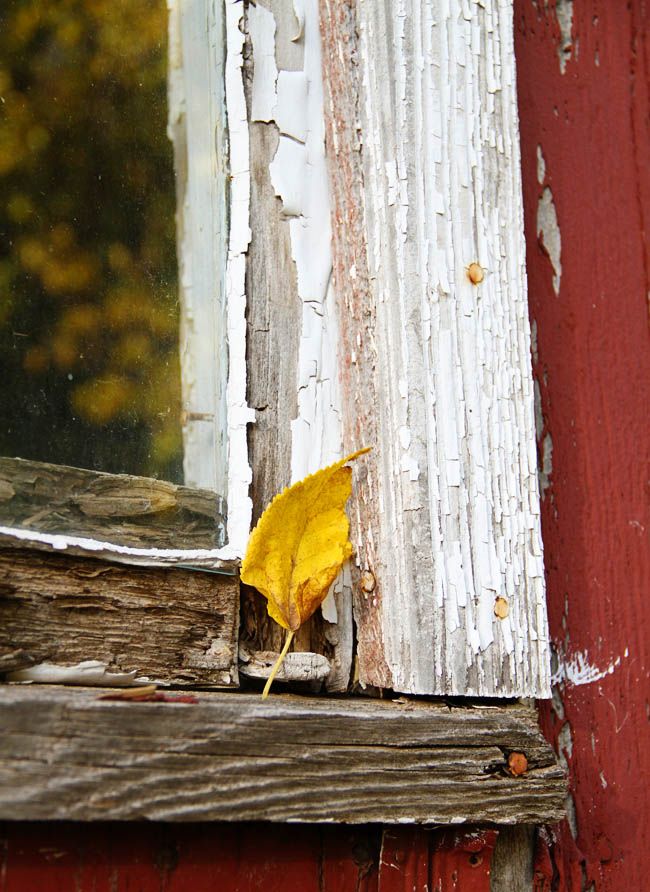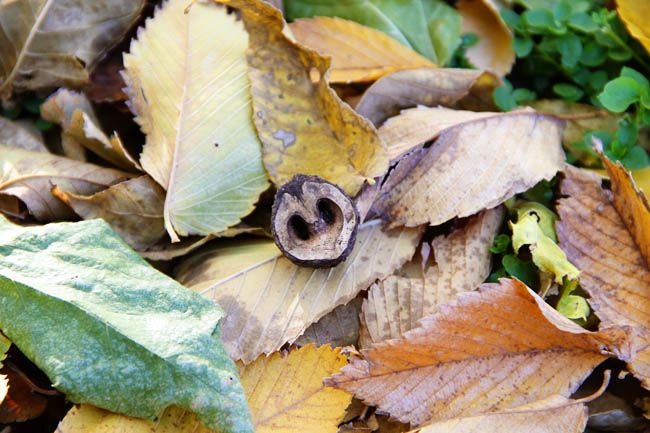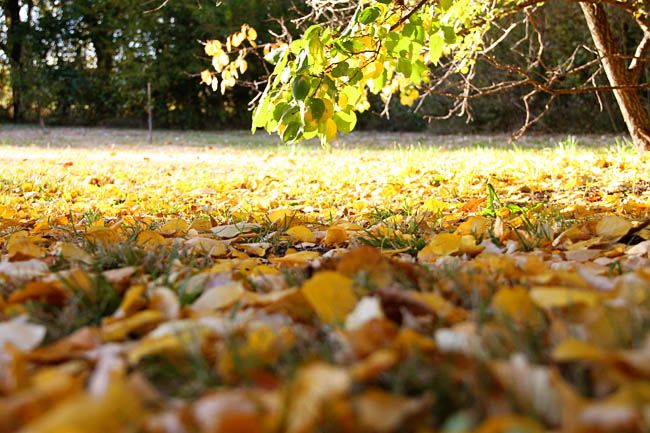 Pretty pretty pretty, everywhere I look!
I'm pulling myself back to the place of consciously admiring beauty in small things.
Have you found pretty lately?