Several months ago we were approached by
Somerset Life Magazine
, who wanted to feature a bit of
The Rusted Chain
.
So flattering!!
It's a really beautiful publication.
It's available on newstands all across the country.
And there we are!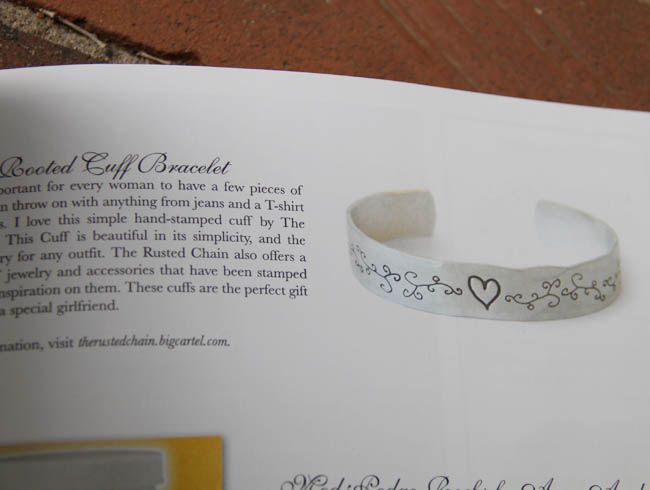 Thank you Somerset Life!! What an honor.
- I realized that my shirt has been on backwards for like 3 hours this morning.
- After I realized it, I didn't even bother to switch it.
- My weekend was chock full. Not at all restful. But that's okay.
- I have approximately eleventy billion things to do this week.
- I was getting ready to go exercise this morning when a dense fog rolled in.
So I grabbed my camera and snapped a quick pic instead.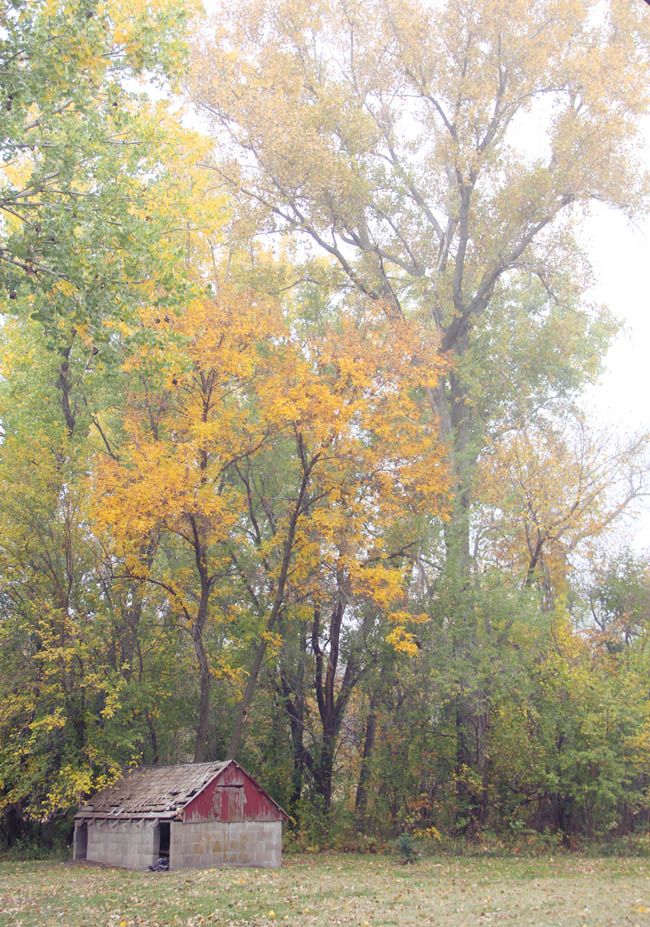 - I had cold pizza and lukewarm coffee for breakfast. Don't be jealous of me and my glamorous life.
- I call this piece of art "Basset in a Field".
- I'm off to tackle my to-do list. I think I'll start by turning my shirt the right way.
Or maybe not... Maybe I'll just take a walk on the wild side and wear it bass-ackwards all day.
Happy Monday!