There is a new-ish magazine to hit the market a little over a year ago.
It's FOLK.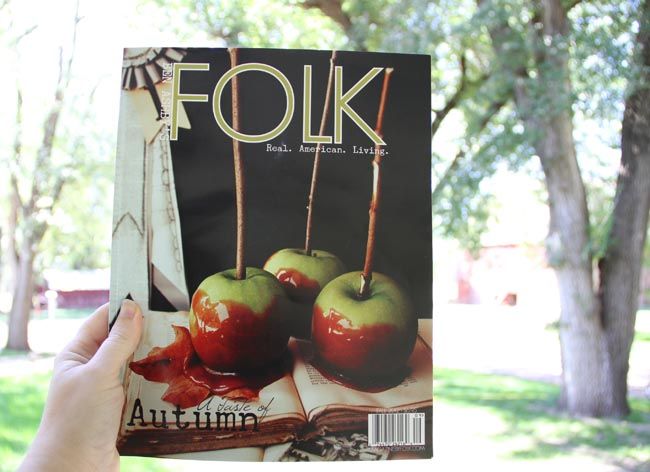 It's fresh and different than anything I've seen before.
It reflects so much of what my own brand reflects - All American simple living.
Artisan goods. Grass roots. Getting back to basics.
It's not Little House on the Prairie-ish though.
The articles are modern and stylish. It's run by youngin's. College kids. ("kids" used loosely.)
These guys get it.
I was completely flattered that
they did a story on me, us, The Rusted Chain, the Kansas Barn Sale.
If you want a deeper look at our business, this is a great article.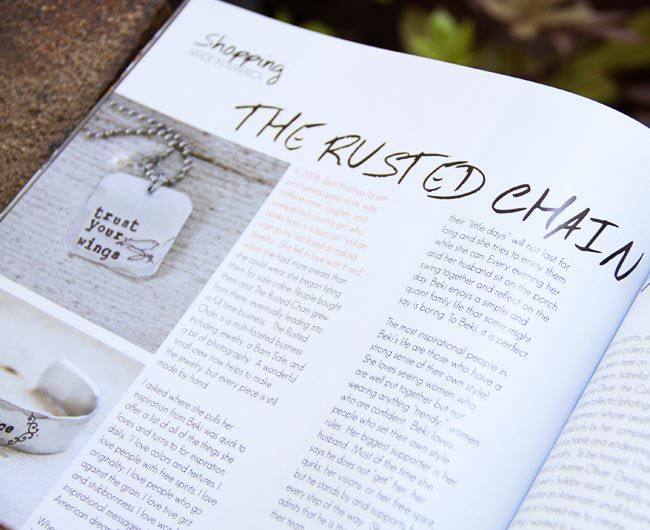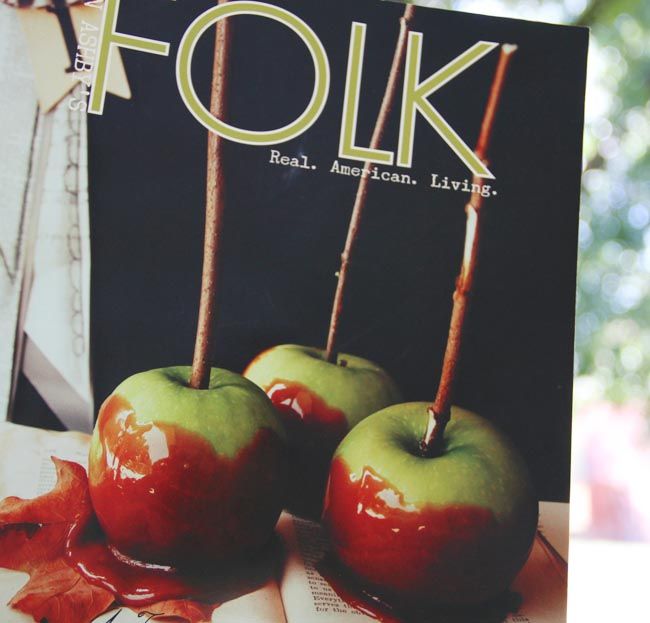 They just reached a milestone on their Facebook page and are currently offering
subscriptions for $10
!
I actually have a subscription myself and love it.
It's also available at Barnes and Noble.
Mama Kitty even approves. When she's not busy popping out babies, it's her favorite magazine to hang out on.
I hope you pick up a copy and enjoy our feature!
I'm so honored that they did it.
**I'm not compensated in any way to share FOLK magazine details with you. Just want to share the love!
(p.s. The winners of the recent giveaway are
Sally
and
Kasey
! Congrats ladies! You each get $50 toward The Rusted Chain. Please email therustedchaininfo@yahoo.com to claim.)