I've mentioned before that I'm a
Halloween Grinch
.
I just don't love it. But I do it. Last night we carved our pumpkins.
Clearly we're expert pumpkin carvers! (It's always a scary event, using random kitchen knives and tools from around the house. Maybe some day we'll buy a real pumpkin carving kit. But for now, we walk on the wild side.)
So.
There are our obligatory jack-o-lantern photos.
---------------
But the real reason for this post is to share our new
Christmas ornaments
with you!
First is
The Simple
. It's small, sparkly, and pretty.
Next is
The Gold.
It's personalized and elegant.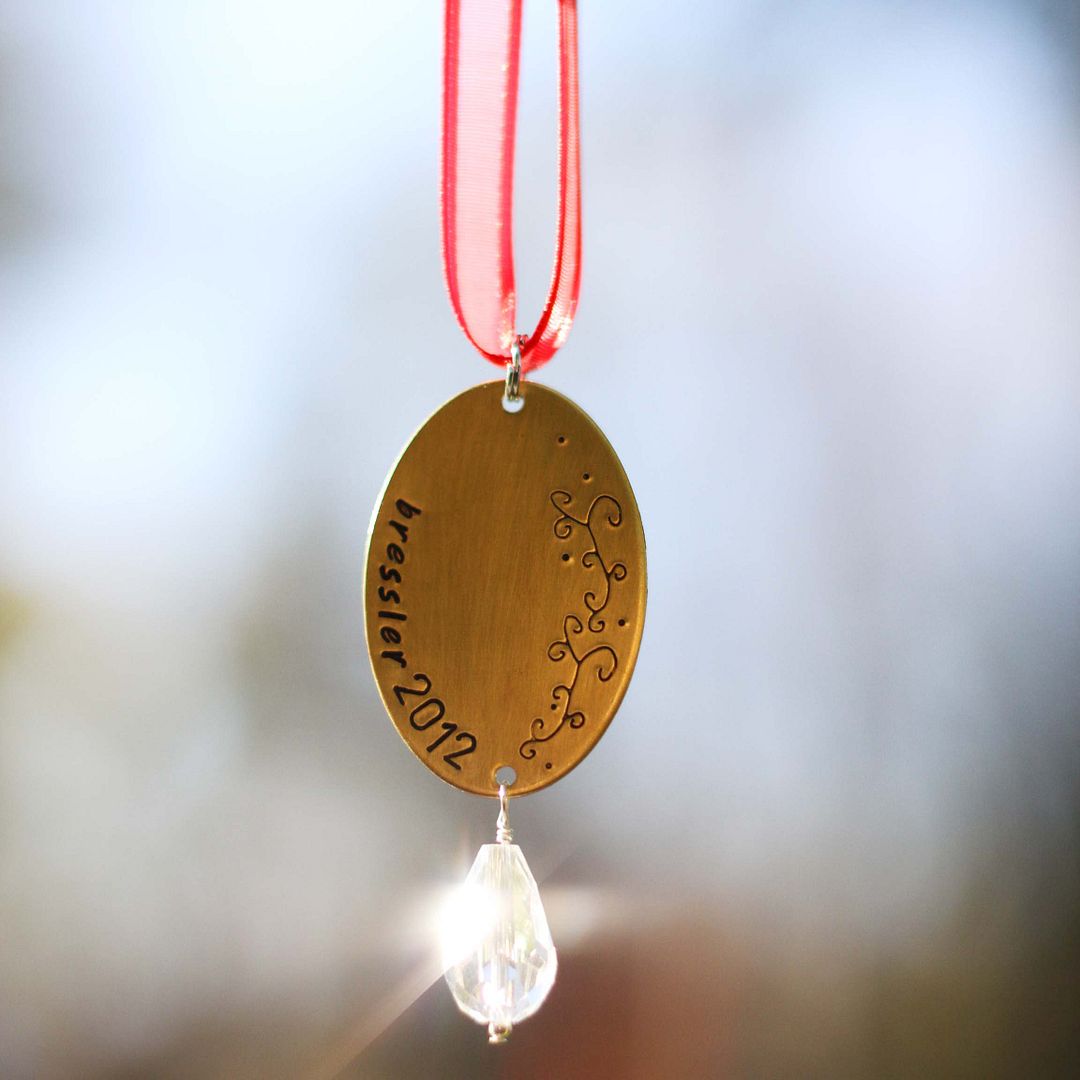 The Snowman.
Love him!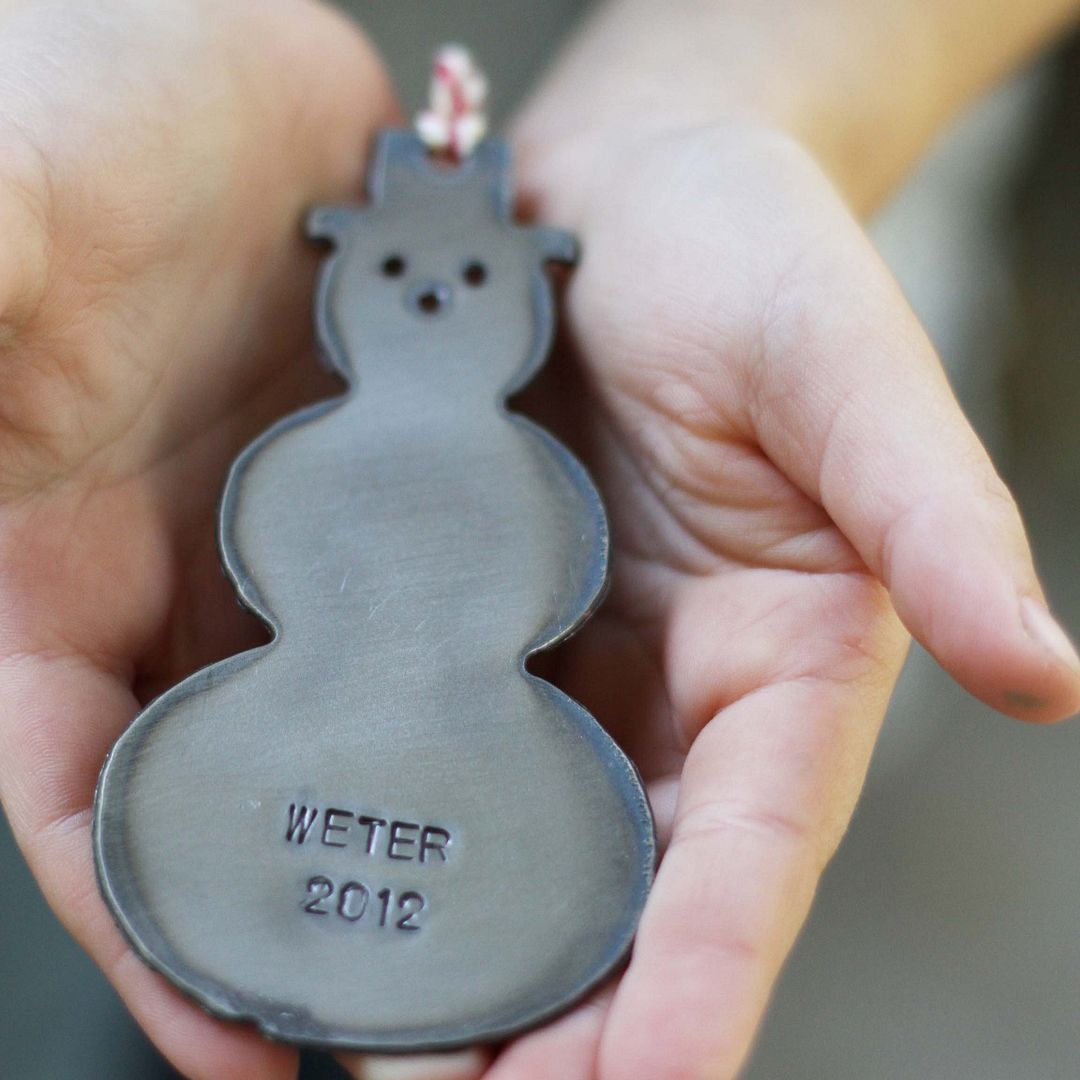 The Angel
. A child kneeled, praying, with angel wings. Precious!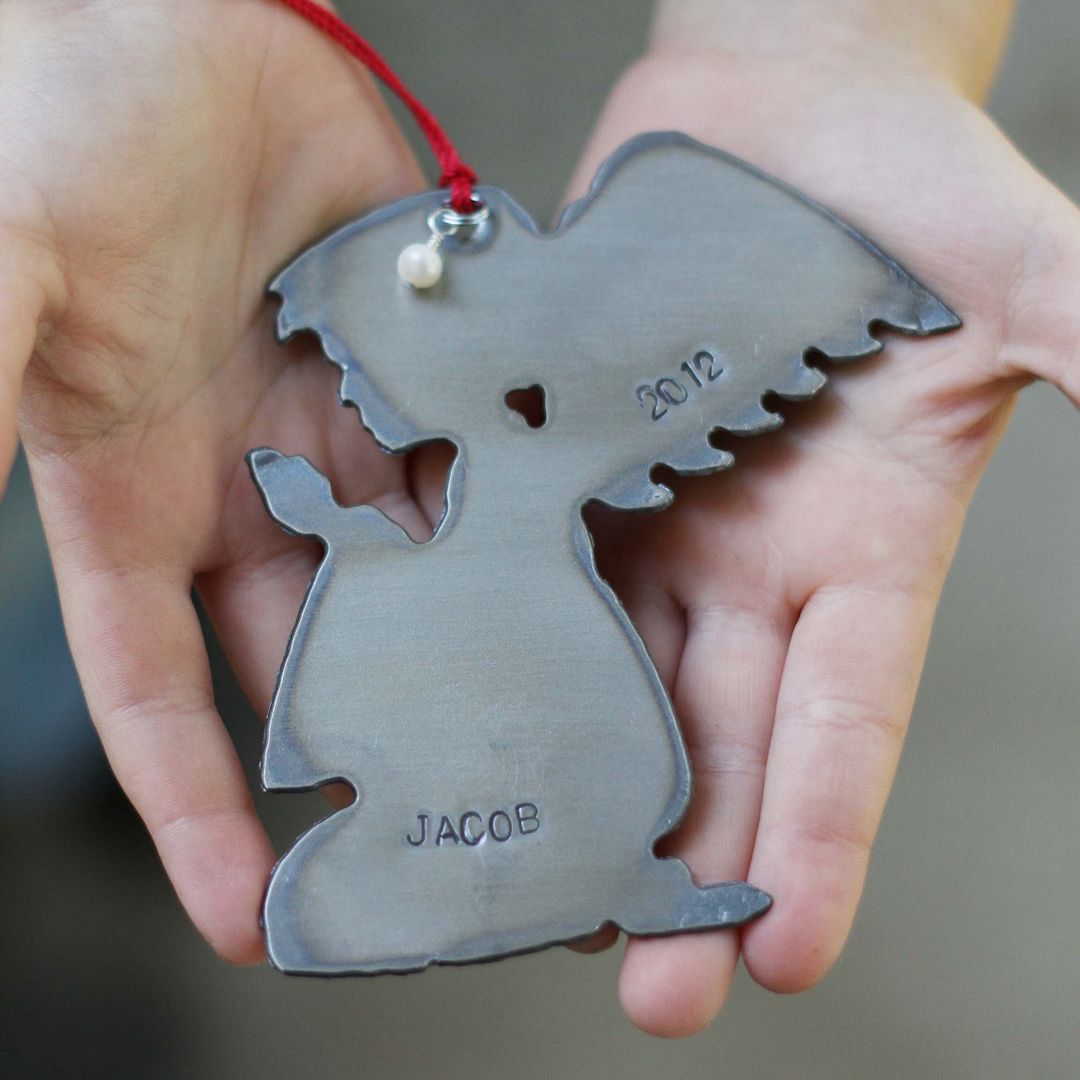 The Snowflake
.
We also had so many requests for last year's ornament that we brought it back too.
You can see all of them on the
Christmas Page
.
So, would you like to win one?
Just leave a comment telling us your favorite type of pie!
For additional entries:
Facebook it. Tweet it. Pin one of the above images
. (please leave additional comments for each thing you do.)
We'll pull 2 random winners in a few days!