It has been absolutely
beautiful
around here lately.
The other night we got some much needed rain.
Followed by a much loved rainbow.
Yesterday the weather was perfect so we headed over to the pumpkin patch.
I've mentioned that we grew our own pumpkins this year. So that wasn't really why we were going.
It was more to have fun and support another local business!
(Locals, if you haven't gone yet,
Papa's
is awesome. It's free to get in and everything for purchase is very reasonably priced. Plus they're good people. They're open weekends through the end of October.)
Kansas is flat. Really really flat.
Nixon.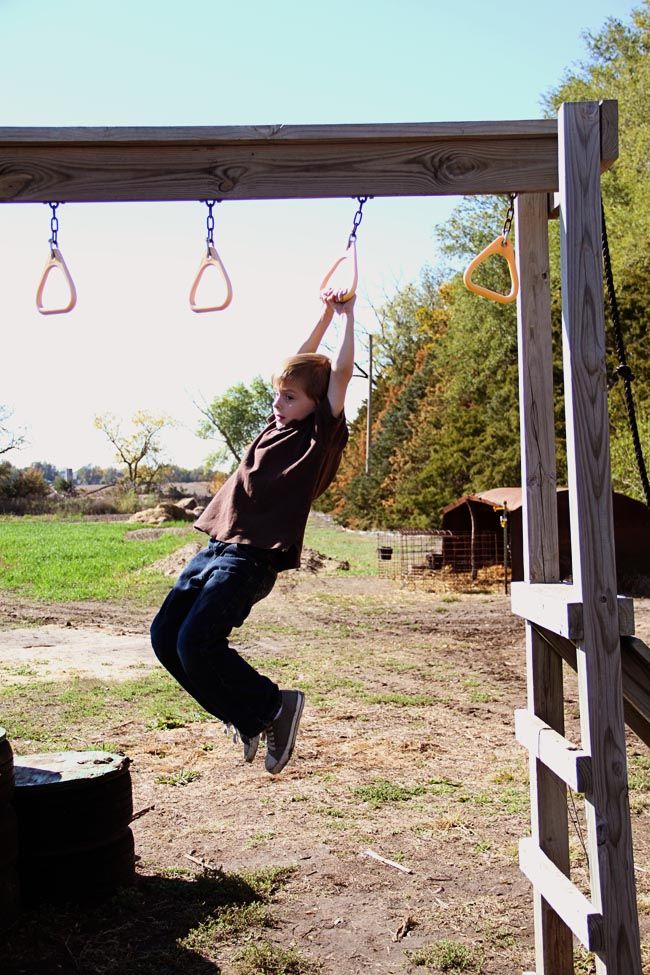 It was such a nice weekend with our family.
Church. Work around the house. Homework. Pumpkin patch. Rest.
Now we're diving into Monday fully refreshed which is good because we have a huge workload this week!
**Do you go to a pumpkin patch each year?**