Last weekend was the
Kansas Barn Sale
.
It's almost a week later and I'm still recovering.
Here are some images I snagged on my camera this week.
Creepy. But cool. But creepy too.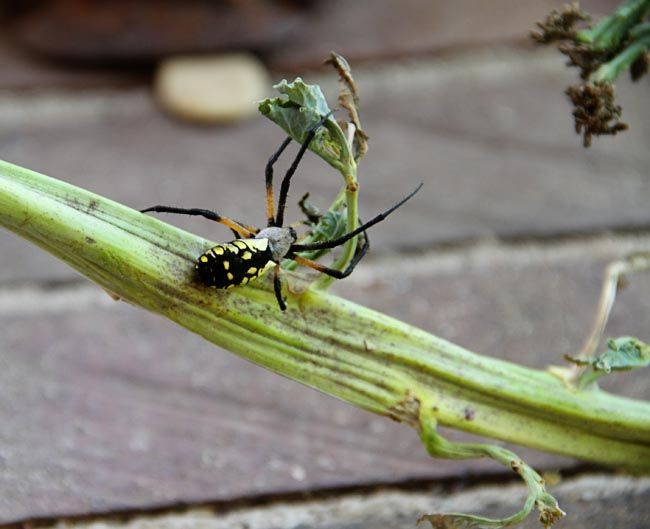 We finally got all the pennant flags down. They were everywhere.
Don't they just scream "party"??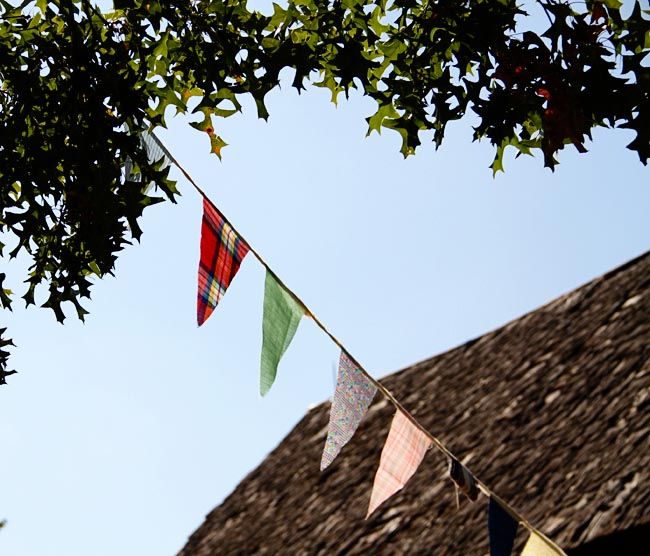 The Baby had
THE BEST
time playing on this tractor, pretending to drive it.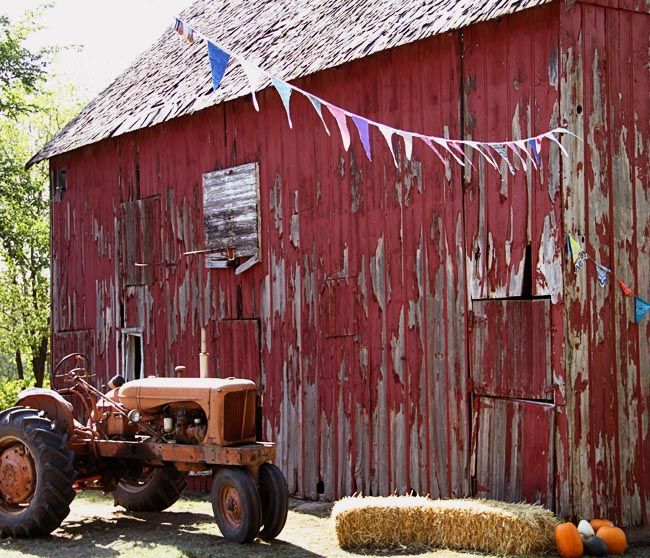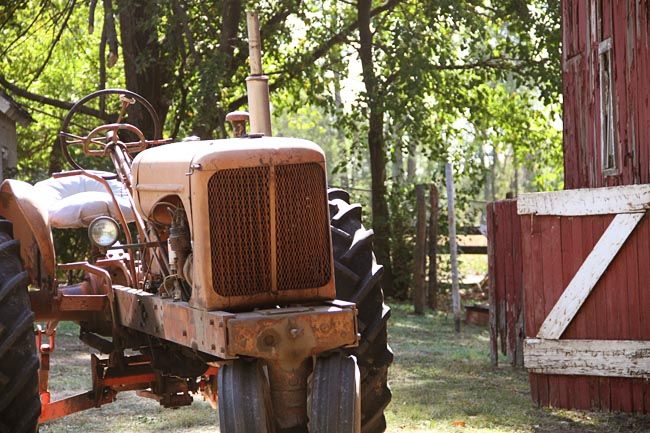 I grew all my own pumpkins this year. Because apparently I'm Amish or something.
This is just a handful, but I have loads of them.
The Baby at an outdoor concert one evening.
He's rotten.
We did it! Not alone though. We had so much help and support that it couldn't have happened without.
Next year will be even bigger and better and that's a wildly exciting thought!
Look at us trying to pretend we weren't freezing.
I don't know what was so funny.
This is a different one than the one above.
And I didn't see it in person, but when I was editing, I noticed that there's a bee in there!
Creepy. But cool. But creepy too.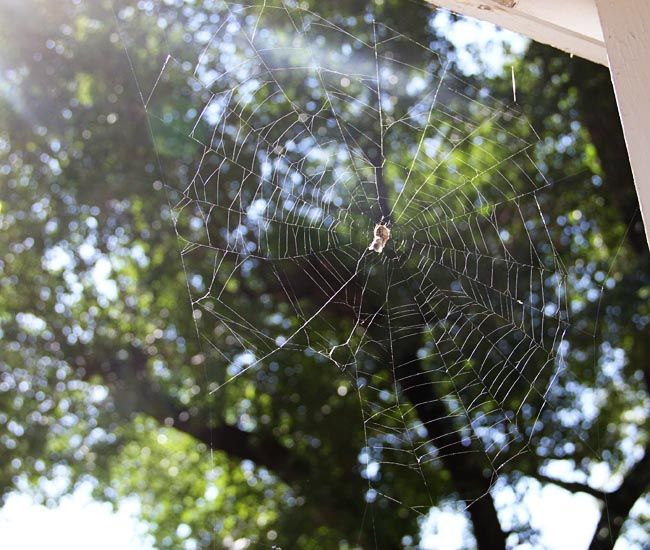 We put a tic-tac-toe board on the ground for the Barn Sale.
So fun!
**Have you ever grown pumpkins or gourds?**