Over the weekend was the
Kansas Barn Sale
.
It's the big one. Really big.
We've been in planning for months.
Countless hours, endless emails and phone calls, meetings, interviews.
It was crazy. And we were so ready for the day to arrive!
It feels very much like planning for a wedding.
The number of details and organizing that goes on behind the scenes is amazing.
I had a team of 5 people helping and there's no way it could have happened without them.
This year our event photographer was
Shannon Achilles Photography
.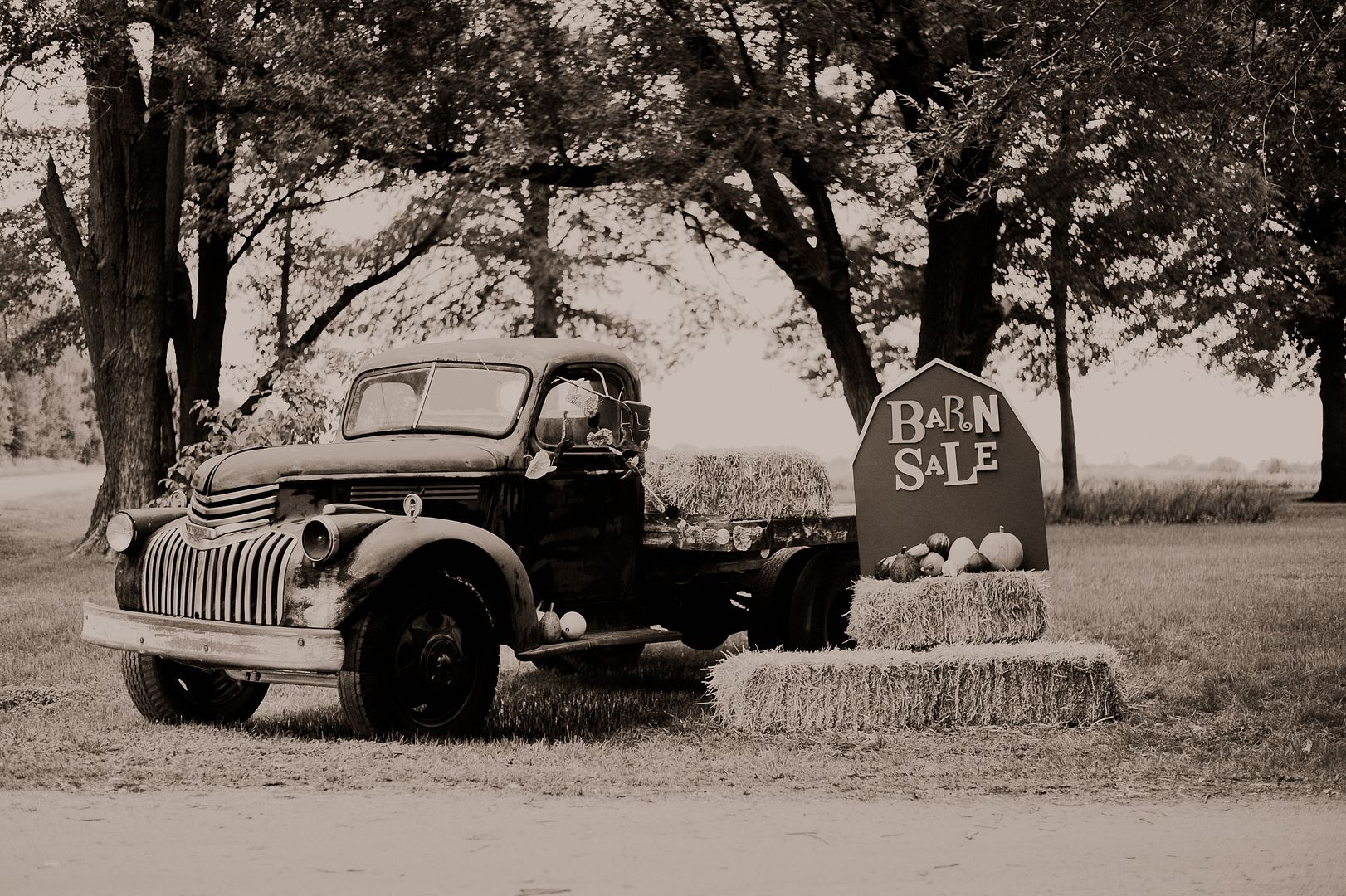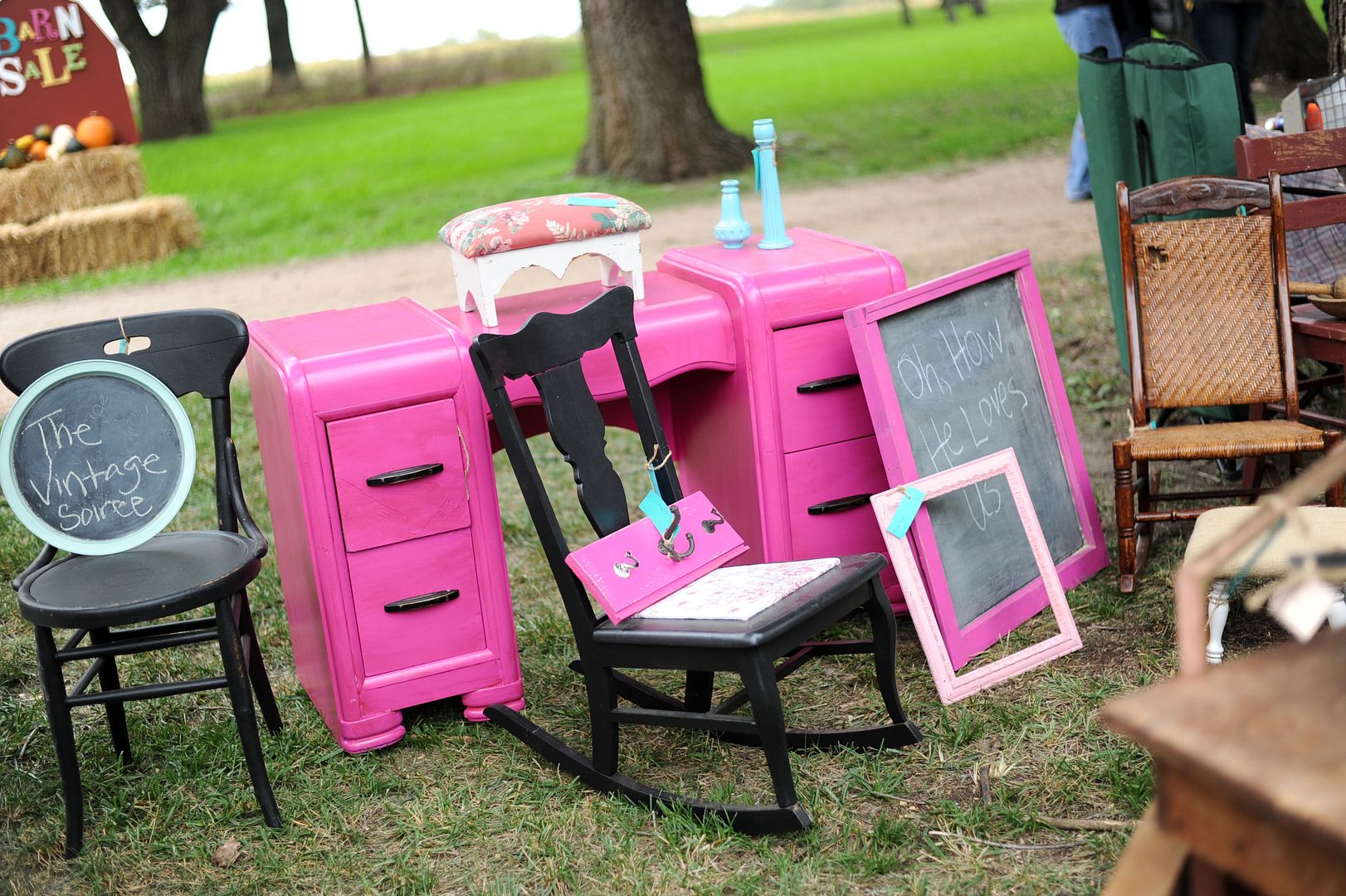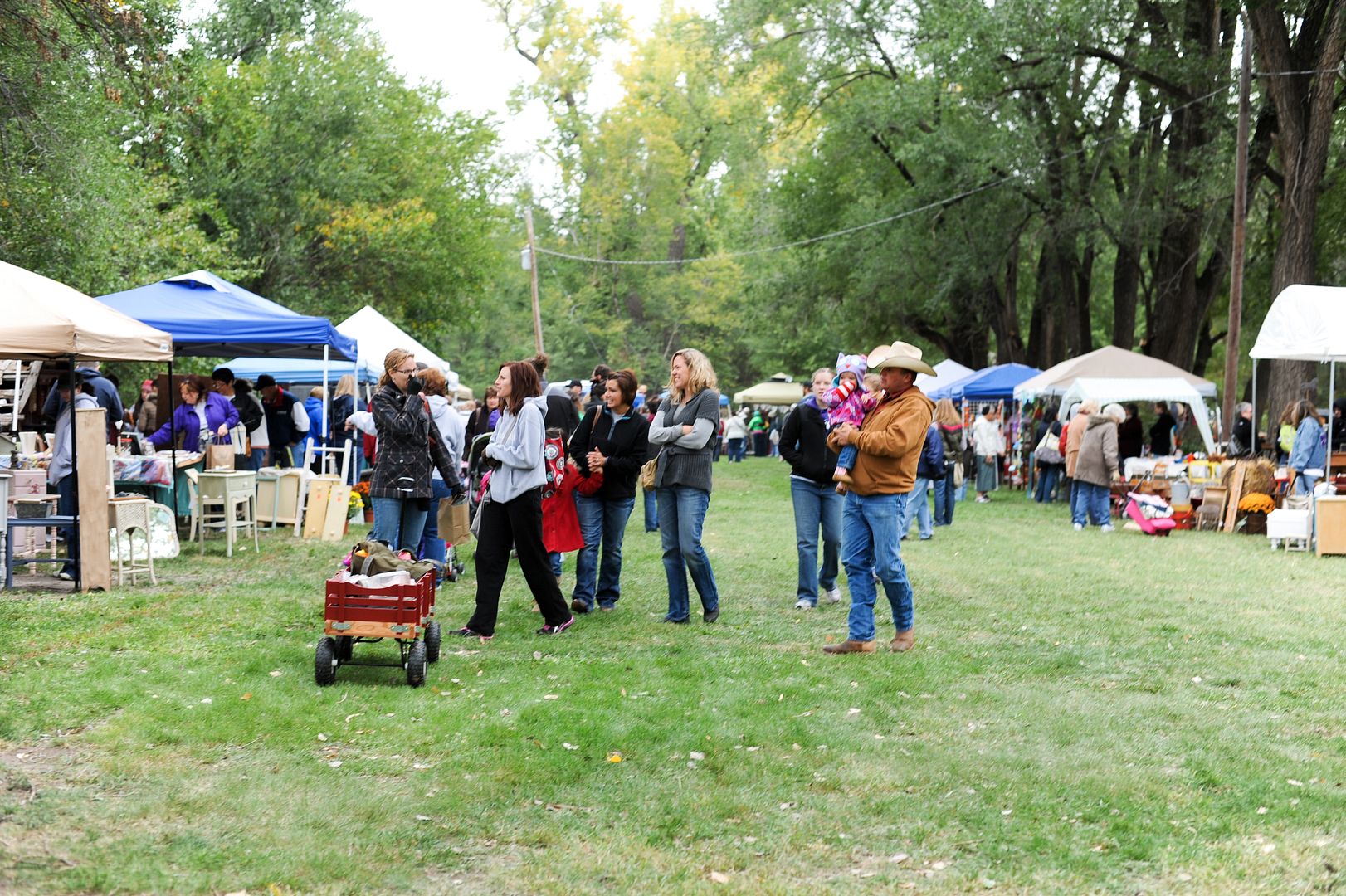 At the beginning of the day I was swamped directing traffic, helping vendors, and answering questions.
I didn't have time to set up my own booth. So I gave 2 of my assistants a crate of random things and asked them to set up my table. (The tent and banner finally got up up later in the day.)
I'm positive they were scratching their heads and laughing hysterically as they pulled the most bizarre junk out of my crate and knew they had to make a display of it.
But they did it! They did a great job of making it all look cute!
Note to self: One Beki can't do 87bazillion things in one morning.
The weather was supposed to be chilly, in the 50's, with a 10% chance of light sprinkles occasionally.
Well it never reached 50 degrees, and rained all day long.
It was horribly cold!!
But that didn't stop over 2000 shoppers from coming to enjoy the sale!
They came from Missouri, Nebraska, Oklahoma, even Arkansas.
Cuh-razy.
I'm still exhausted. I have a terrible cold and am taking breathing treatments.
But this week is all about rest and recovery.
It was totally worth it.
I'm so warmed by the countless raves, smiles, hugs, and kind words!
It was an amazing day.
And it will all happen again in one year.
Check the main
Kansas Barn Sale blog
for more photos!
How was YOUR weekend?