Cyber Monday is about shopping in cyberland right?
We wanted to offer something BIG today.
So... our sale is a simple one. 25% off! Any size order, anywhere you want to ship! Just enter
CYBERMONDAY
when you check out and 25% will be removed from your total! (ends Monday night.)
That's like buy 3, get 1 free!!
Click here to shop.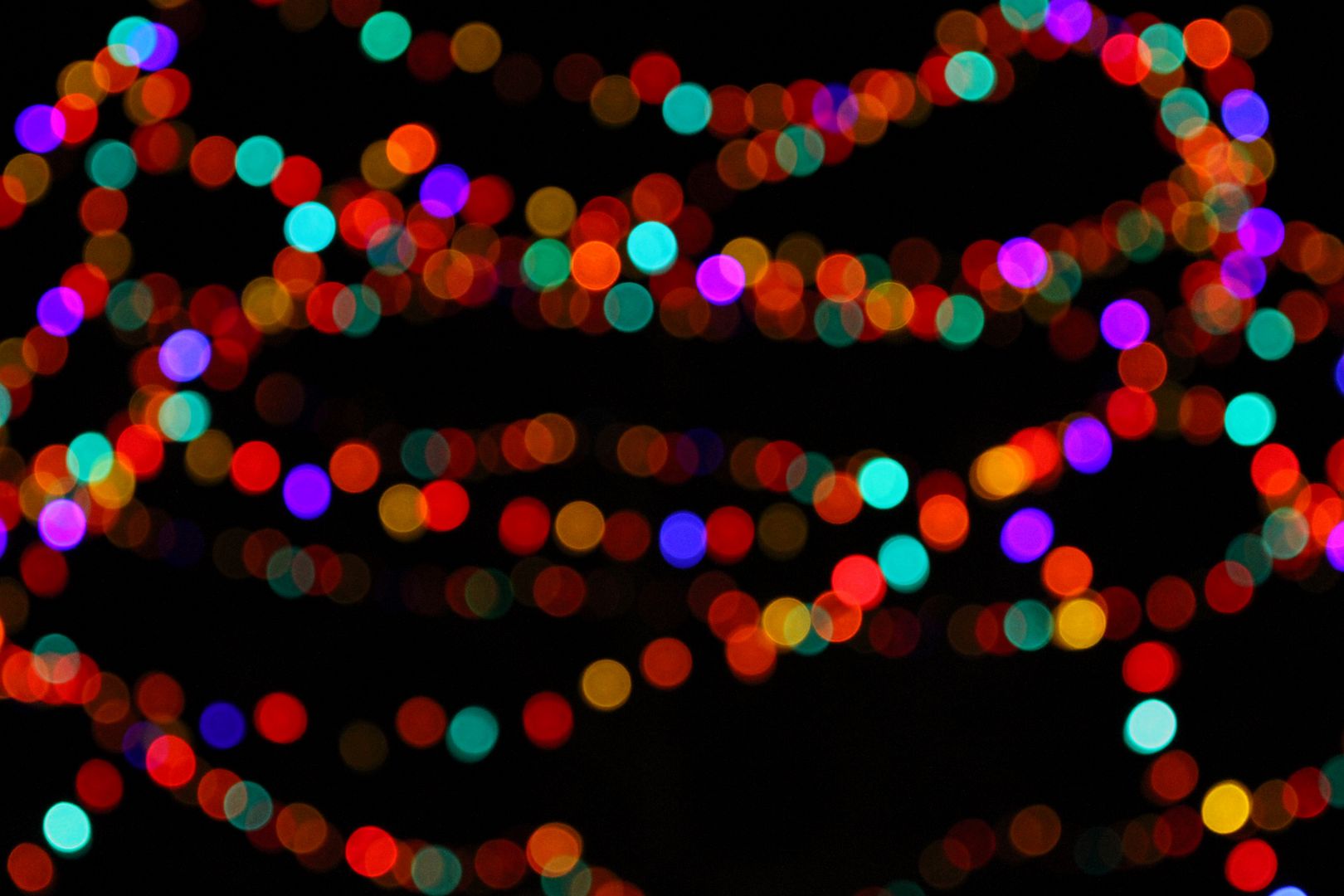 Happy day to you lovelies!