It's a good day. Sunny. Beautiful.
Thanksgiving week.
Black Friday shopping week.
The sun burst through my window this morning.
Deer have been wandering through the yard lately.
And by "yard" I mean the wheat field outside my office window.
The dogs don't really let them get too close when they try to come through our yard.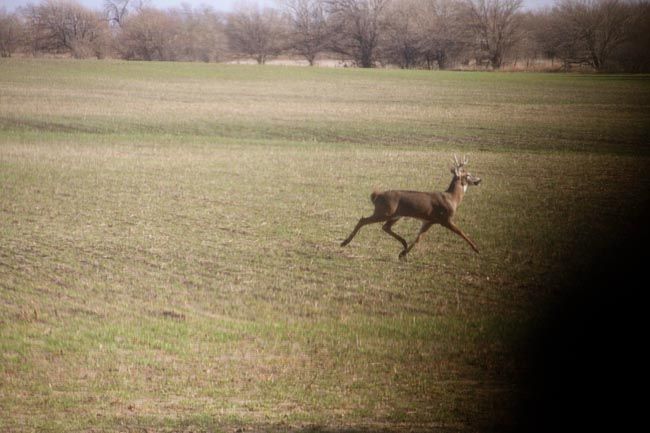 I found this photo on my blog yesterday. It makes me long for sunflower fields again!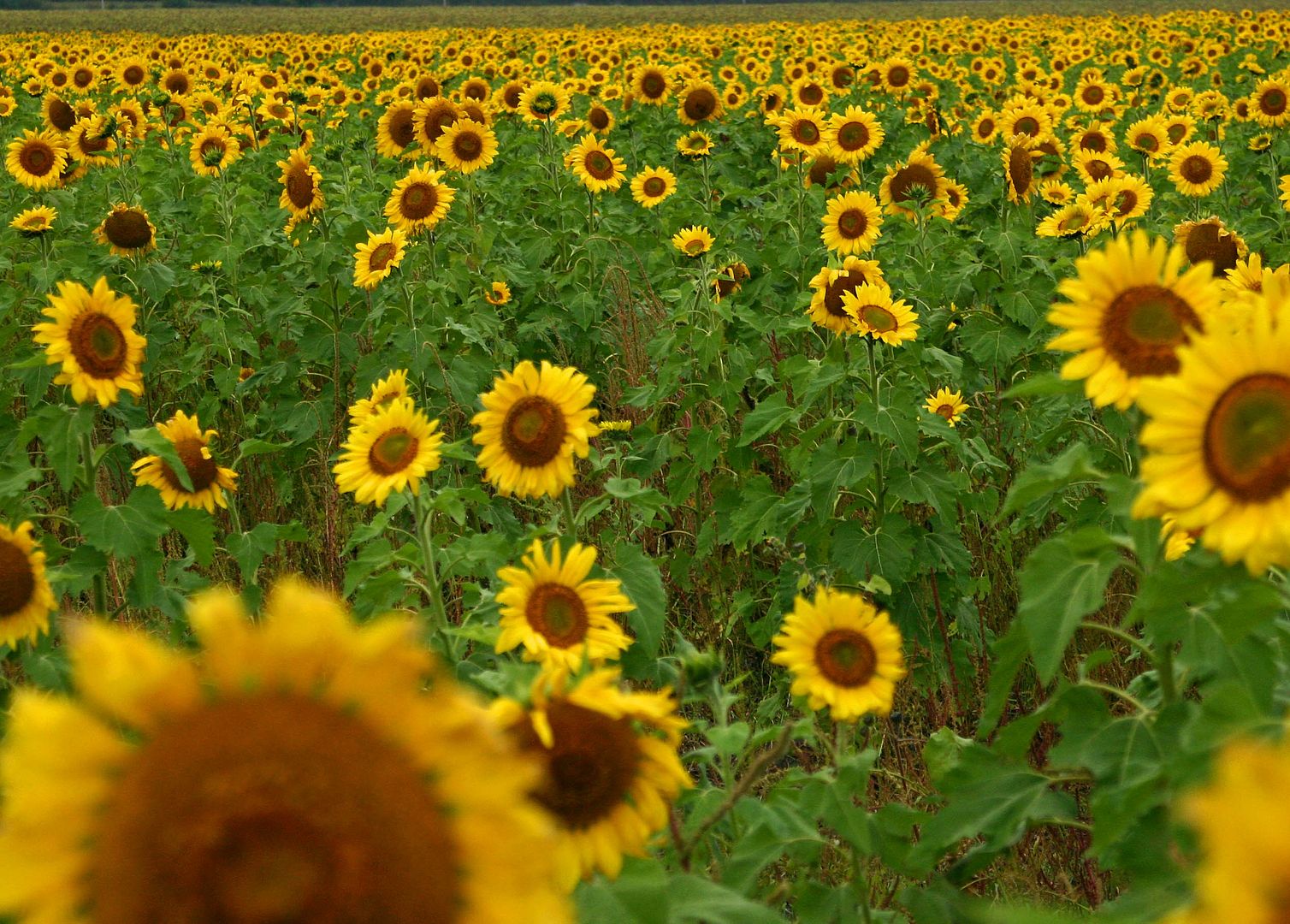 I have a beautiful family. Warm hugs. Loads of laughter. Thriving business. Huge dreams. Lots of coffee.
No one or no thing is going to steal my joy today.
Good day to you, Sunshine!