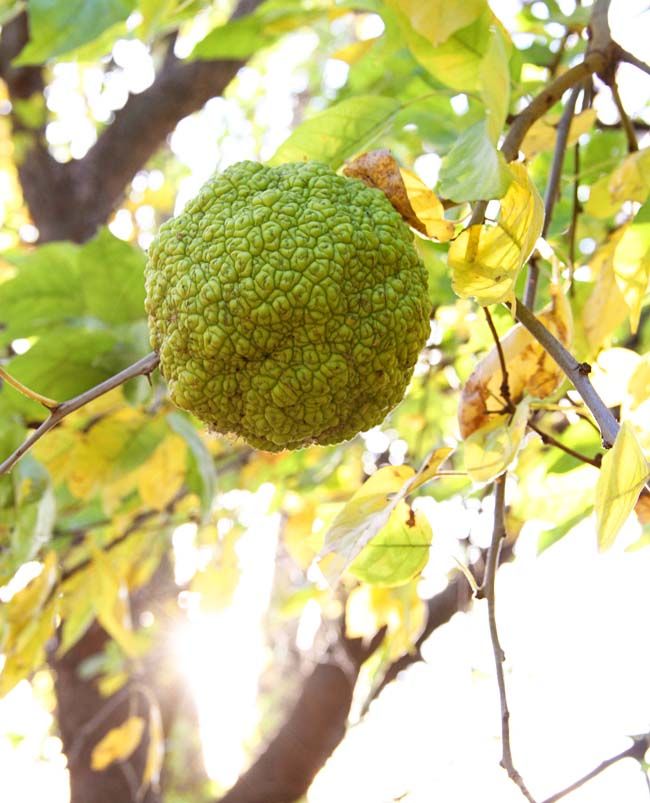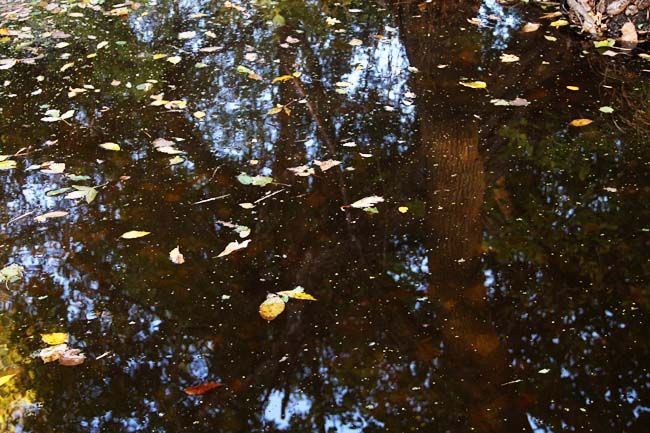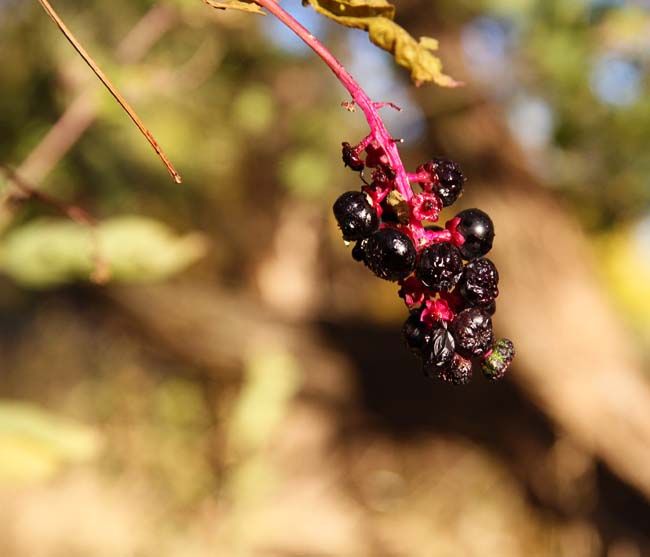 * It was a good weekend. Beautiful weather. Good family time. Extra sleep. WooHoo!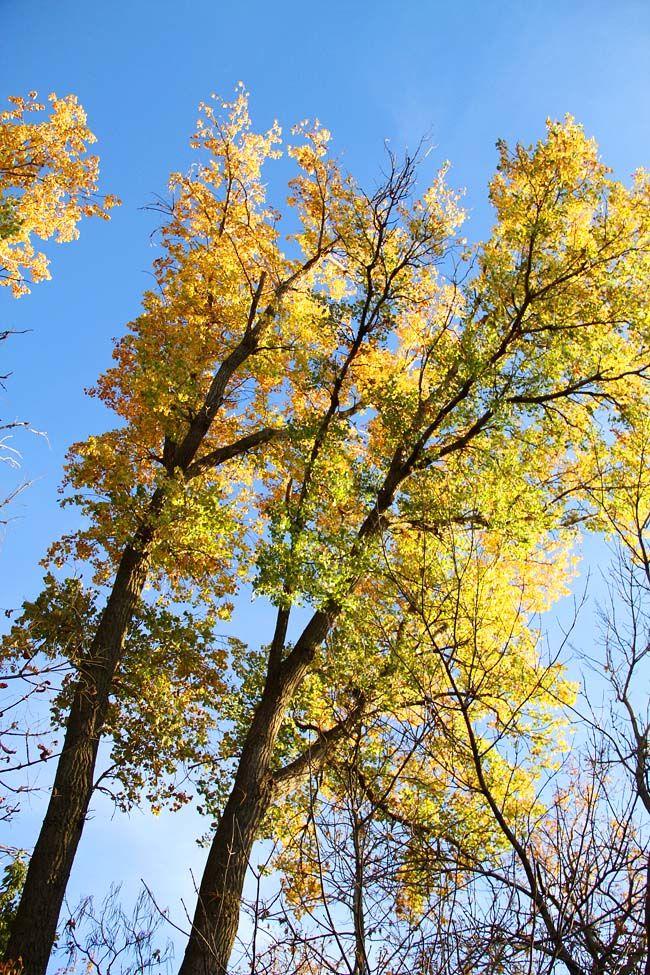 * We have a huge jewelry order going to South Korea, so we spent a lot of the weekend working in the jewelry studio getting that together.
And listening to Christmas music.
And drinking coffee.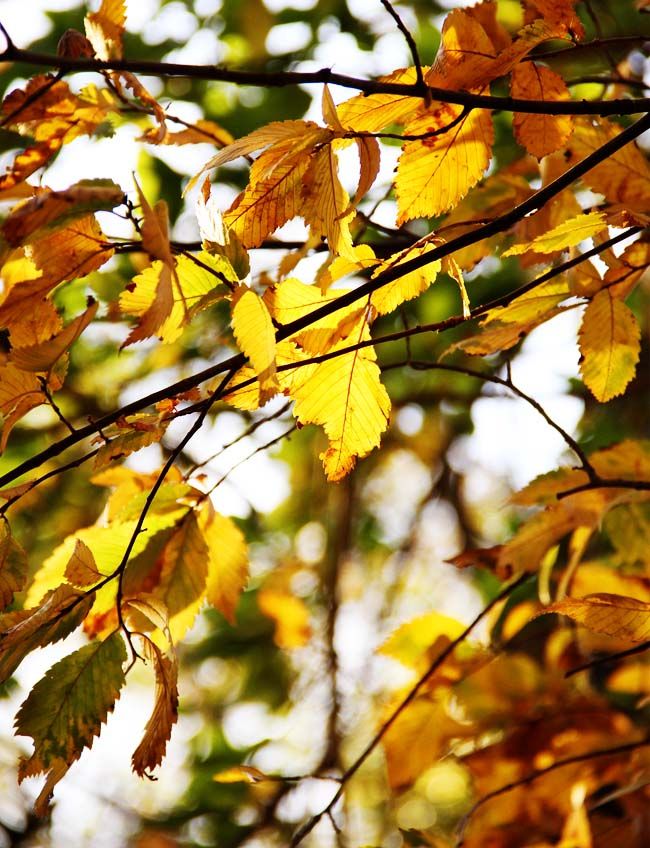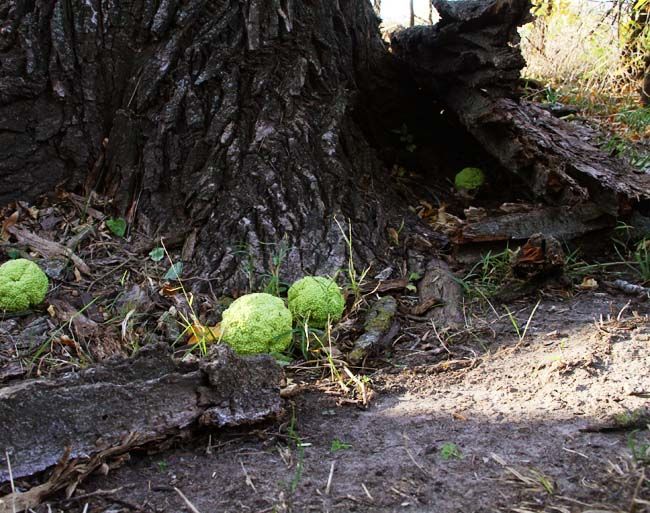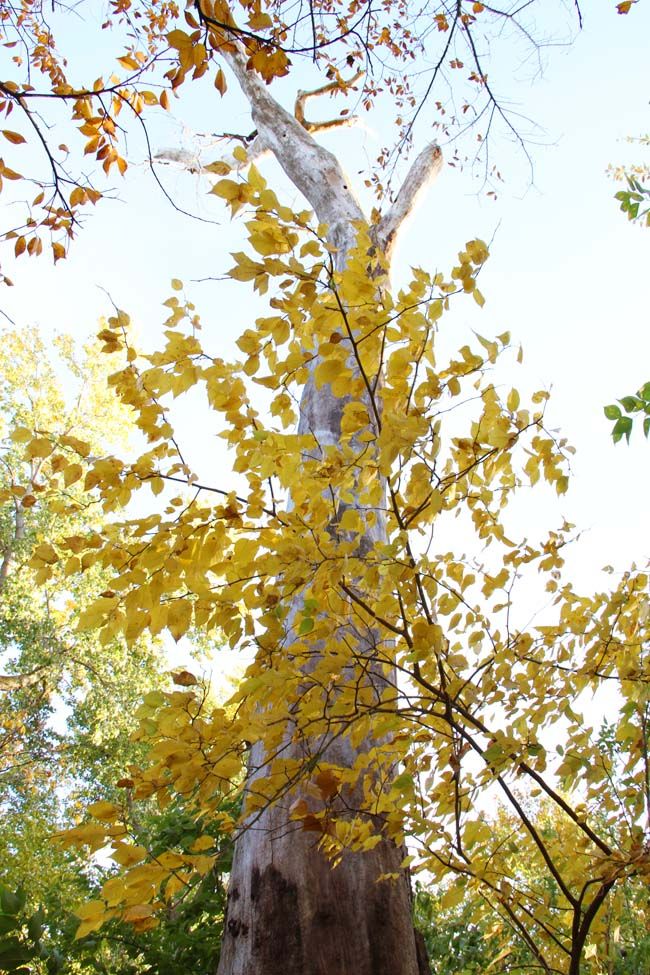 * I still feel so terrible for the people on the East Coast.
I want to have them in my home. Give them a blanket. Hug them.
Huddle around the fire pit with them. Give them a mug of hot homemade soup.
Let them experience peace and quiet, rest and comfort, even if it's just for a little bit.
I want them to feel love. True unconditional love.
From a stranger. From God.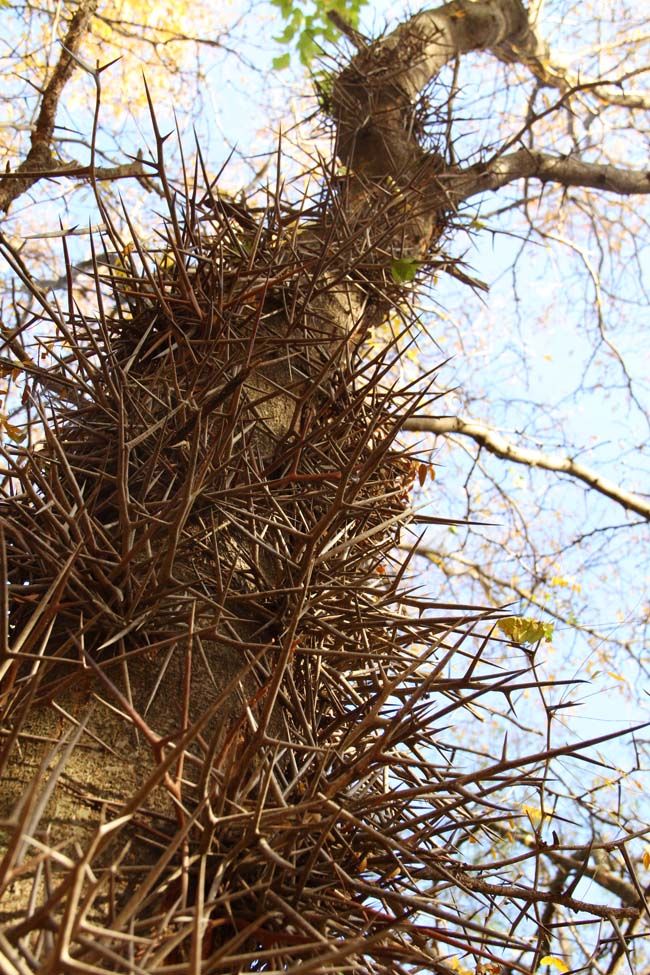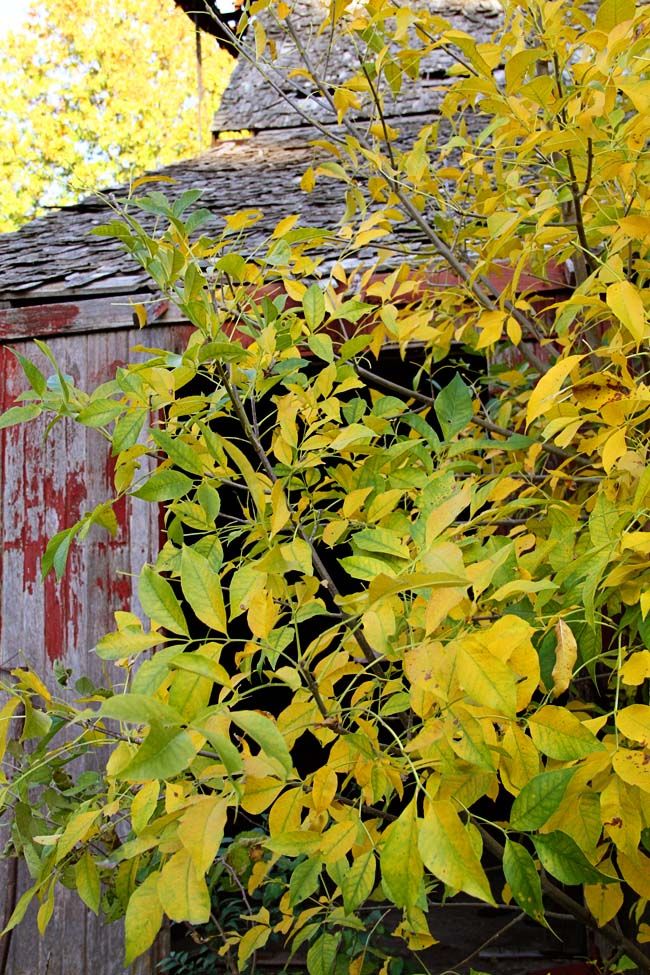 * All I can do though, is make things. Donate time and money. And pray.
And we're doing lots of that.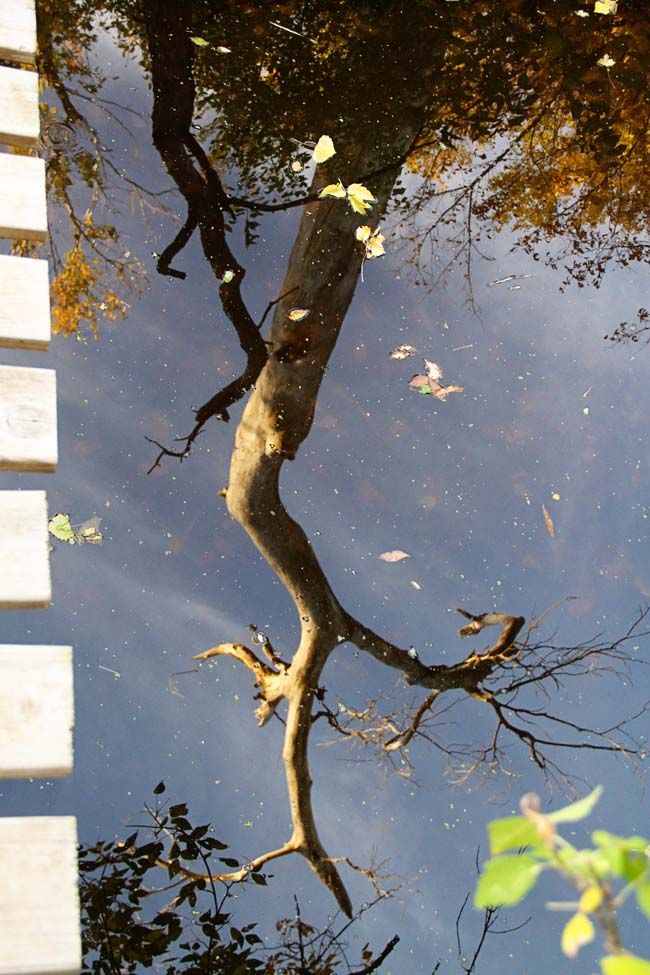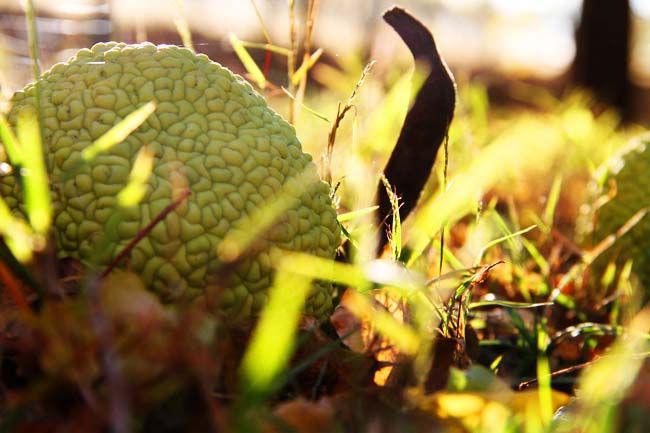 Live like there's no tomorrow. Love like you're on borrowed time.
Don't take a single moment for granted.
It's good to be alive!
Happy Monday to you.