We had a good Thanksgiving weekend.
We went to Missouri and spent time with family.
Turkey, ham, mashed potatoes, corn, stuffing, gravy, pie, cake.... Then we got back to Kansas yesterday and did it all over again.
Mountains
of food.
I'm going to have a
mountain
on my thighs if I don't start burning some of it off soon.
Late Thursday night my sister and I went Black Friday shopping.
Holy cow. The crazies are seriously out at that point.
Real pants are apparently optional as many people go in their sweats or pajamas.
The stores were a wreck.
Mountains
of clothes and products thrown everywhere.
It's crazy! And fun.
Friday morning I had a shopping hangover.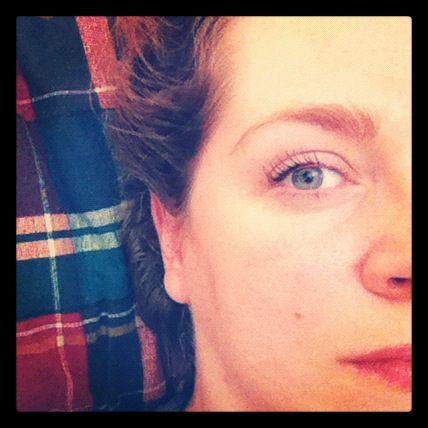 Today I have huge
mountains
ahead of me.
Mountains
of laundry.
Mountains
of unpacking and cleaning.
Mountains
of orders.
Mountains
of photos to edit.
Mountains
of emails. (
holy chickens, the emails.
)
Isn't there something in the Bible about
telling a mountain to move and it will
?
I did that to my laundry mountain and it just sat there.
I yelled at my email mountain and it didn't go away either.
Maybe I'm doing it wrong...
(don't forget, 25% off everything with
CYBERMONDAY!
Shop here
.)
How was your Thanksgiving?