Happy Monday!
Happy Veteran's Day. We're so thankful for our freedoms.
We had a really busy weekend.
Christmas
orders are pouring in.
Who are you people that are on top of things so much that you're doing your
Christmas shopping already?!
I like you. And I'm a bit jealous of you.
Today all three kids are at school and The Man is home from work.
You know what this means?! Alone time!! (get yer mind out of the gutter...)
We've waited like 12 years for this.
So you know what we did? Went back to sleep. Got up late and had our coffee at 10:30.
And now our big plans for date day include cleaning and house projects.
We're
crazy exciting people,
y'all.
We got a bunch of new jewelry designs listed last night.
Here you go -
Just The Two of Us
All You Need Is Love
Come Fly With Me keychain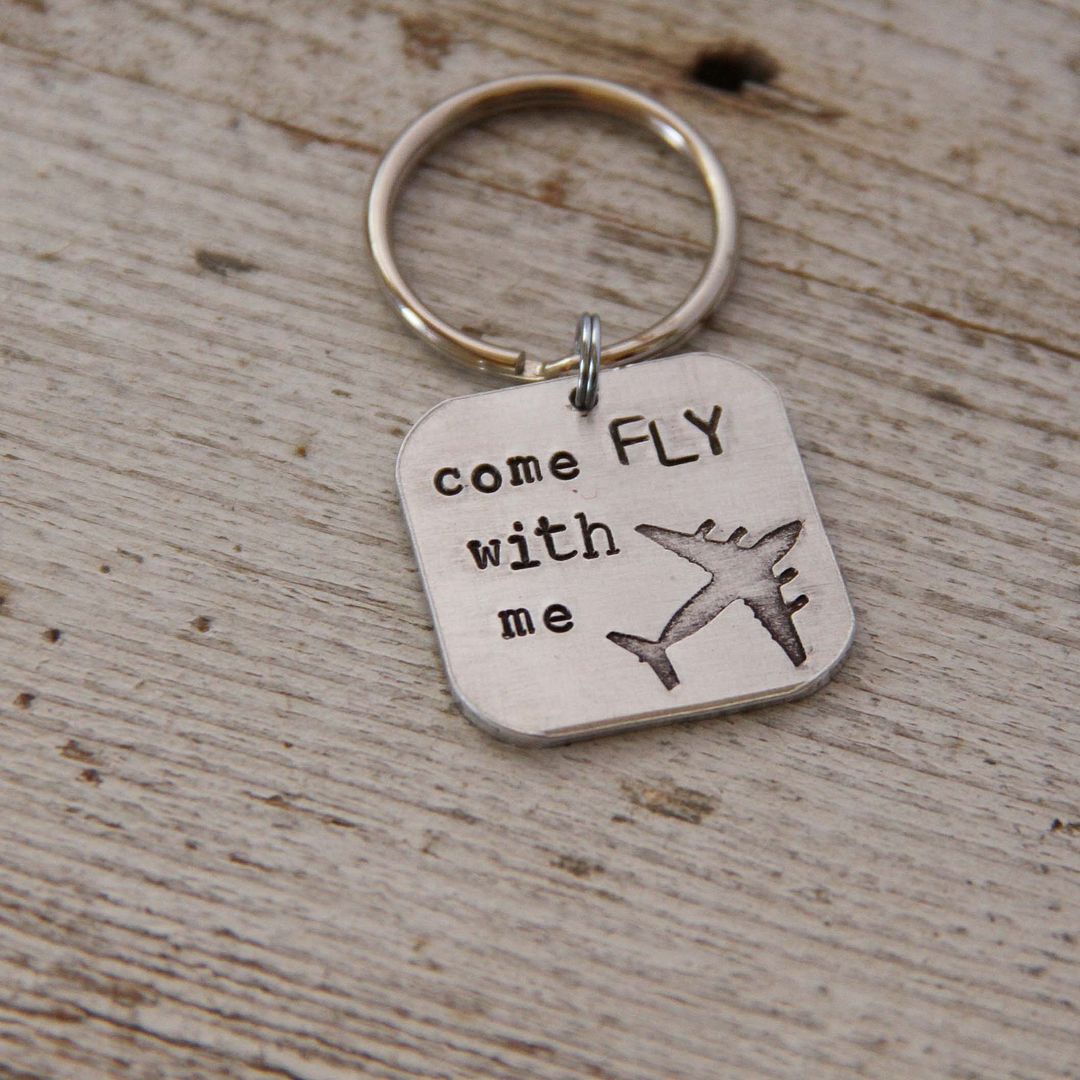 Free Spirit necklace
Dream GOD sized dreams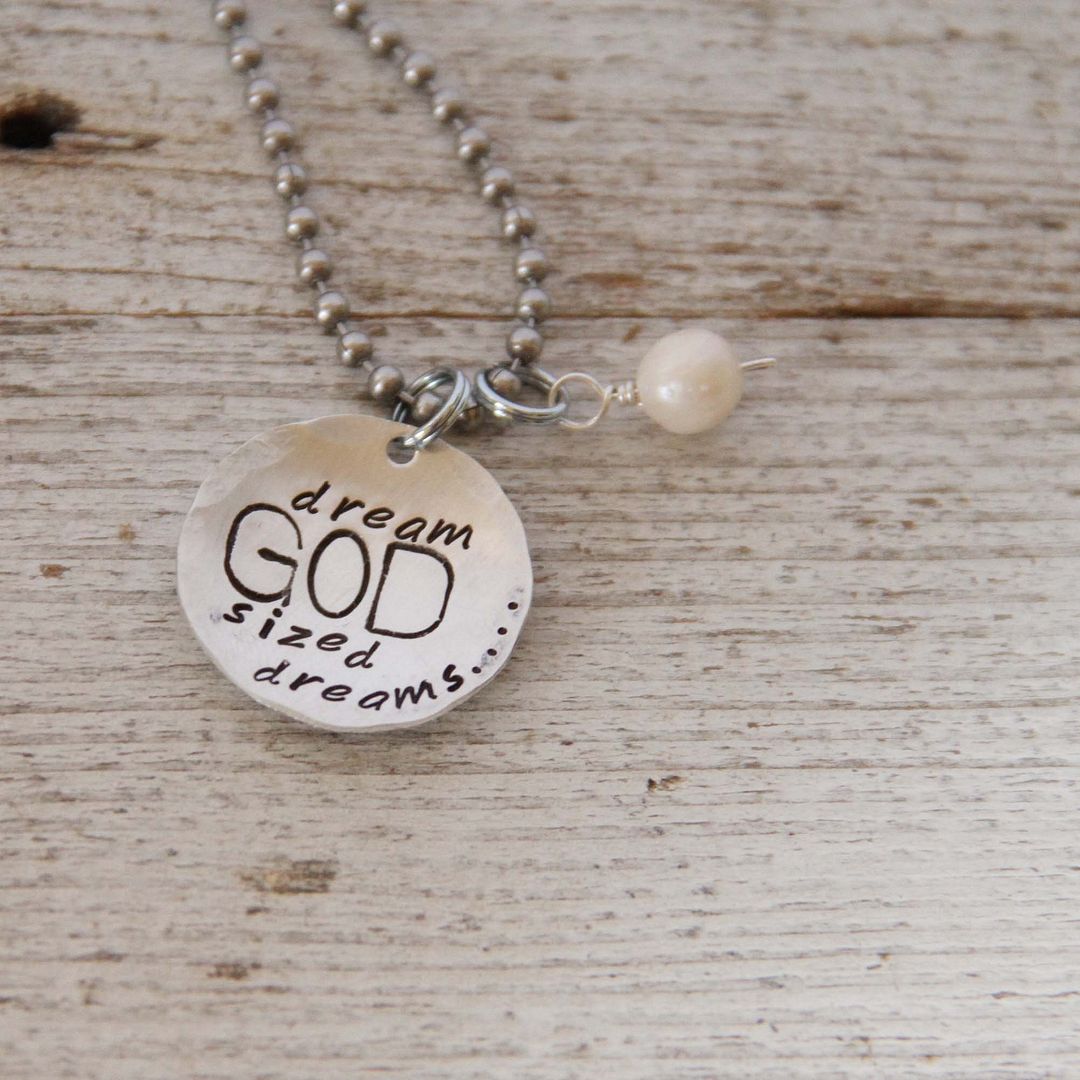 Bless Your Heart
Bloom necklace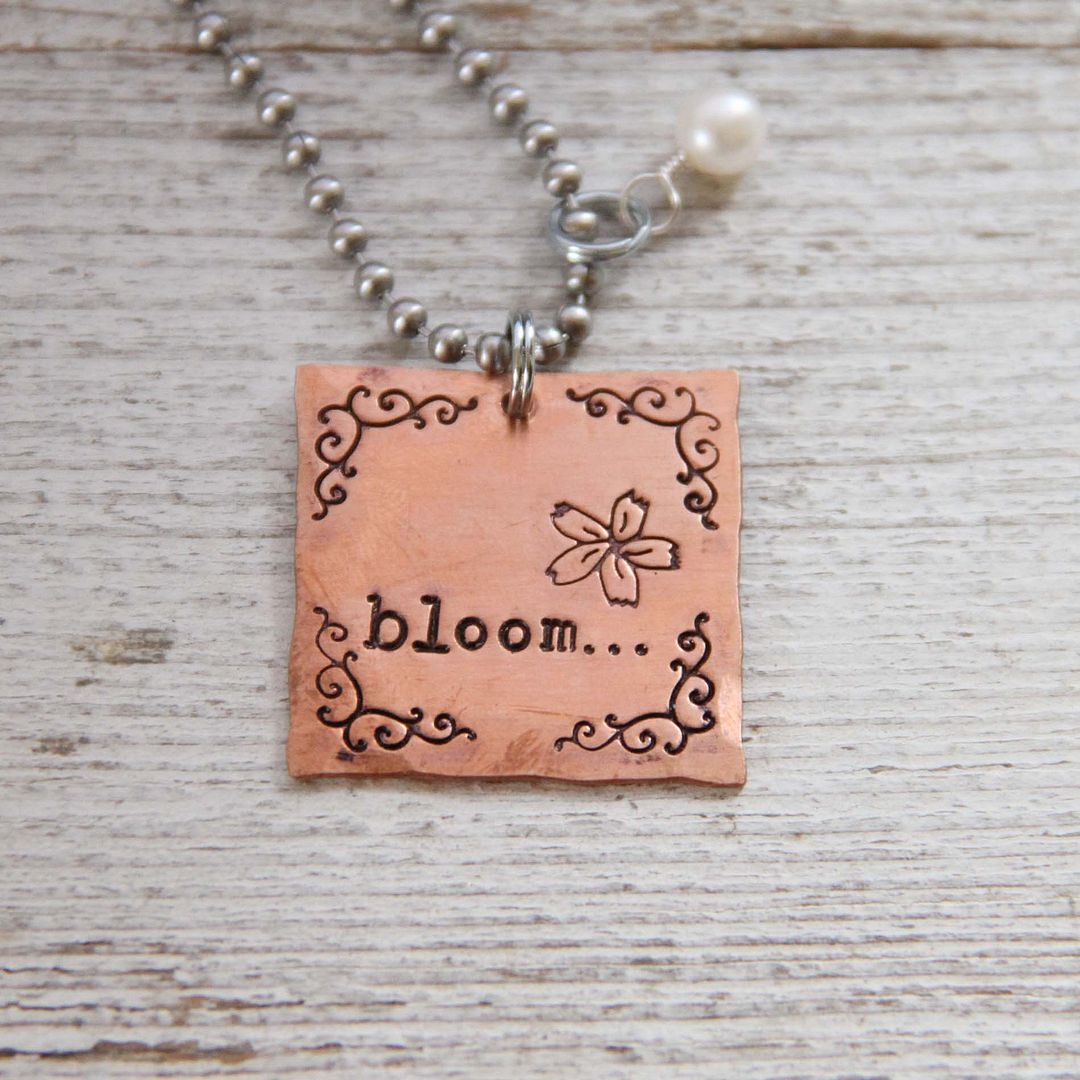 Hope Shines or Love Shines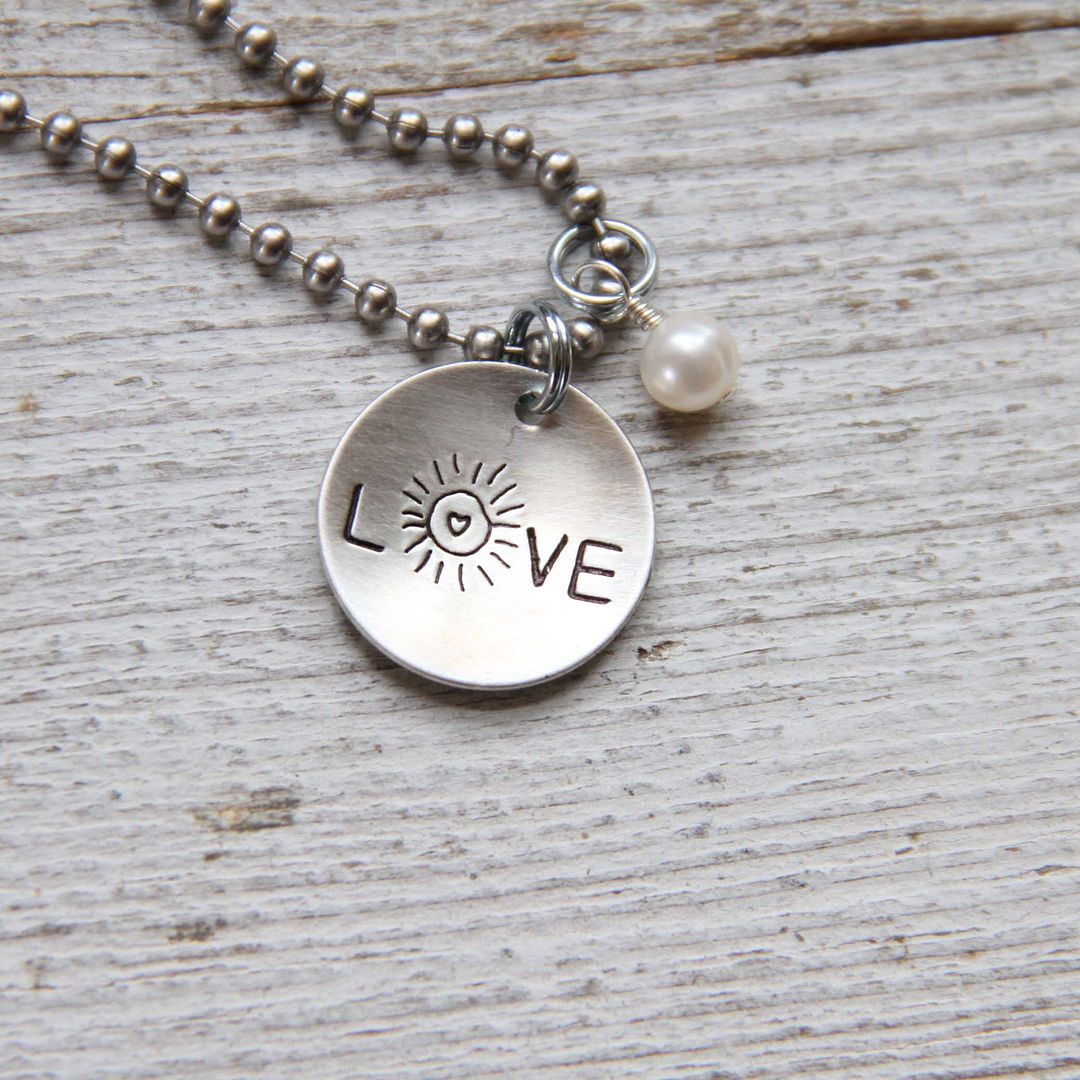 I am Not Afraid, I was Born To Do This necklace
(my new favorite!)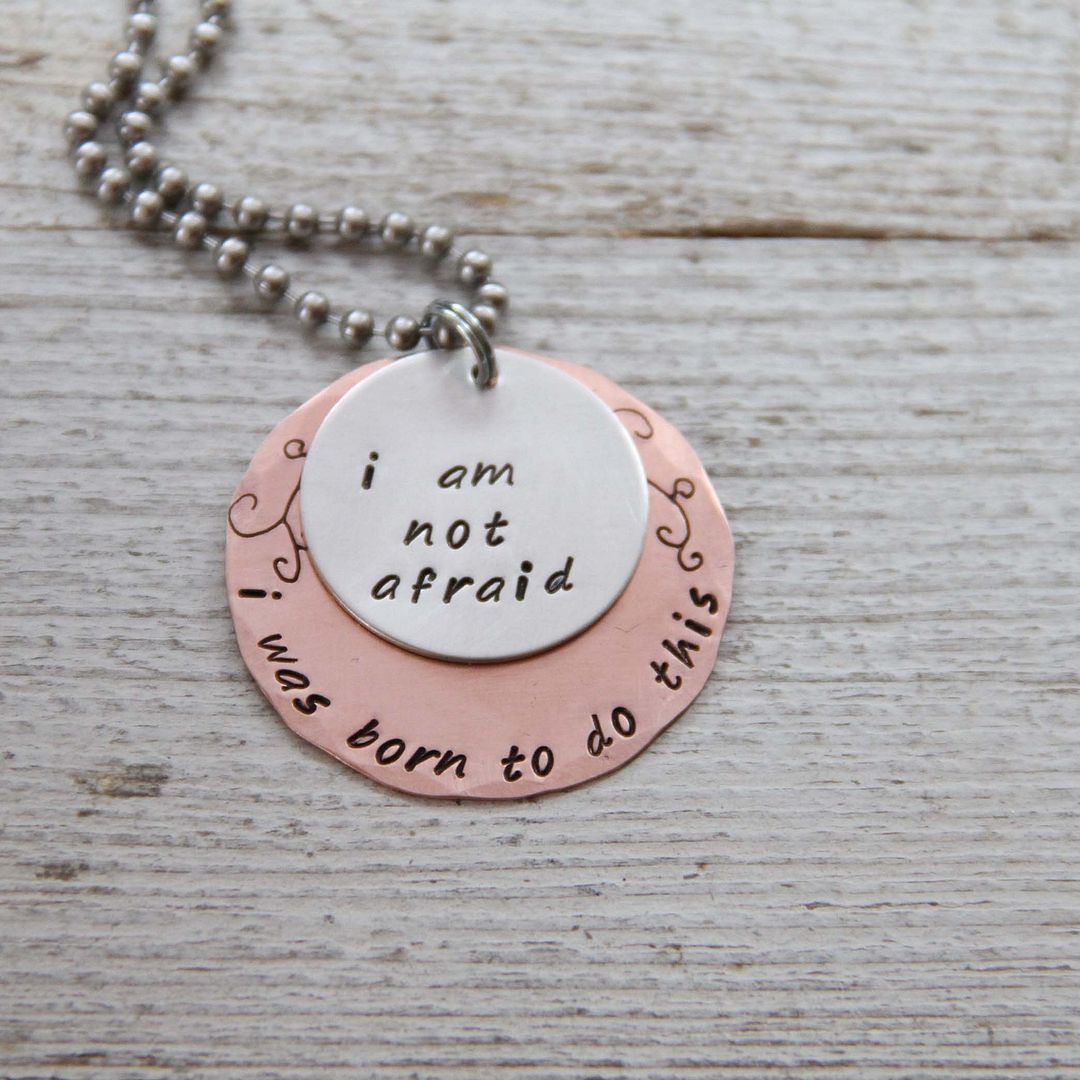 Soooo, would you like to win something?
3 of you will win $25 gift certificates to TheRustedchain.com!
To enter just leave a comment:
Are you ready for Thanksgiving next week?
For additional entries
: Facebook it. Tweet it. Pin one of the above images to pinterest. (please leave additional comments for each thing you do.)
We'll draw random winners in a few days.