Once upon a time I was a
family and wedding photographer
, keeping quite busy.
But at the same time, I was juggling a fast growing blog and jewelry business.
For 2012, I really put photography on the back burner.
And you know what?
I missed it!
It's a constant juggling act, for sure.
I did squeeze in a few family sessions late this year. (I had to turn down a bunch and I felt really bad about that!) This is the D Family. I worked with them last Fall and they came back again this year. They're so sweet and funny and relaxed! They made me laugh so much.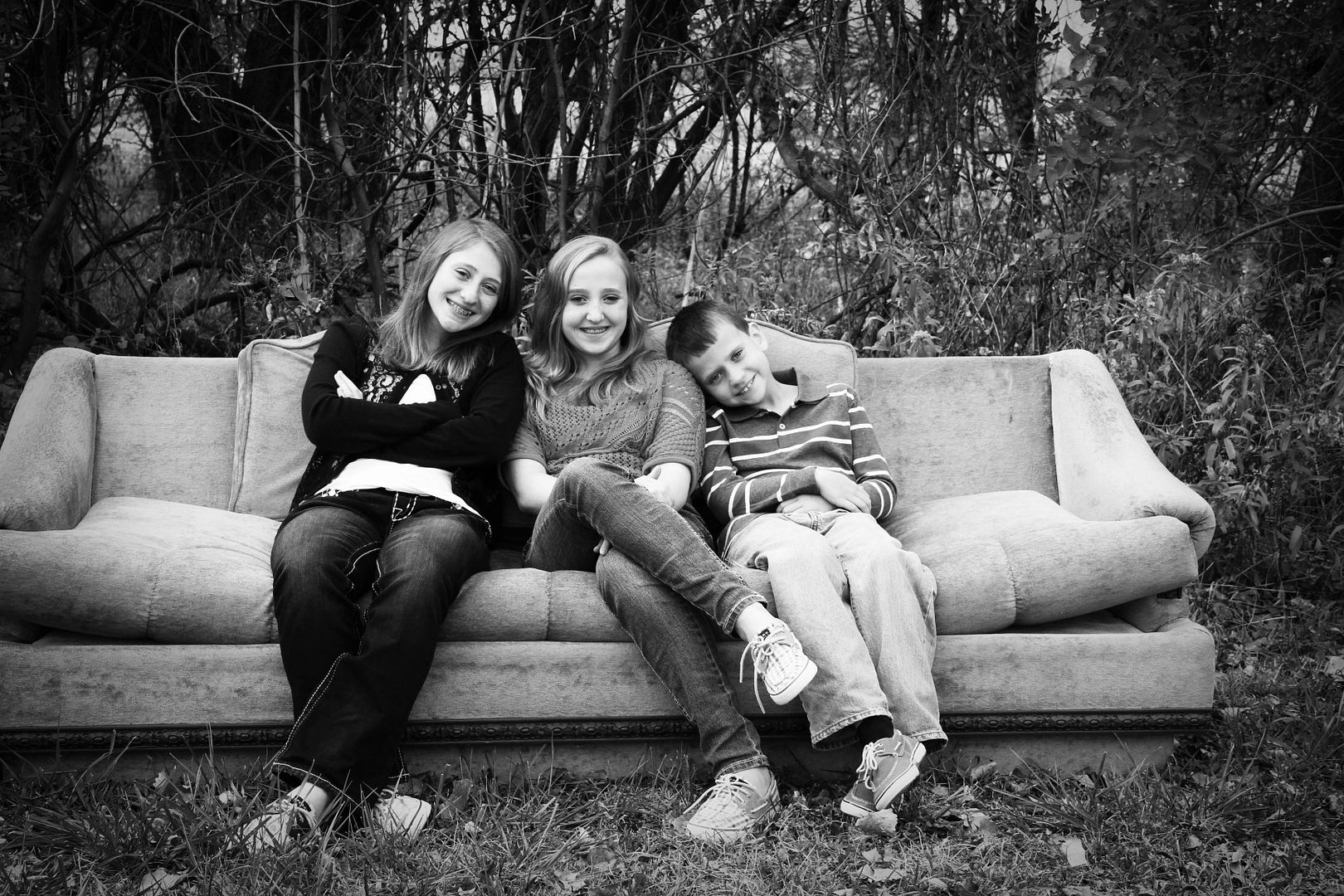 Last year I hosted a photography workshop.
And I've had tons of requests to do it again! I get recognized sometimes, but a while back in a thrift store in another town a lady came to me and said, "Are you Beki? With the jewelry and that
huge Barn Sale
, and you do photography workshops?? I want to come to one of your workshops!!"
So I've told everyone, "I'm too busy with jewelry right now, but maybe in January 2012 we'll do it."
January 2012 came and went, and now we're in November 2012 and I still haven't found time for it. UGH!
I really want to though!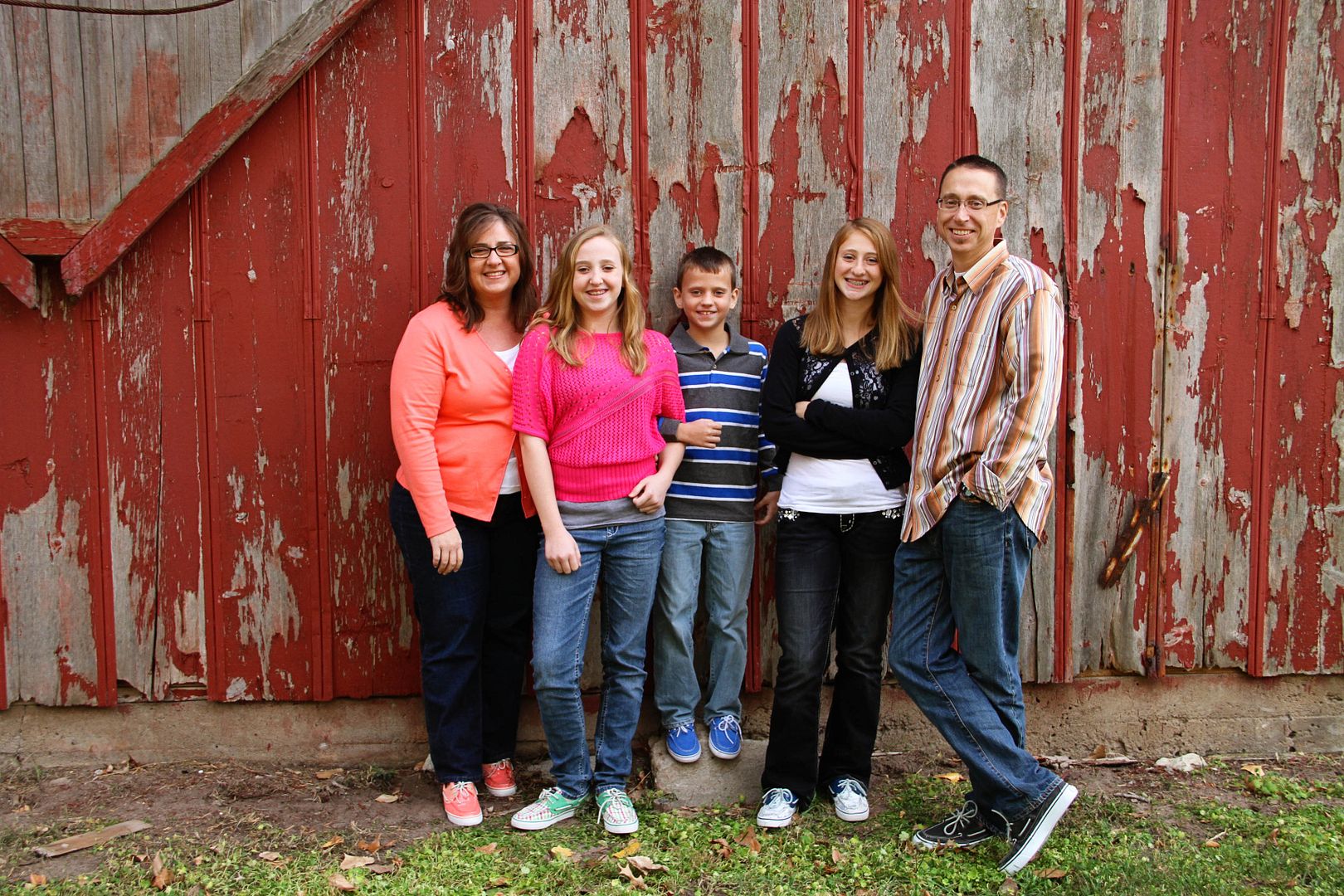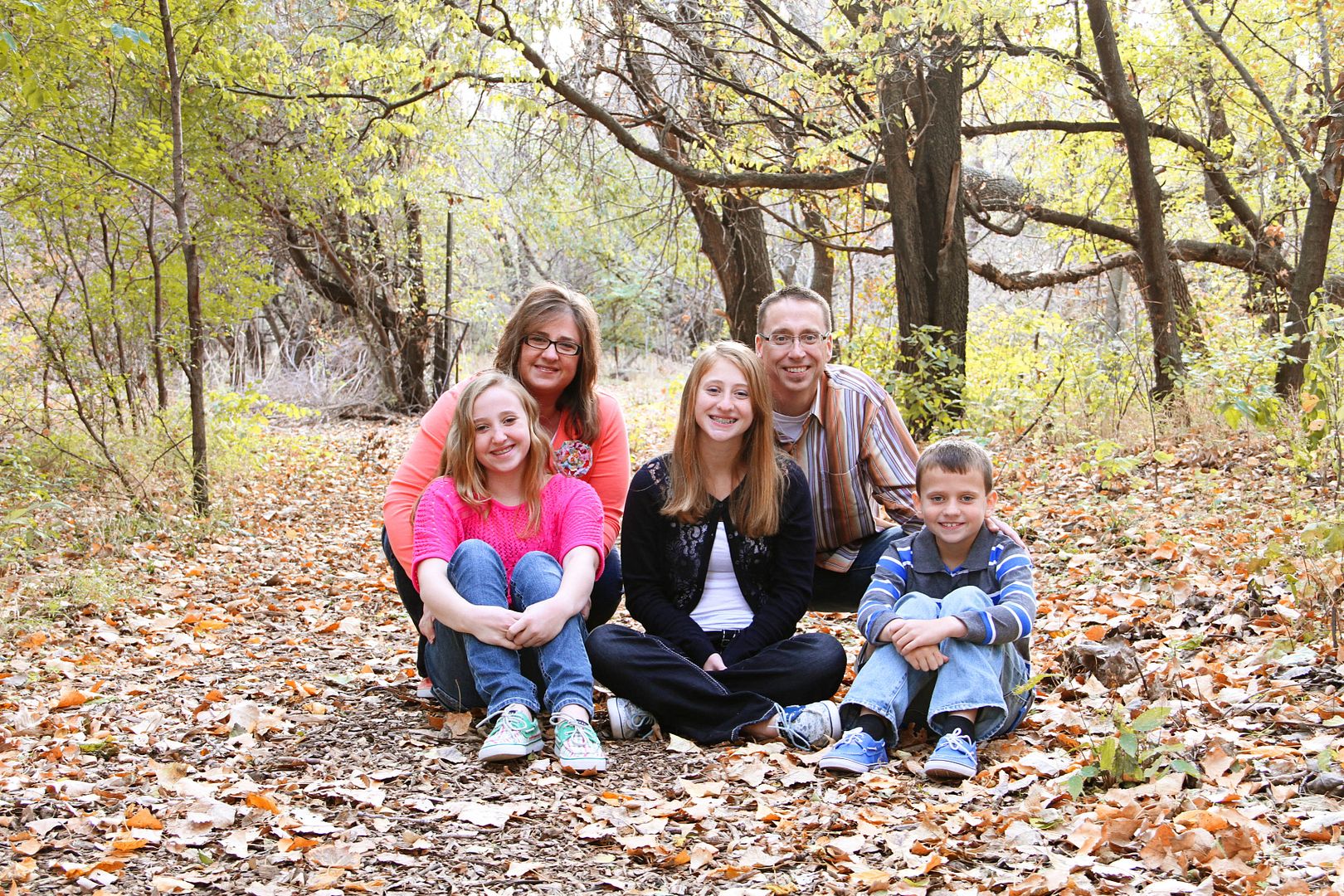 So, now I'm saying it... Hopefully in
January 2013 we can host another photography workshop!
Some things you'll learn:
What is ISO?
What the heck is aperture?
What does F2.4 mean?? 1.8? 1600? 2400? Oy!!
How do I get that blurry background in my pictures?
What is metering?
What if it's too dark in my house to take pictures?
How to take your photos in that big scary Manual mode!
(I promise, it's life changing. Once you learn it, you'll never go back)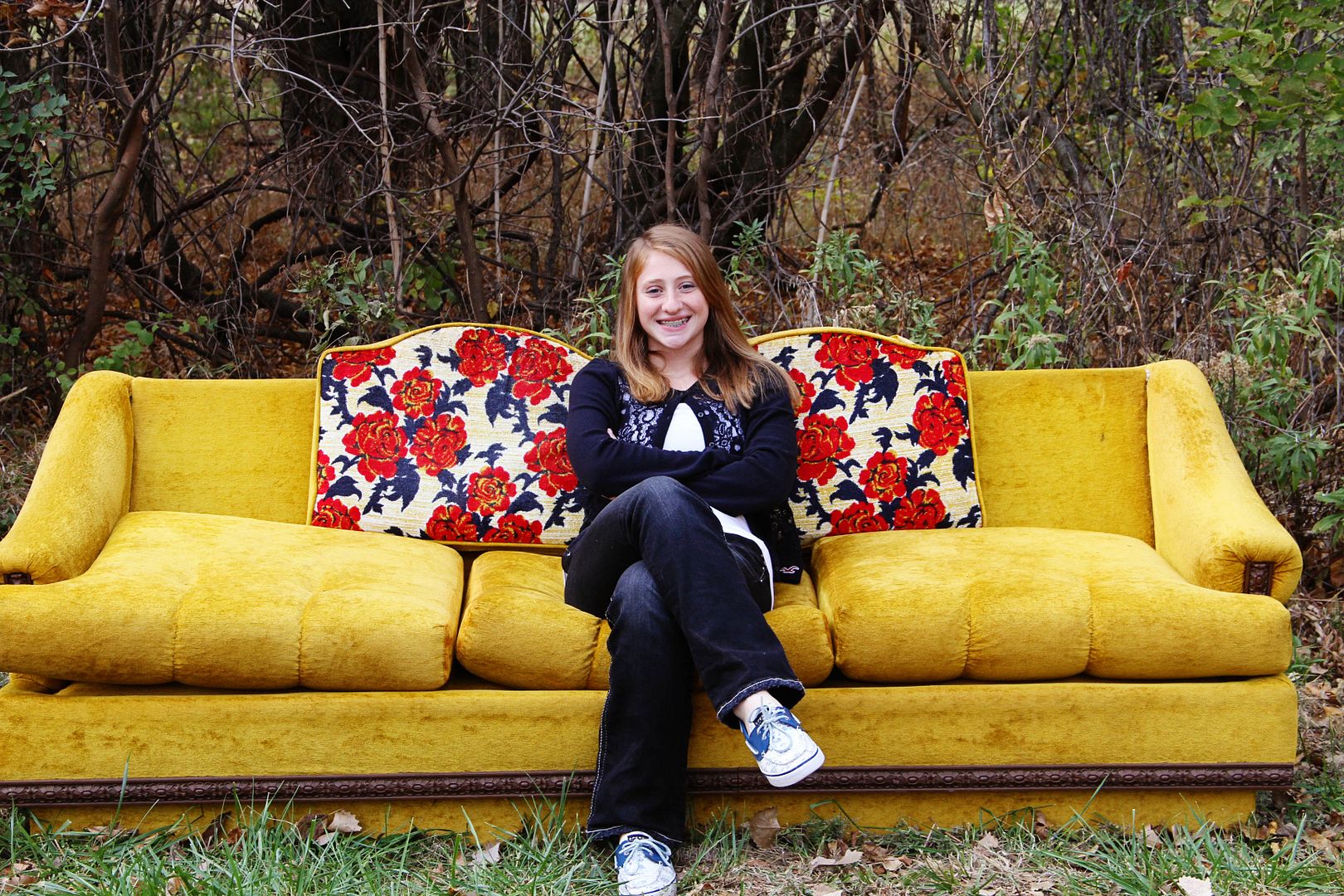 The best part?
It's free!
I don't charge people to come see me. (*snort*!) No charge to learn.
I want to share knowledge. I just want people to know and understand more about their DSLR camera.
So, if you're around and interested I'll try to keep you updated.
And if you're in
Kansas or Southwest Missouri and would like to book a photo session for 2013, let me know!
(I've even had a family travel from Oklahoma so that's an option too.)