Yesterday was The Boy's birthday, and as per usual, I ended up in tears.
It kind of happens every year. I should be used to it by now.
I've mentioned that we take Birthday Donuts to school.
It's a THING
. We always do it, must do it, no ifs ands or buts. It's our thing.
So yesterday morning I got up, dressed (in sparkly sequins, even!) and walked out to head to the donut shop.
And my tire was flat.
I already had a thousand and twelve other things to do but the donuts were the most important.
My stress level has been up to my eyeballs lately (hello, small business owner) and by yesterday's flat tire I just couldn't hold it together anymore.
I just started working on more jewelry, crying on and off, and then went on Facebook to whine. (because that is so pleasant for others to read... ha.)
I wasn't expecting anything, but within minutes of my whining I got a slew of offers, phone calls, and texts from people wanting to help!
In the afternoon one friend came to take me to get donuts, deliver them, and even run more jewelry packages to the post office.
*whew* The Boy got his birthday donuts!!
He got Just Dance 4 from one set of grandparents.
A light up disco ball thing from the other grandparents. He was THRILLED.
Then his big gift from us... a drum set!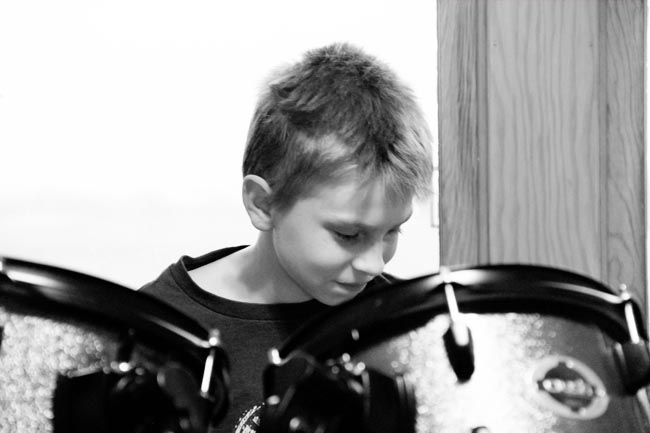 He picked Braum's for dinner. Mostly so he could have a Birthday Cake milkshake!
We came home and had real birthday cake.
Tucking him into bed last night with hugs and kisses, he just couldn't stop smiling.
He said
"This was the best birthday ever!!"
It was simple. Nothing fancy. No big themed party. But my sweet Boy was beyond thrilled.
And I love that.
We woke up this morning to a blanket of fresh snow, which started a whole new set of smiles and excitement!!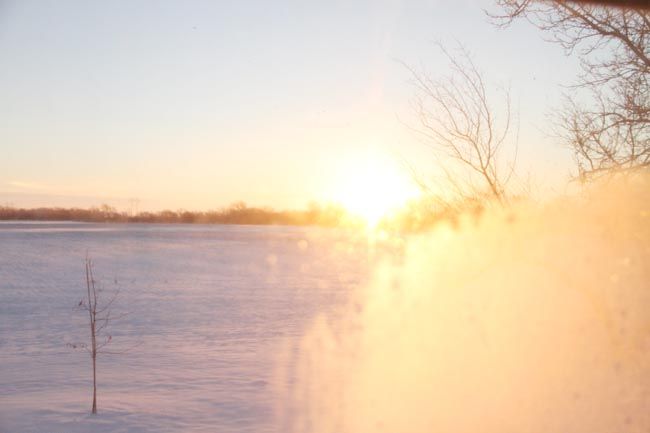 Now it's starting to feel Christmasy!