We've been busy lately, as have all of you.
The Baby had his Christmas program at school.
This is the part where I cried. Partly because children singing always makes me cry.
Partly because it touches my heart that my kids can sing about Jesus and heaven in school.
Partly because this was 1 week after the horrible school shooting in CT.
The Baby and his sweet teacher. She is so wonderful!!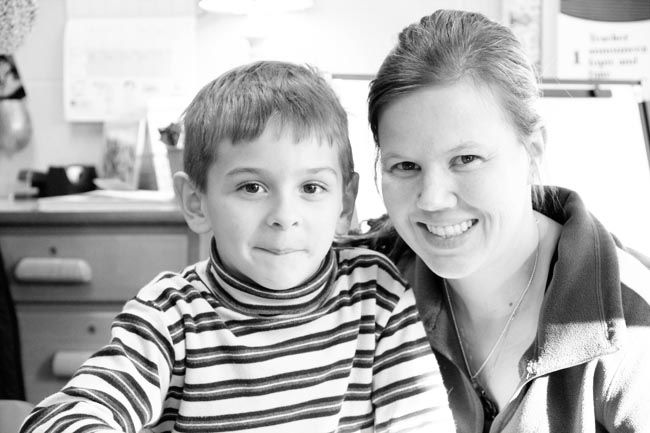 One of the large family Christmas get-togethers.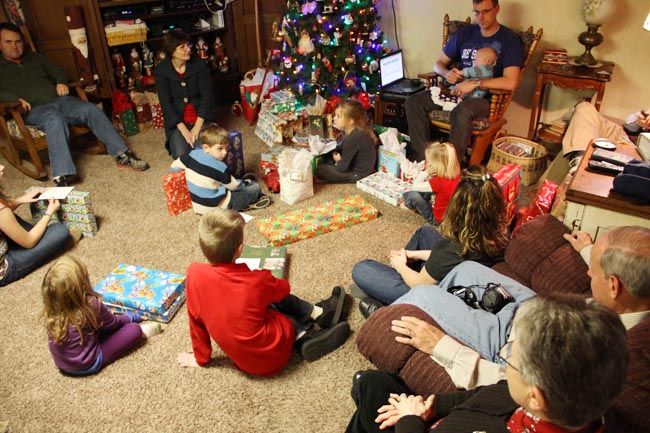 Christmas eve candlelight service.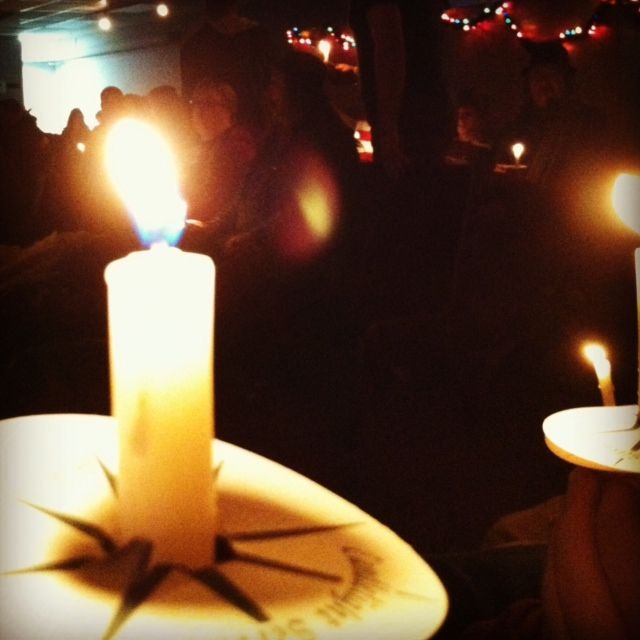 Our own Christmas morning.
The Man left the room so The Boy jumped up, grabbed the video camera, and pretended to be his daddy.
That boy ain't wired like the rest of us.
That dog ain't wired like the rest of 'em.
The Baby got a
real gun
. Never has a child been more excited about a gift!!
Not even Ralphie in A Christmas Story.
A Red Ryder BB gun.
A moment of realization.
We're going to
see Taylor Swift in concert!!!
T Swizzle
as we call her. Because we're cool like that.
The Baby was ready to go hunting.
And he did. He hunted rotten pumpkins that are still hanging out in our yard. And trees. And barns. And squirrels. And more pumpkins.
And we heard about his
real gun
at least 11,297 times during the day.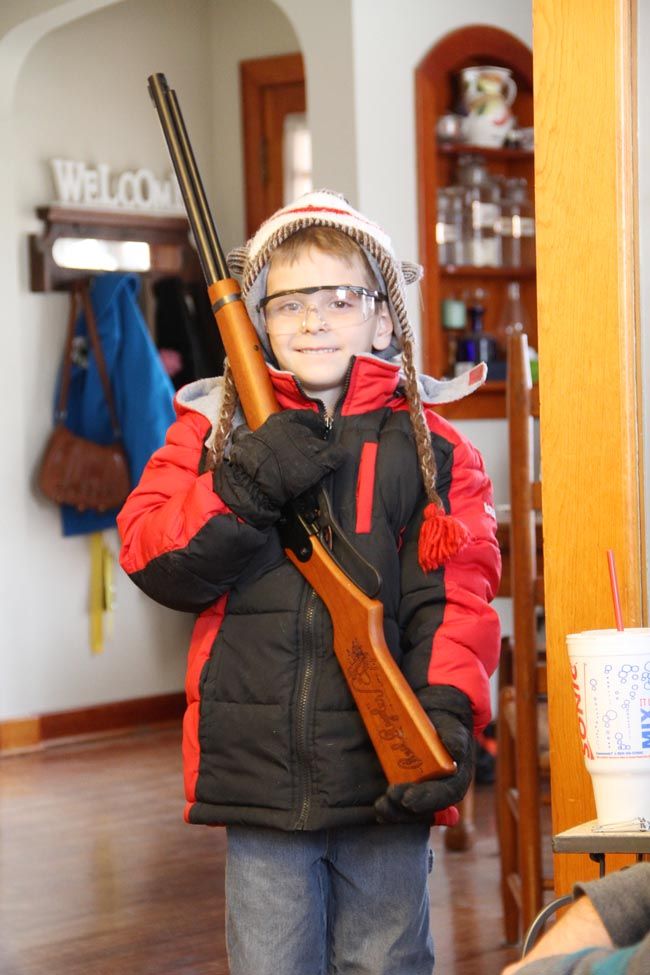 We have one more Christmas celebration to go and then it's all done for this year!
Did you have a nice Christmas? Do you have a favorite gift?