My last post was all about being calm, letting things go.
And today I'm at my maximum stress level, fighting tears.
It happens every year.
I keep chanting,
"We can do this. We can do this. We can do this."
Those small business owners who act like everything's smooth and lovely this time of year? I kind of think they're lying.
It's not.
We're as prepared as we can possibly be, and yet it still gets into sheer chaos every year at this time!
But, we got into this business on purpose! We can handle it.
I did manage to find time to brush my teeth today.
And put on deodorant.
GO Me!!!
The shower will have to wait till another time though.
ha!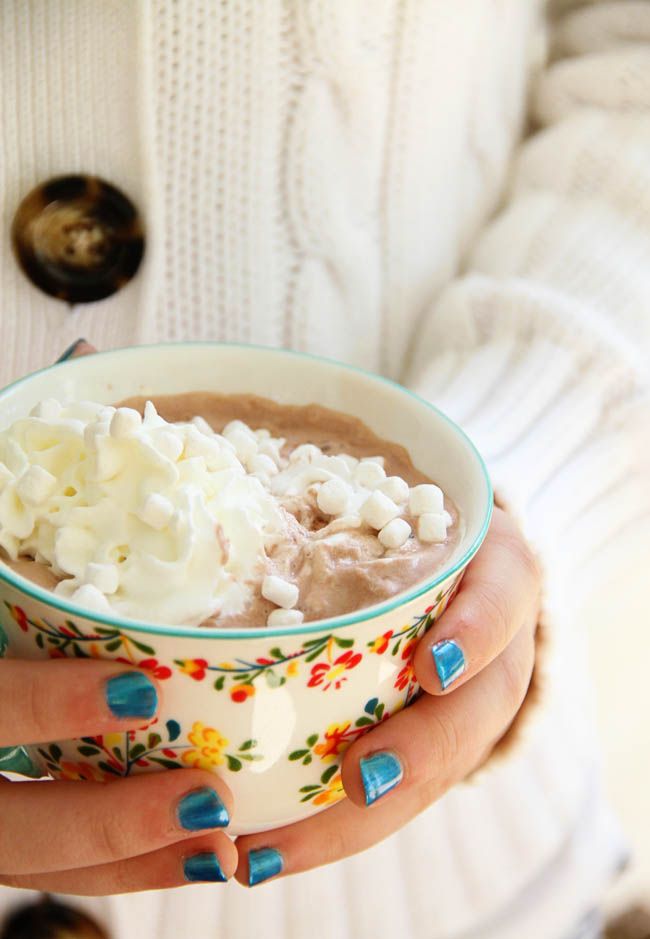 I kind of forgot to draw names for the last blog giveaway.
Sorry about that!
So the winners are
Amber
and
Elizabeth
. Ladies, you've each won a $50 gift certificate!! Please email therustedchaininfo@yahoo.com to claim.
Wishing all of you a day filled with hot chocolate, topped with fresh whipped cream and teeny marshmallows!