Did you miss the boat on shopping early? Not to worry!
You can grab one of
our gift certificates
, at a discounted rate!
They're emailed to you or directly to the recipient. You pick.
Print it off, pop it in a stocking, or roll it up and tie with a little ribbon.
Use GC2012 to take 15% off!
You might even grab one for yourself, to use sometime later. (sale ends Sunday night.)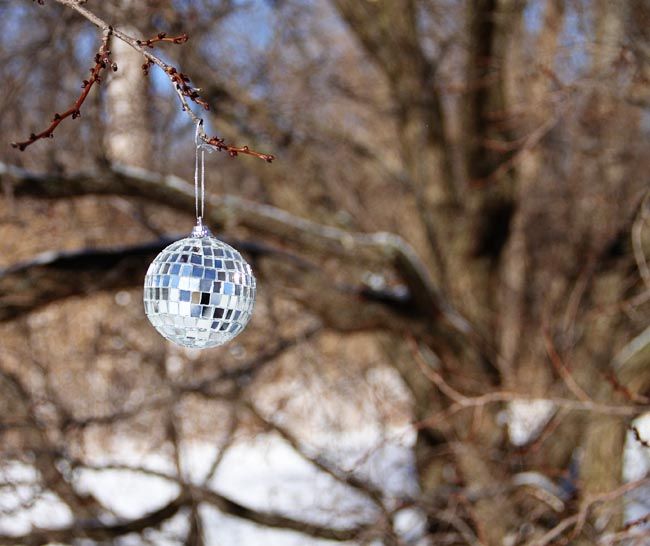 Click here
to shop.
(you like my disco ball ornament? It's one of my favorites!)