(this went out to our newsletter mailing list last night. Posting it here too.)
This isn't about sales. It's not about jewelry. It's so much bigger.
Our hearts are broken for CT today. Tears have flowed. We've cried ugly.
Only
God knows
what is going on and why. We don't.
What we
do
know:
God is the same on our great days as He is on our horrible ones.
The SAME.
We are
not home yet
. This world is just a space for us to pass through. There's something much bigger waiting for us. Something flawless and sunny and warm and wonderful. We are
so ready
for it.
Our story has been written completely with Mercy's pen. We don't get to write it. We don't get to say who enters our lives and who leaves, or when these things happen.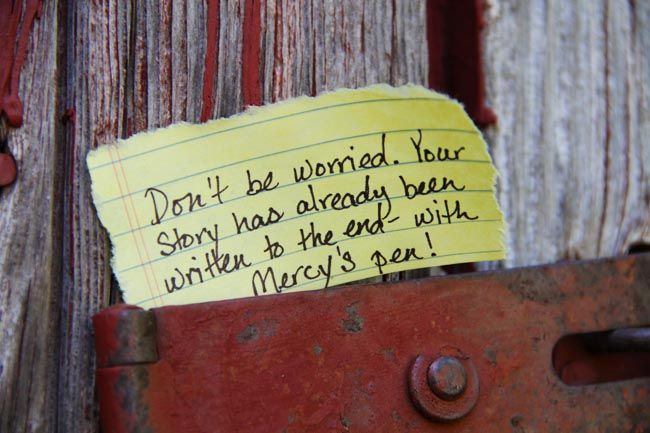 We just have to love. Give love. Show love. Share love. Speak love. No one ever DOESN'T need love. We do. We all need it.
God brings peace that passes all understanding.
Wishing peace and love to you today.