We've been working lately on putting together a whole new collection of jewelry, and I'm so smitten with every piece!
I love teal, aqua, turquoise, emerald, and lime so much.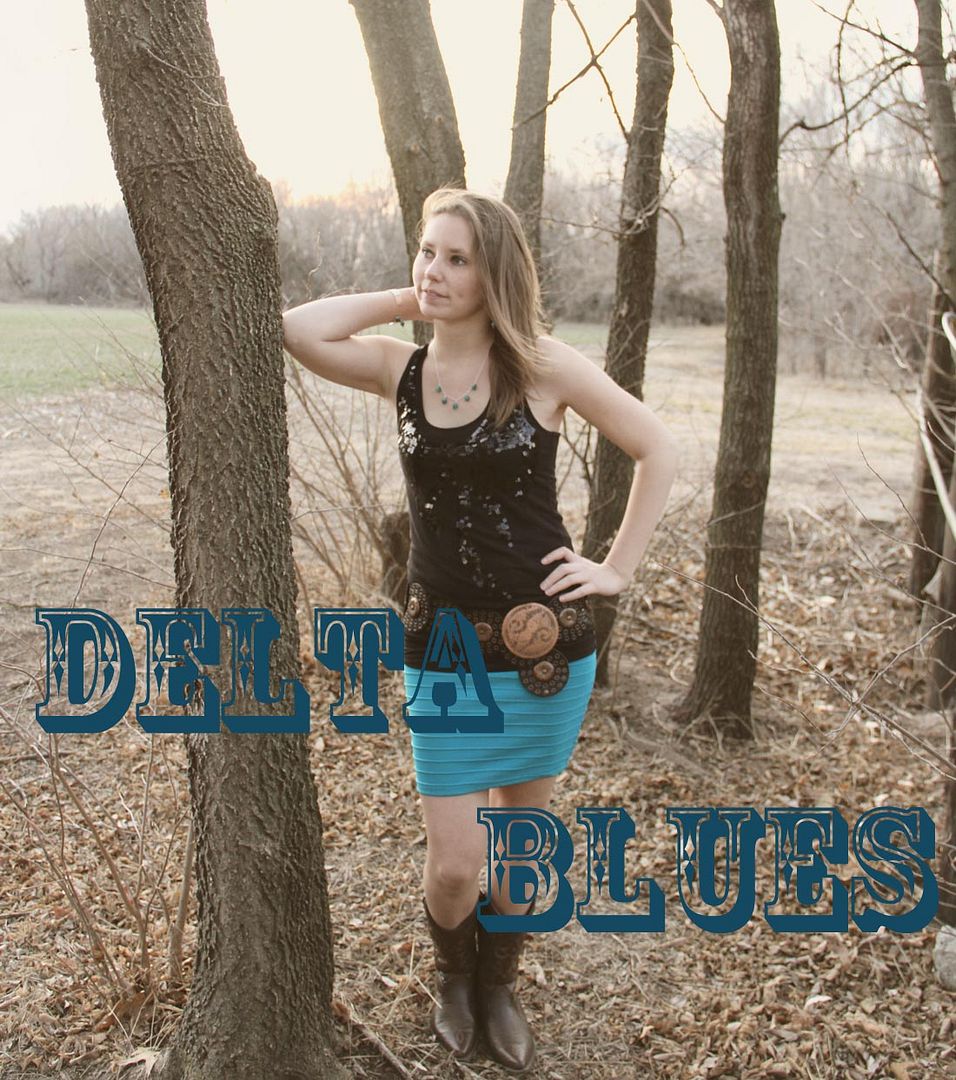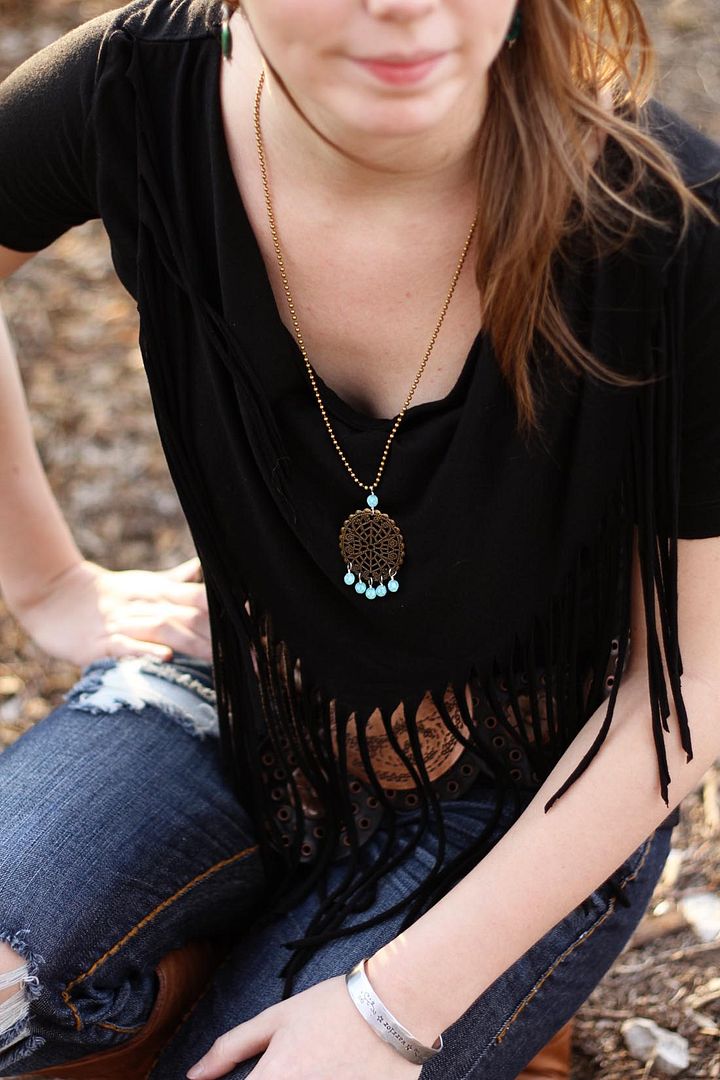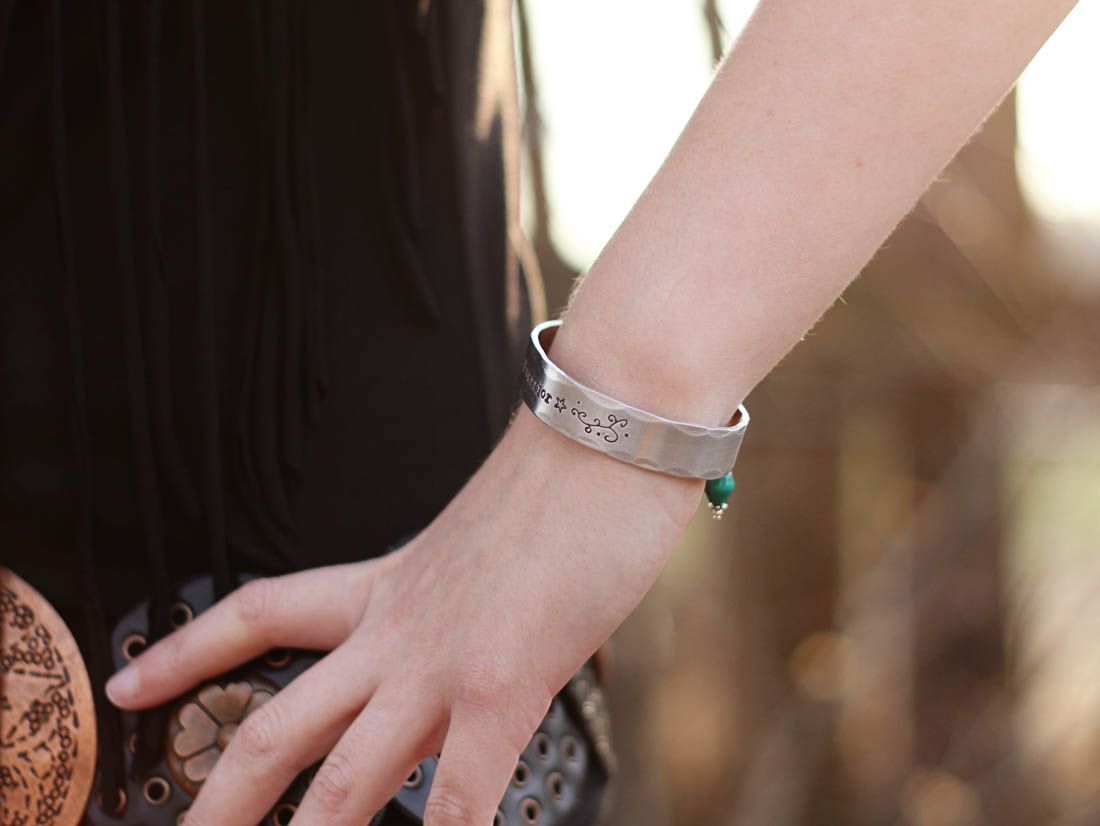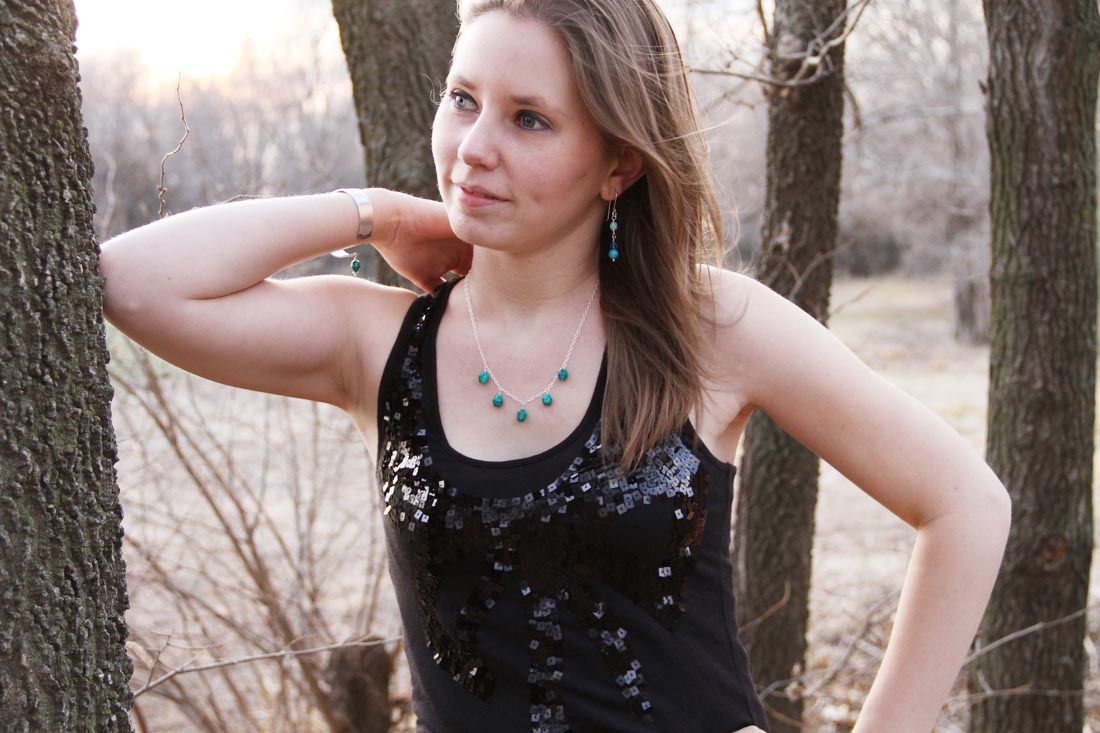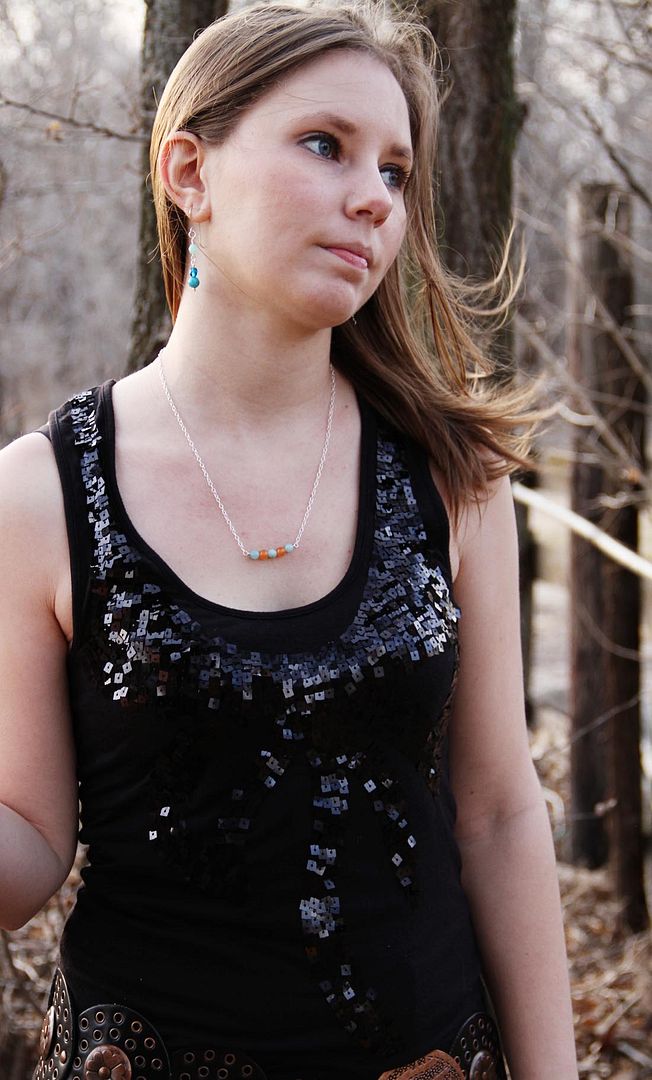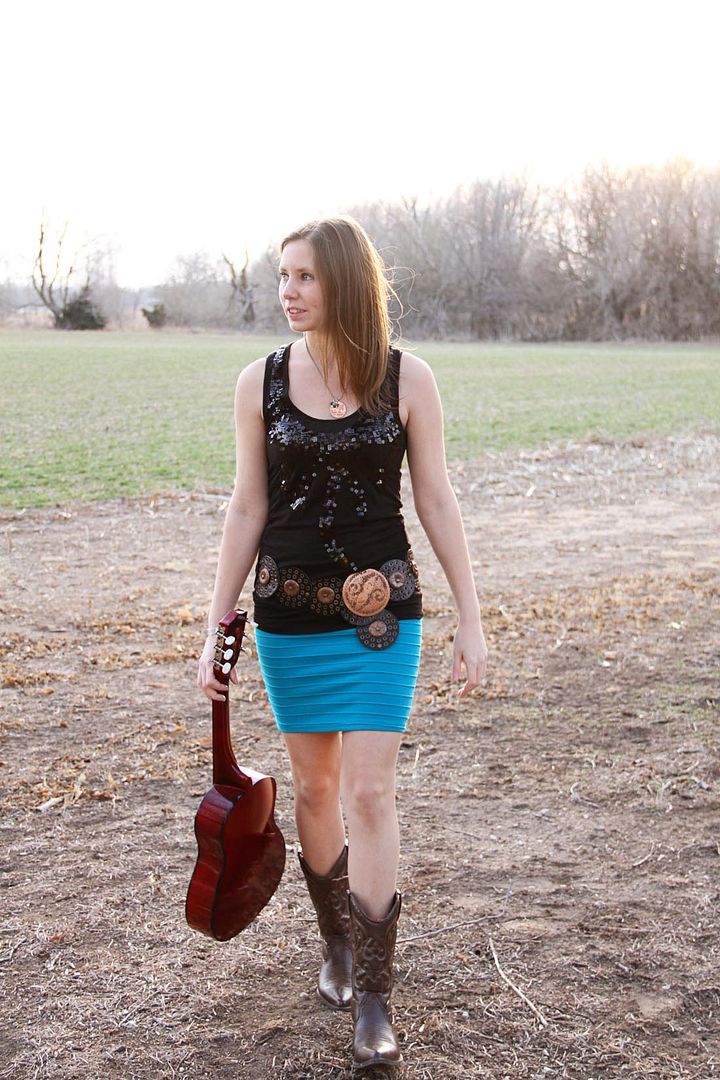 I loooove the
Carolina Sunset necklace.
But I also looooove the
Begin Today necklace.
And my new favorite earrings are the
Bluegrass Country earrings.
They match everything I own, I think!
Click here to see the entire Delta Blues collection!
Mix and match them, stack them up, it all works!
Which is your favorite?