We got home late yesterday from a trip to Missouri.
We had another Christmas.
The Man and I had a night away, which was so very needed!
We ate a couple of really nice meals, went to a casino and gambled, drove for hours, talked, laughed, and regrouped with loads of new ideas for
The Rusted Chain
in 2013.
Sometimes that's just so necessary!
We actually WON money so the trip ended up being free, and the casino paid us. That's a pretty good way to start a year.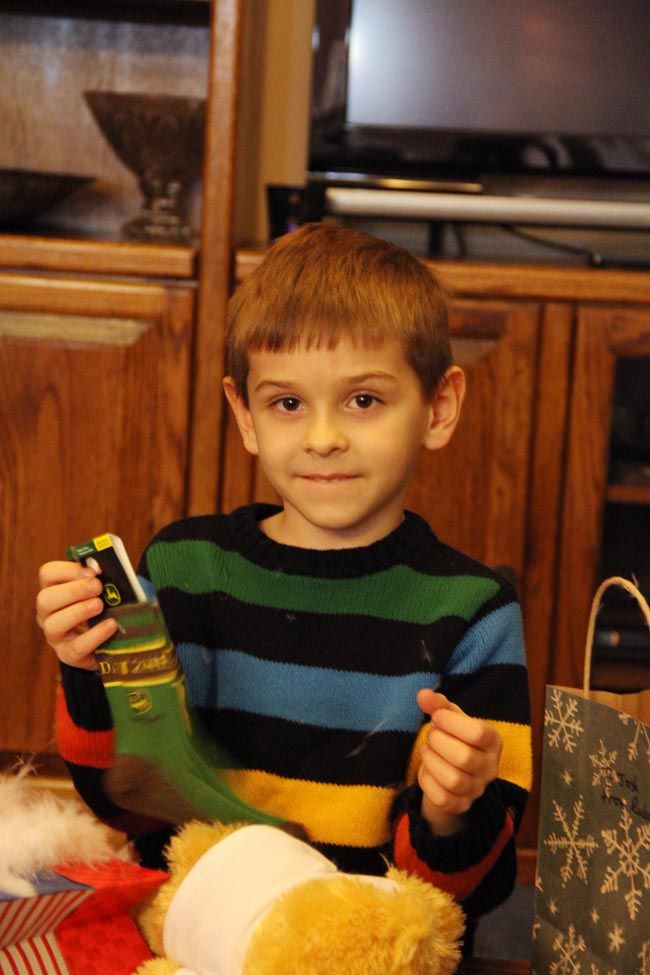 But then we went back the next day and gambled away our winnings.
We walked away breaking even. And that's okay. You win some, you lose some!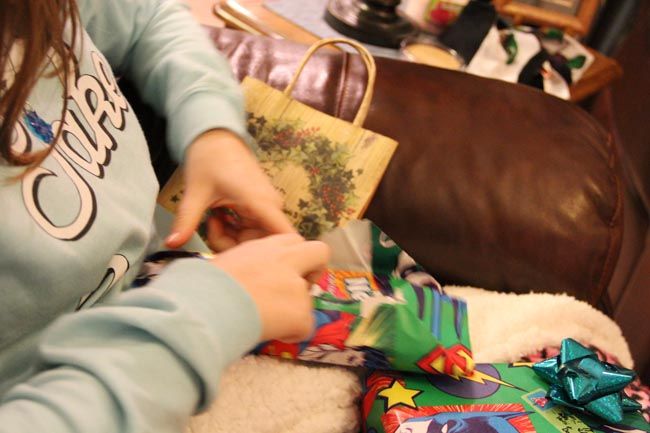 Today it's time to get back to work, de-Christmasify the house, and fall back into routine.
I'm
so grateful
for the break though! It was desperately needed.
In the process of de-Christmasifying (isn't that a good word?), we put our entire
Christmas section on sale for 35% off.
That's
HUGE.
If you need an ornament go grab one! It can be stamped with last year on it, or even this year and you can stash it away until you put up your tree again!
Tell me: is your home de-Christmasified yet?