Over the past few months I've been designing new jewelry but haven't had a chance to photograph and list anything until after the 1st of the year.
Here are a few of the latest.
Be the LIGHT necklace
I love this one so much! A great reminder to shine every single day.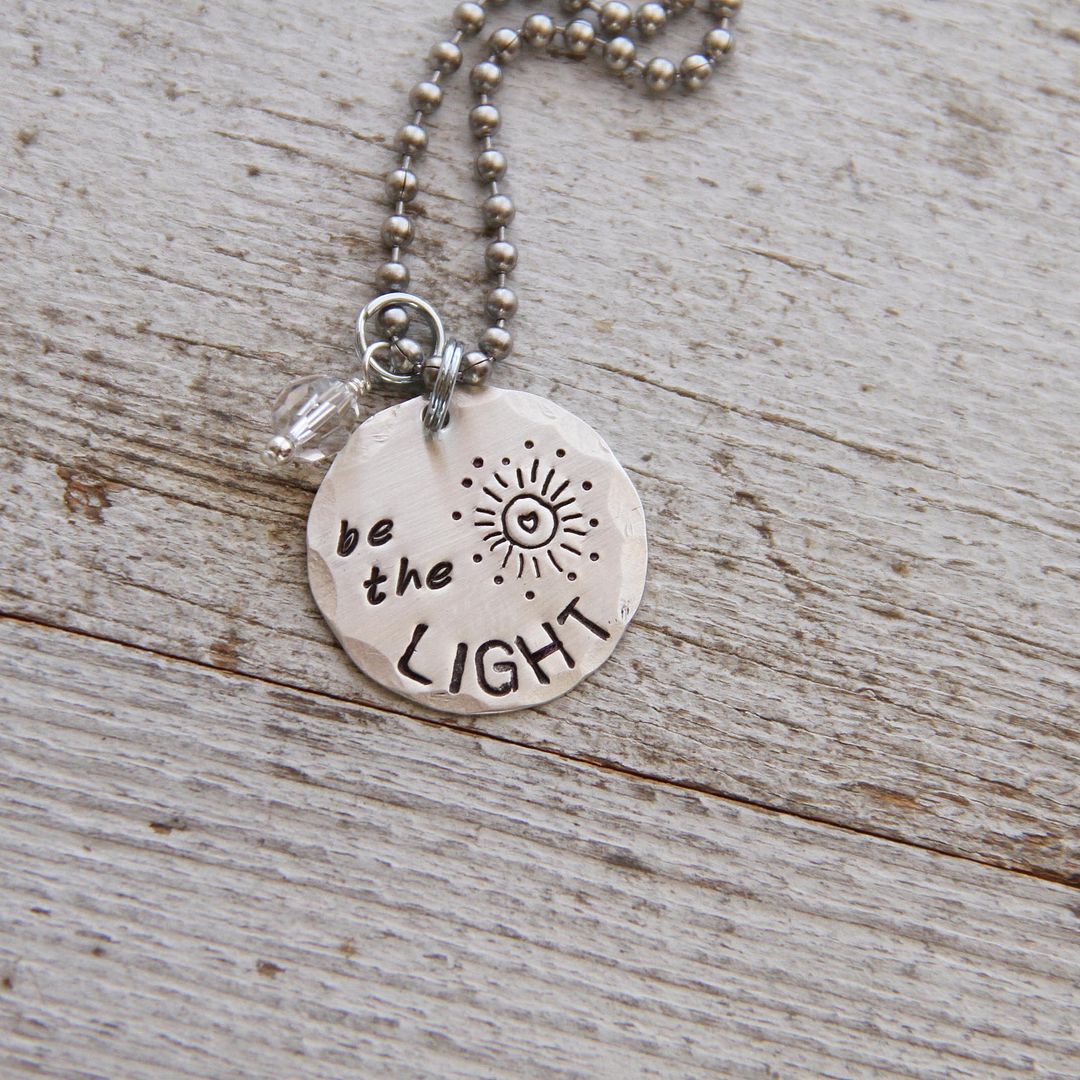 A Bushel & A Peck necklace
We've always sung this song in our family! Nana still sings it to the grandkids.
XOXO bracelet
*swoon* Drapey, delicate, feminine, and pretty.
Do you have any plans for this weekend?