All through November and December I wished for things to just get back to "normal".
As crazy as it sounds, I just wanted to cook a meal. Do dishes. Wash laundry.
Of course nothing is ever perfect. And running a very busy business, I constantly juggle things.
There are times I feel like a failure of a mom because I have provided my family with take out pizza rather than a home cooked meal.
Or we eat off paper plates because I know there's simply no time to do dishes.
This is how most of our November and December go.
And then I break. I cry. I whine about what a failure I am.
I get angry at myself for being so determined to grow and sustain my business that I can't find time to cook a meal.
And The Man reminds me that I'm actually doing okay.
Our kids are clothed. Clean. Happy. Ornery. Healthy. Creative. Adventurous. Sweet.
They love God.
My business has provided us so many opportunities as a family that we might have never had... a trip to NYC to meet Martha Stewart.
A trip to the White House.
Features on tv and in magazines.
A wildly successful Barn Sale.
Numerous trips to Disney.
A farmhouse in the country where the kids can run and play and watch wild animals like deer and turkey, go fishing in our creek, and shoot BB guns.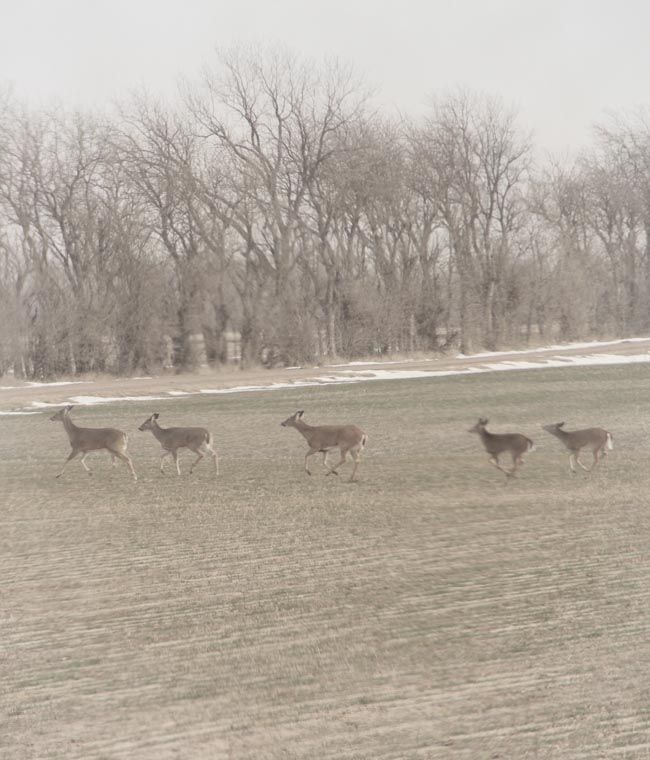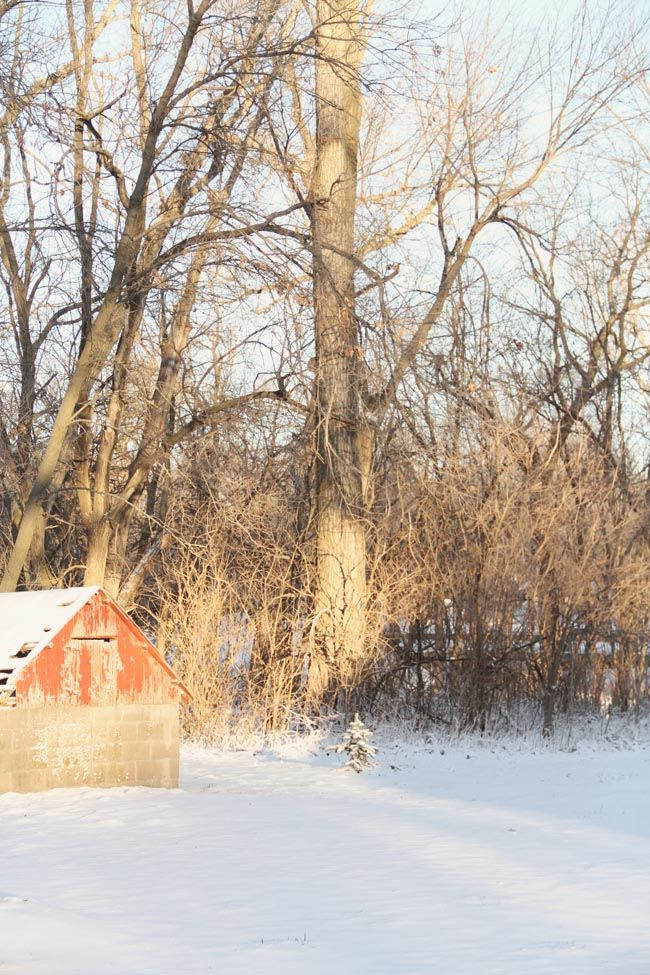 Now that the holidays are over, I'm struggling a bit with the re-entry.
It does feel so good to just stand and wash dishes (words I thought I'd never say!) or cook a yummy meal from start to finish.
I'm enjoying the "normalcy" so much I haven't wanted to blog. Or photograph anything. Or even think about my business too much.
But it's time. We've had several meetings, phone calls, interviews, and now it's time for me to re-enter the land of the working...
But boy, did that few weeks of a slower pace feel great!
I needed that.