This week has felt like the busiest week ever.
The Man was gone all week on business, so I was a single mom.
And I'm absolutely not cut out for that!!
Single moms, I sooooo respect you!
Before he left he said,
"Don't forget, you're going to have to set your alarm every night before bed."
He always sets the alarm for me.
And
"You're going to need to clean out the litter box."
And
"You need to set the trash out on Wednesday night."
And
"If the dogs get sprayed by a skunk, you have to clean them."
And
"If the dogs roll in cow poop again, you are in charge of that too."
And
"You're going to need to make your own coffee in the mornings."
He always makes my coffee.
And that was the one that sent me over the edge, and I yelled,
"YOU CAN'T LEAVE ME!!!"
But he did.
And I survived.
I feel like I do a lot around here, but I didn't realize how spoiled I was until he was gone.
It was just a very busy week of phone calls, business emails, a sick kid, a photo shoot, scrambling, appointments, meetings...
A few people asked me if I was scared to not have him around since we live in the country. Nope!
I have a gun and I'm not afraid to use it.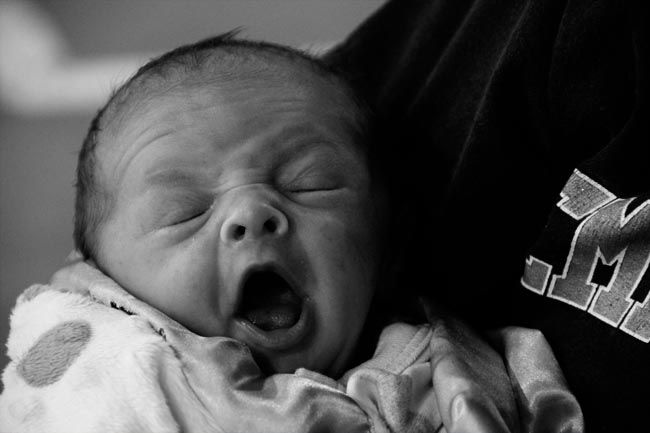 The photos? Nothing to do with this post.
We had a family basketball game at a local gym recently. And by "we", of course I mean "everyone else."
I held a baby and watched from the sidelines.
And we have a new baby!! And by "we", I mean my brother in law and sister in law. A new nephew!
Any weekend plans for you?
I'm just looking forward to relaxing, being relieved that The Man is home, and eating football food.