Quite a few years ago we realized that getting a babysitter is nearly impossible most of the time, and even more difficult for Valentine's Day.
So The Man and I have scrapped any ideas to have a romantic night on Feb. 14.
Instead we do our annual family candlelight dinner!
The kids look forward to it, and we all love it.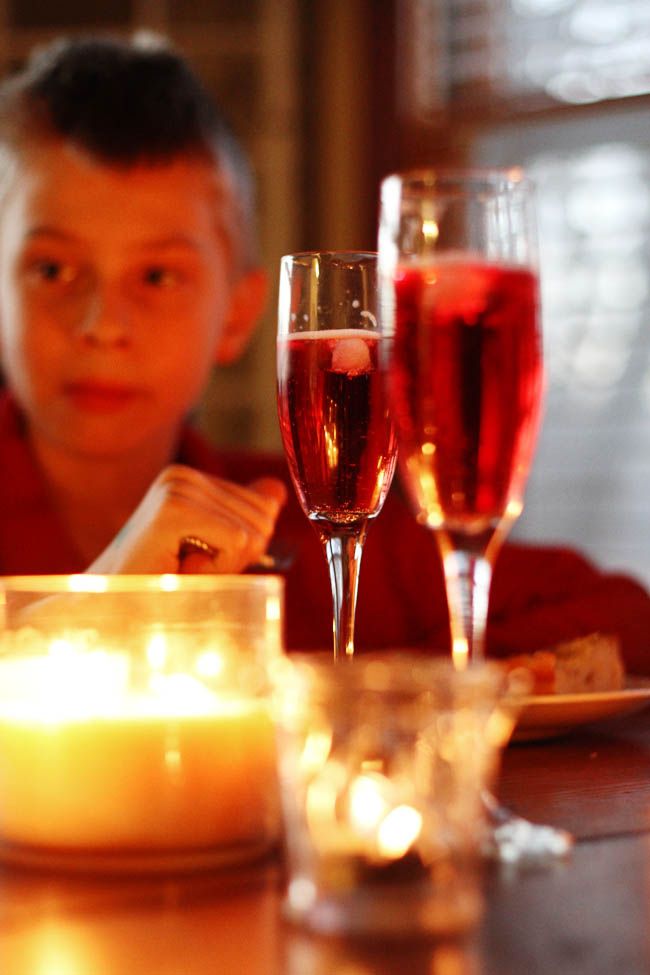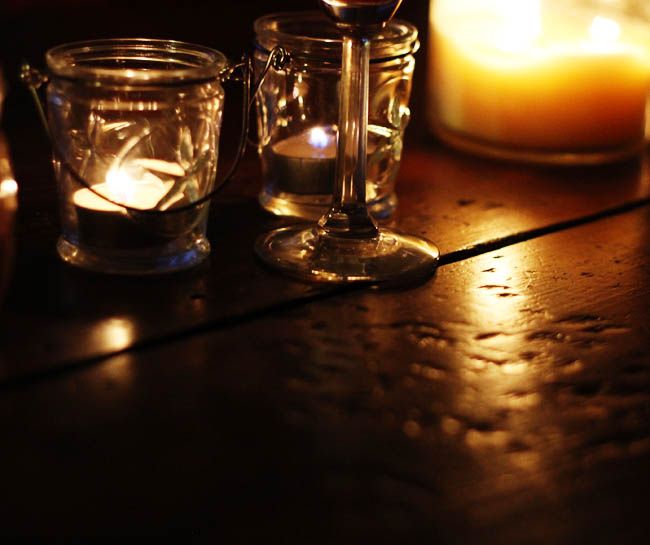 We do all foods red and pink.
Spaghetti with red sauce. Red jell-o.
This year The Girl suggested we dye ranch dressing pink to top our salads.
That's what's in the jar. It was.... weird. Of course the flavor doesn't change, but it's still weird.
Pink ranch dressing.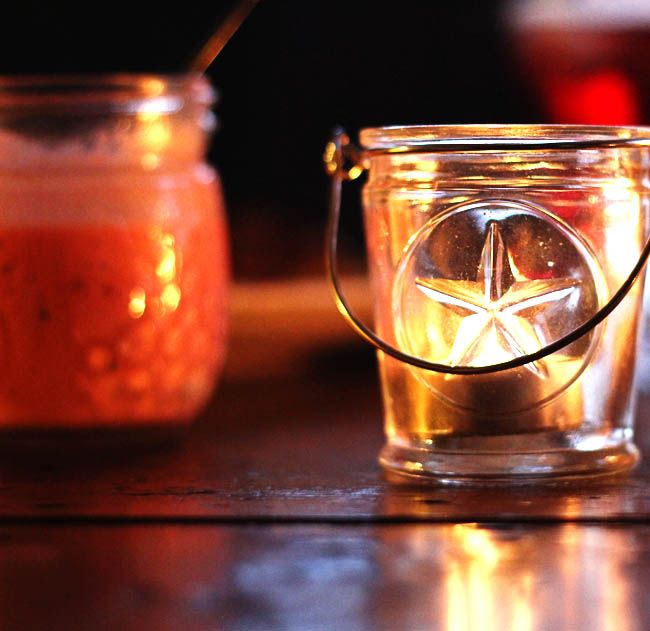 We get sparkling grape or cranberry juice in champagne glasses.
And everyone is expected to use manners. More than normal, anyway.
We had pink cupcakes and a toast.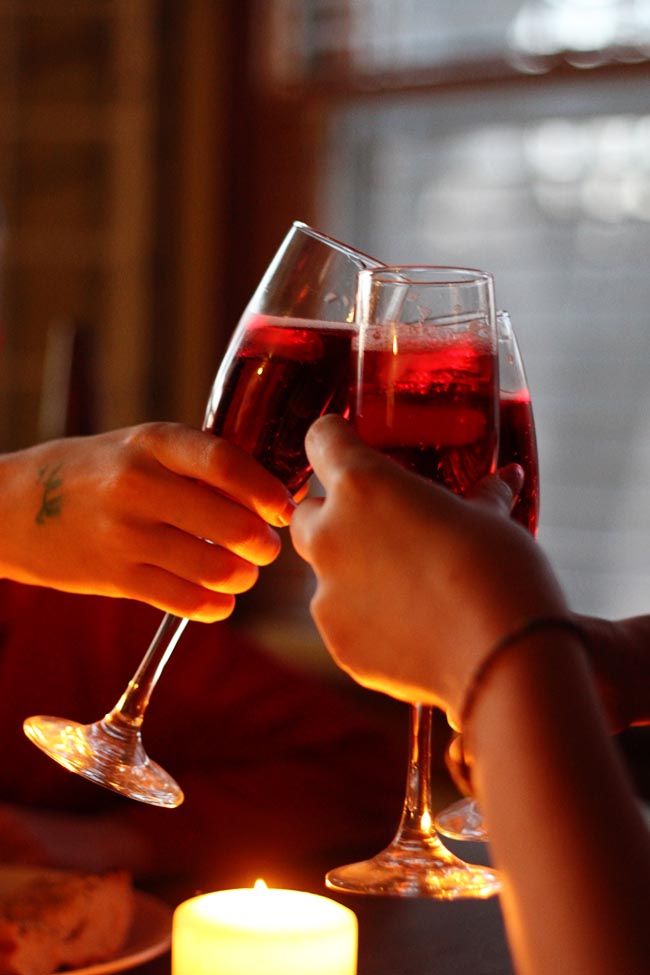 We have lots of dinners around the table, but eating by candlelight and having fancy glasses brings out the best in everyone.
Aside from one foot on the table and a giggle fest of epic proportions, it went really well!
It's a simple sweet tradition that I hope our kids carry on when they're grown, or at least have really fond memories of.