So the Blizzard of Oz... it just keeps going.
Today we're expected to get a "trace to 26 inches of snow" per one local meteorologist. How's that for accuracy?!
This is what our barn would look like if I painted it turquoise. And I think I should. Don't you?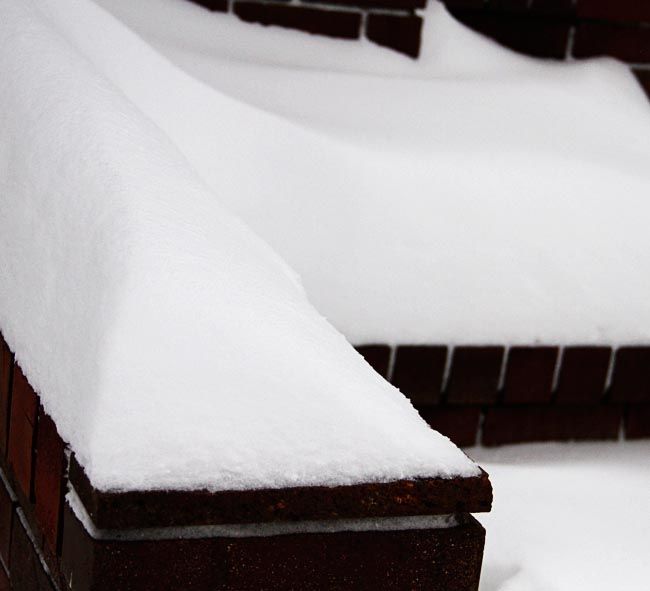 This is what our trees and shrubs look like.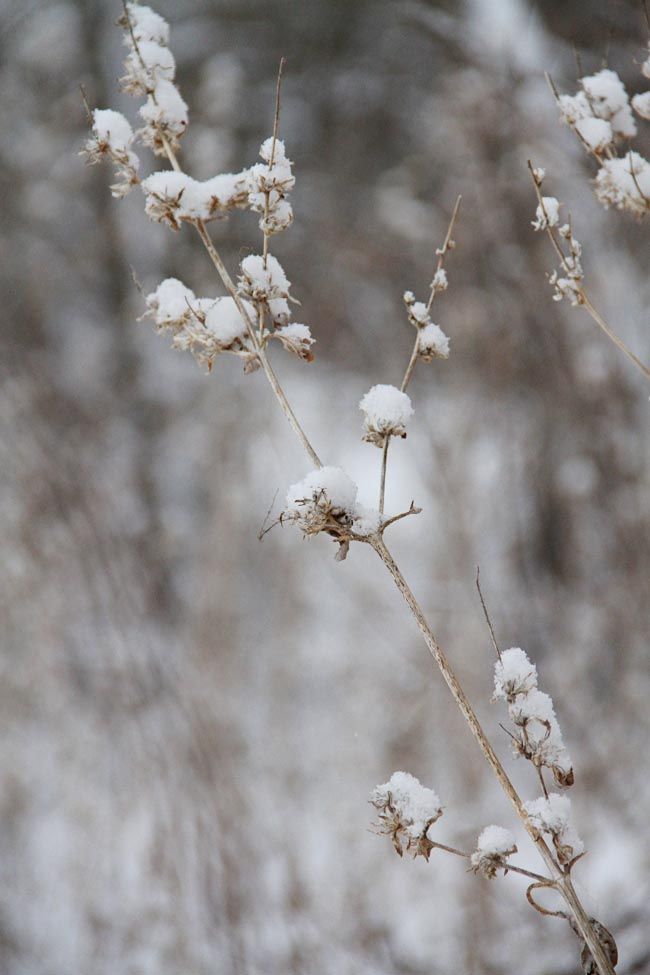 This is what a female Basset Hound named Lilo looks like playing in the snow.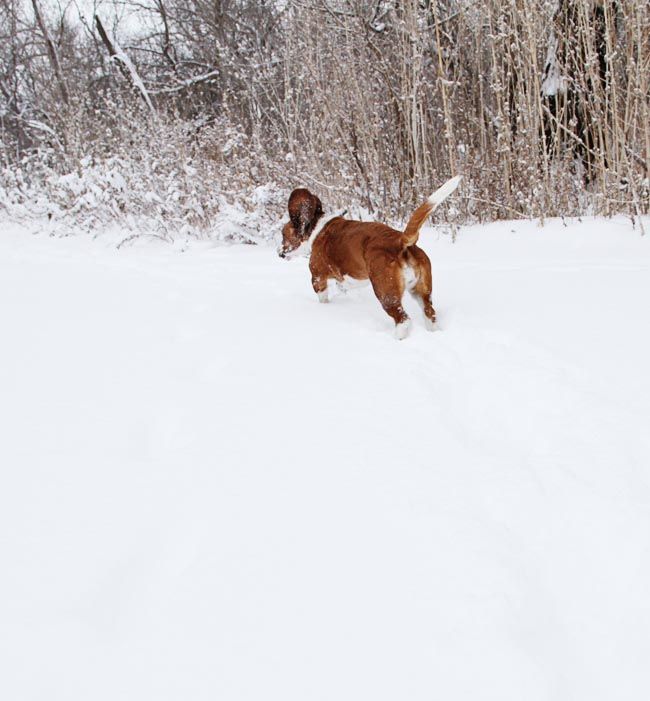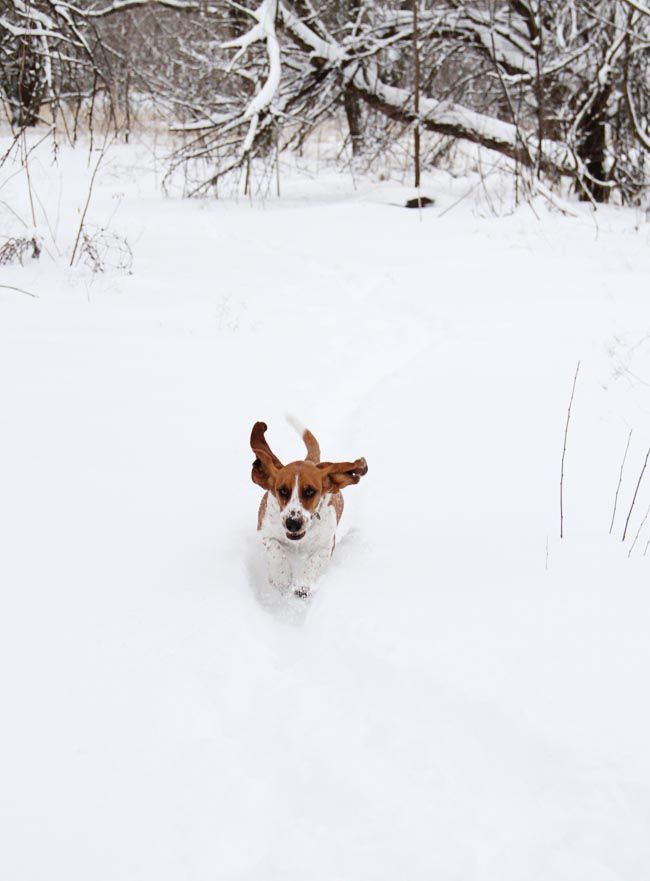 This is what the creek looks like. And our fences. And our bridge.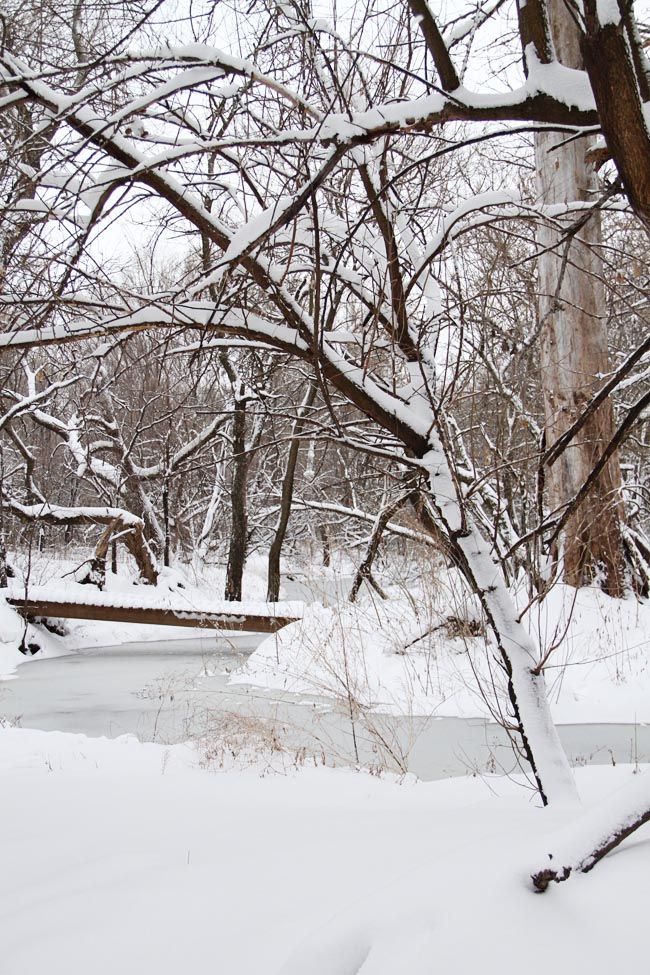 This is what a nameless farm kitty looks like getting chewed on by a Bernese Mountain Dog in the snow.
This is what The Baby thinks of all this snow.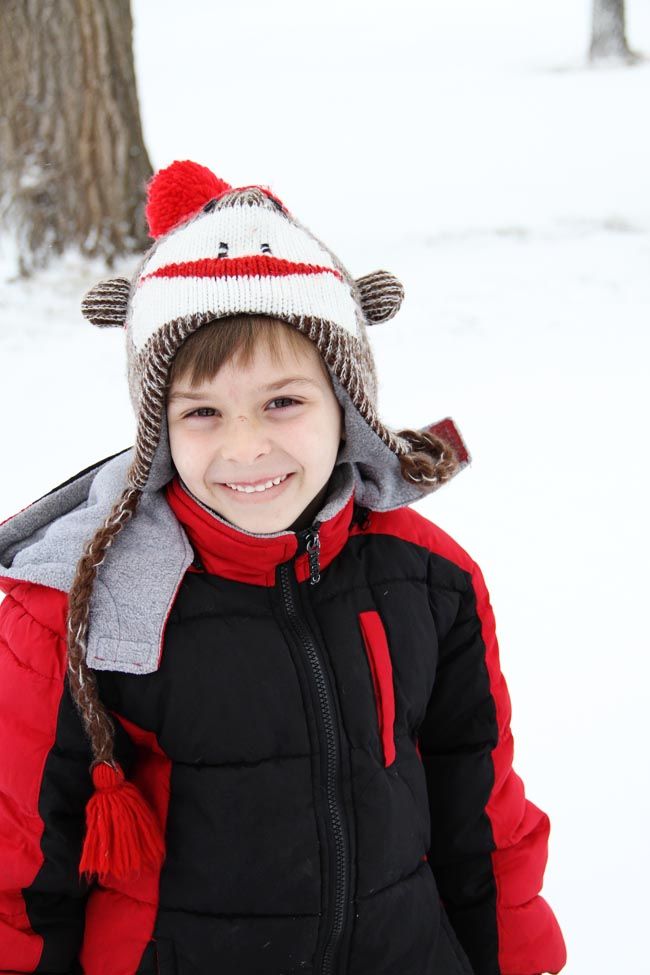 Basically what I'm saying is, I'm over it.
We're all going a little stir crazy.
I'm trying hard to find the beauty in it all.
But I'm realizing that I'm not meant to live in the tundra. Or Canada. Or Minnesota.
I'm done with sludgy roads. And no mail service.
And I'm done with the baking. Done with soups for dinner. Done with gray and white. I'm ready for Spring colors.
Send help.