We've wanted a good deep snow for so long, and boy did we get it over the past few days!!
(anyone want to contribute to our "Save the Barn" fund? It needs help.)
It snowed and snowed, and then snowed some more.
We spent the whole day in and out, in and out. Our floors were covered in wet snow clothes and puddles. (Thank goodness for hardwood throughout the house!)
It'll be a while before our picnic tables are needed.
My baby Sully LOVES the snow. He's Bernese Mountain Dog, bred to be in the cold snowy Alps.
Lilo likes it for about 10 minutes. Then she wimpers and tells us she's cold, goes inside and burrows under an afghan.
She's a diva.
Our creek is so pretty in the snow!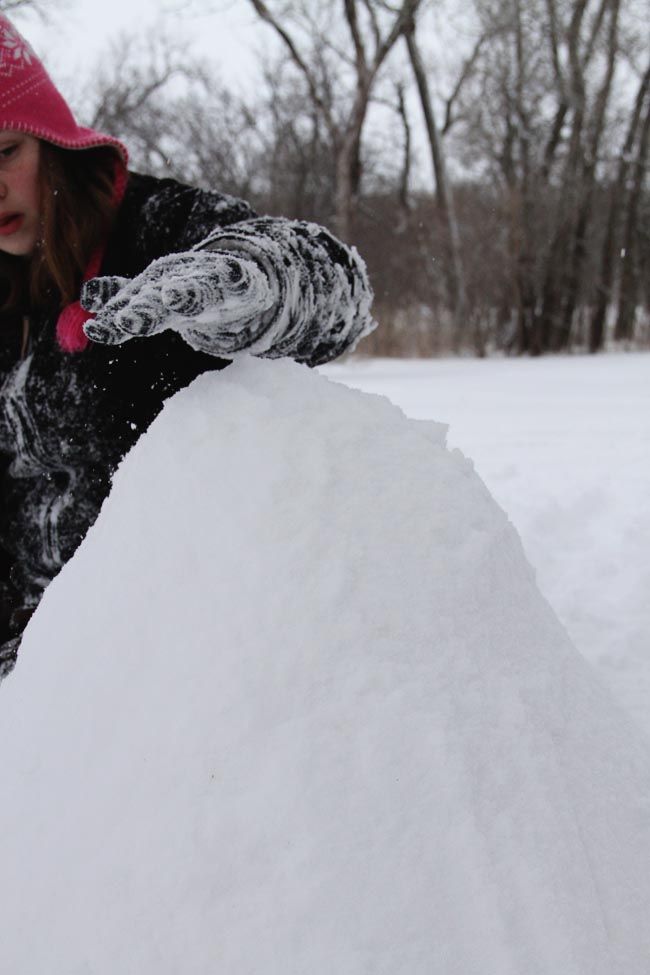 Country folk just gotta break out the four wheeler when there's snow!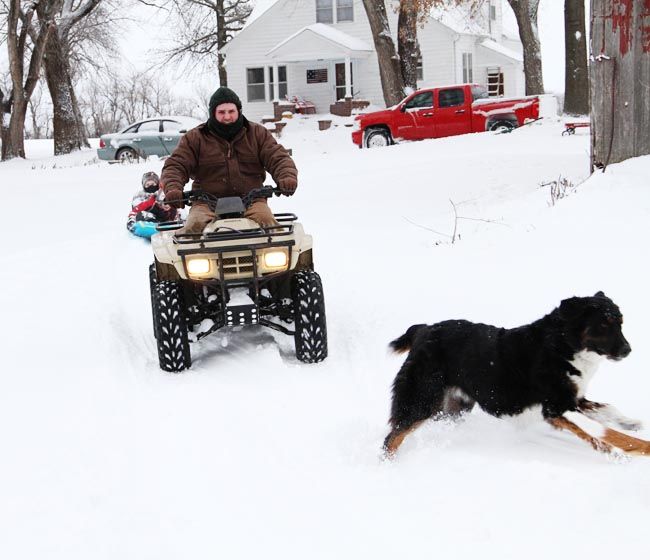 We drank loads of hot chocolate, baked Chocolate Chip Oatmeal cookies, and had chili for dinner.
It was the
perfect snow day!