In reality, our jewelry is not rusty.
Or crusty.
One time I was speaking at an event and while on stage someone yelled up
"Why is your business called THE RUSTED CHAIN when you use stainless steel chains, and stainless steel doesn't rust?!"
Ummm. Awkward.
We just thought it was a groovy name, okay?
Now that that's out of my system, how about you look at our new pretties which are very non-rusty and non-crusty!
Lucky Horseshoe necklace
Help. Care. Love. necklace.
(also available with RN stamped into it!) So perfect for a nurse, doctor, or anyone you know in the medical profession.
Fear Not toggle bracelet
. Chunky chain links. I've been wearing this one every day stacked with skinny metal cuffs.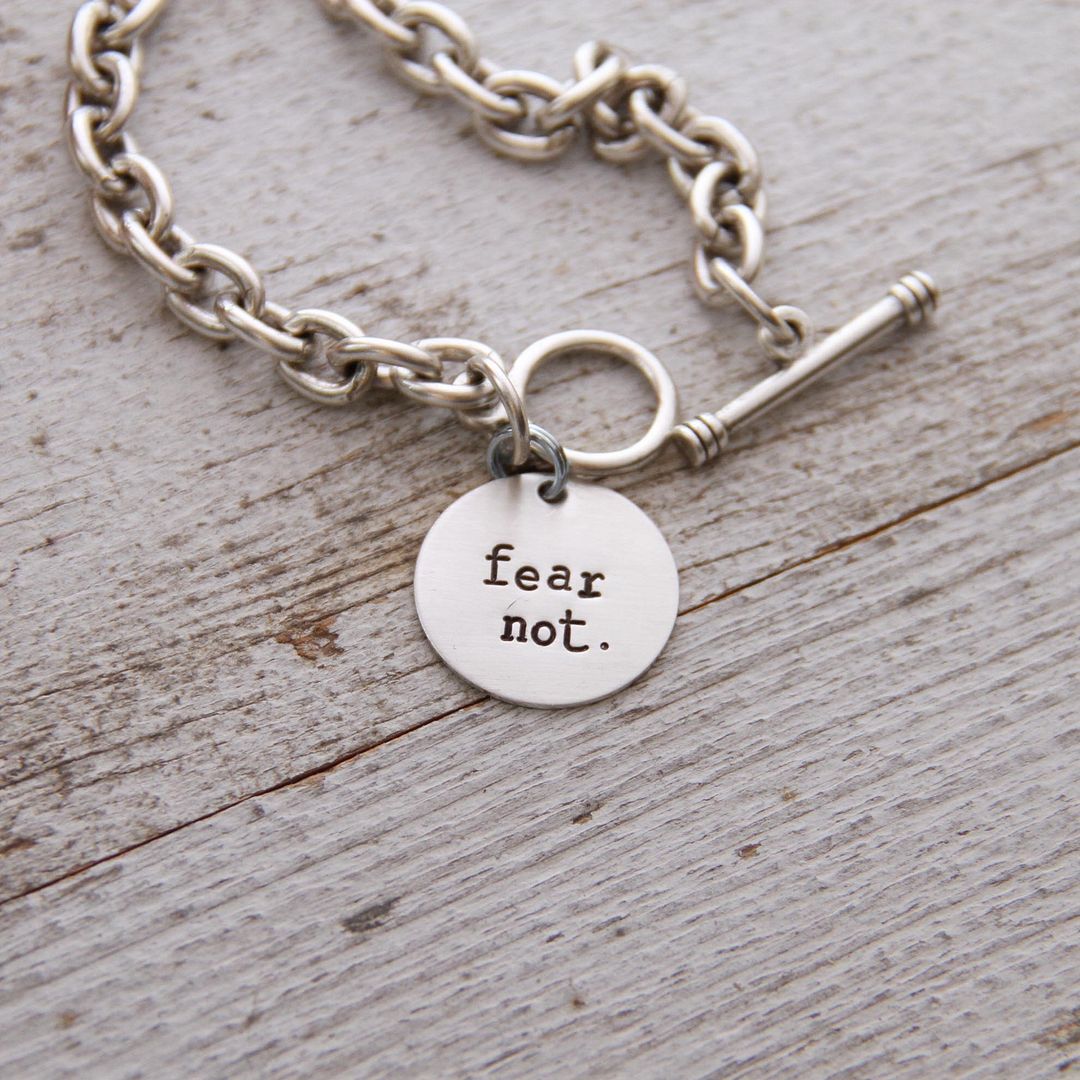 Let's Sail Away
necklace with our new anchor. Simple, crisp, clean and sweet!
Awareness Ribbon necklace
. Fighter, Hope, Survivor or any other word you'd like! Pair it with a bead color of your choice.
Play What's In Your Heart necklace
... oh my, do I love our new guitar!! I drew that.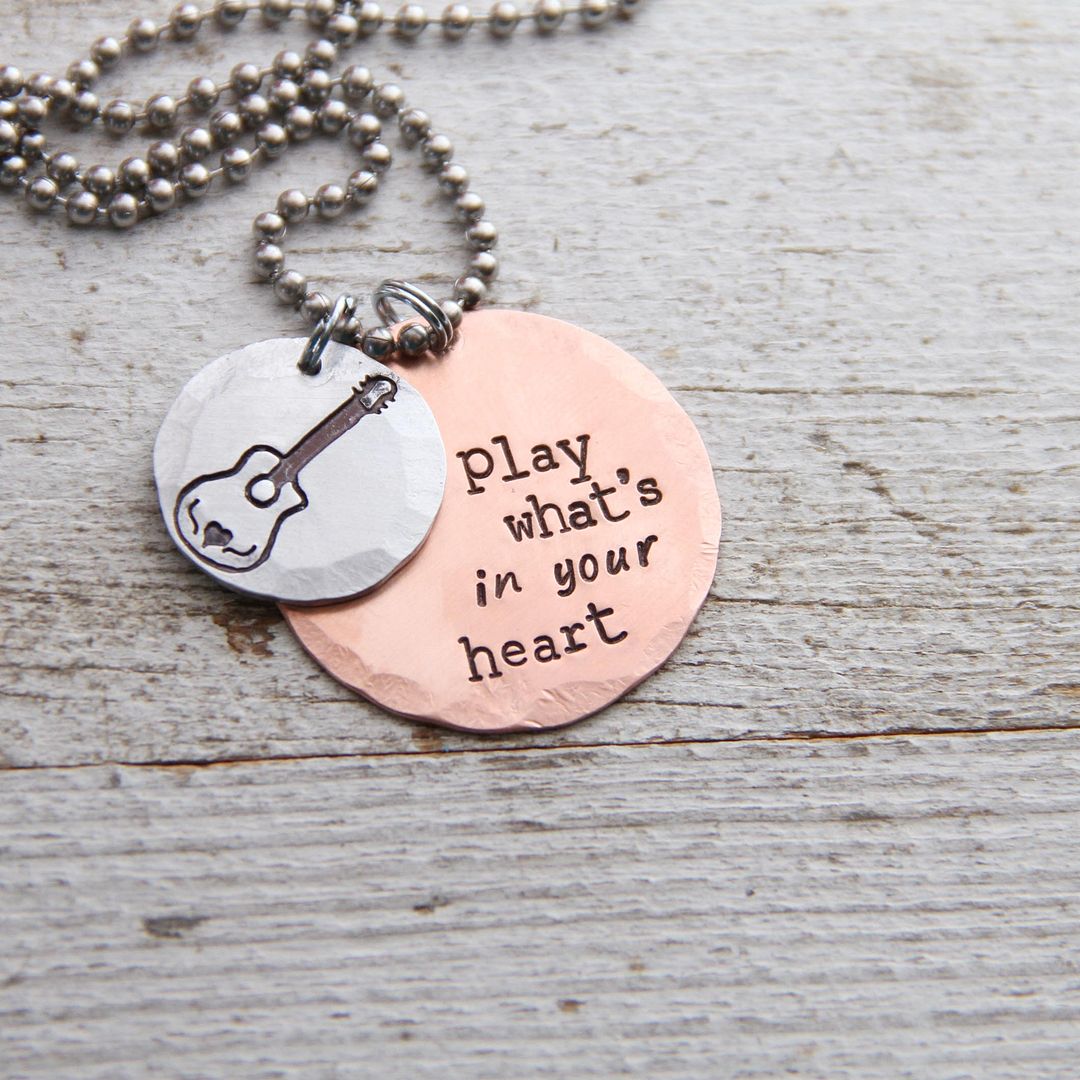 Woof or Meow.
Dog or Cat lover necklace!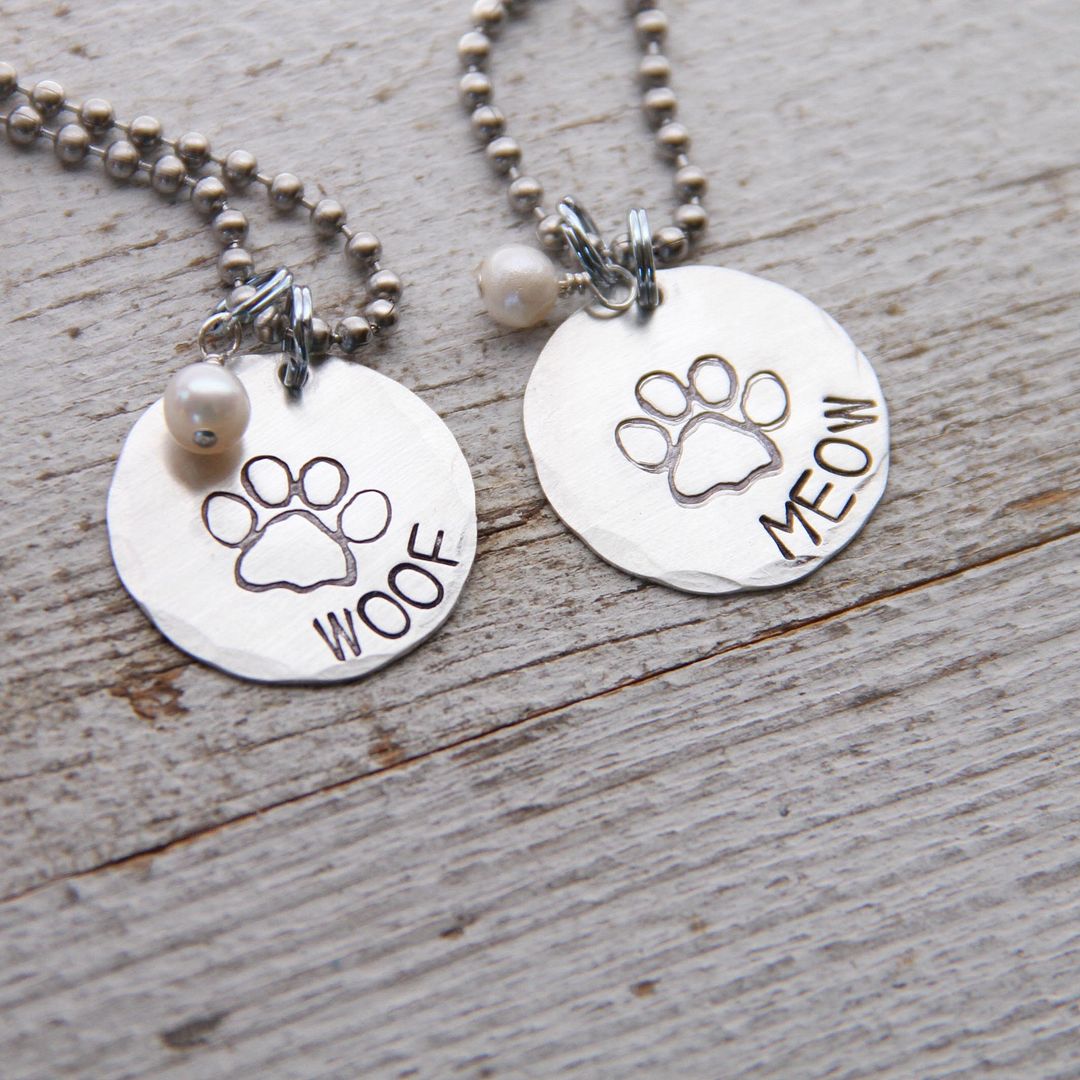 Live Wild and Free necklace
. Y'all know I love sunflowers, right? I drew this one for jewelry designs and it's so sweet.
Live THIS day bracelet
. You can't change the past. Don't worry about tomorrow. Live THIS day! Paired with a little set of wings? Heck yeah!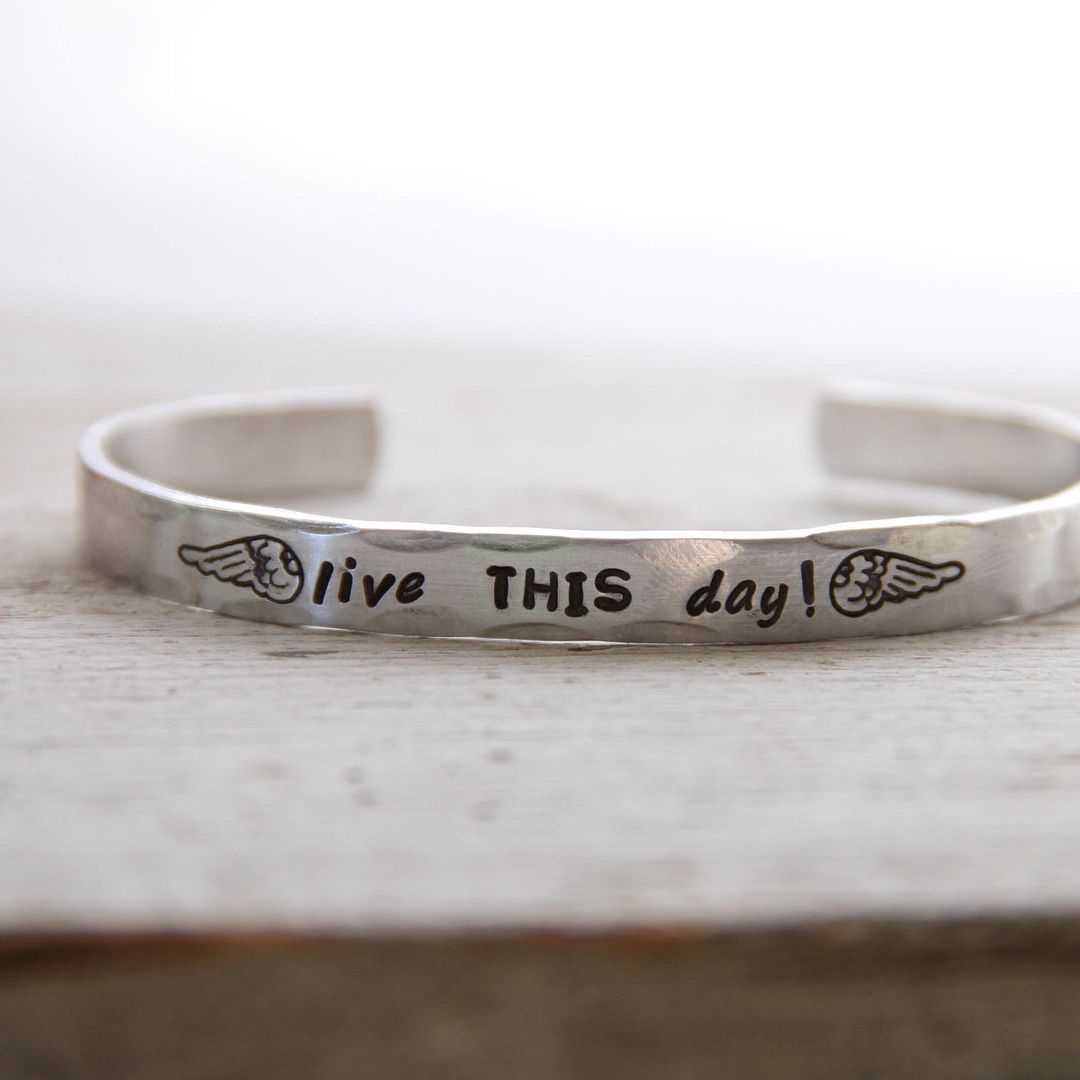 Now, we would LOVE to give some of these goodies away!
Let's do 2 $50 gift certificates!
(have you seen our prices? You can get some pretty great jewelry for 50 bucks!)
To enter:
just leave a comment here on the blog telling what you're favorite flower is.
For additional entries:
Facebook this giveaway with a link here. Tweet it with a link. Pin one of the images to pinterest. (please leave additional comments for each thing you do.)
We'll draw some random winners soon!!