It's been a big week here.
A somewhat stressful week.
But I'm choosing to look on the sunny side of things and thought you might enjoy a sunny spot in your day too!
(especially those of you dealing with loads of snow right now...)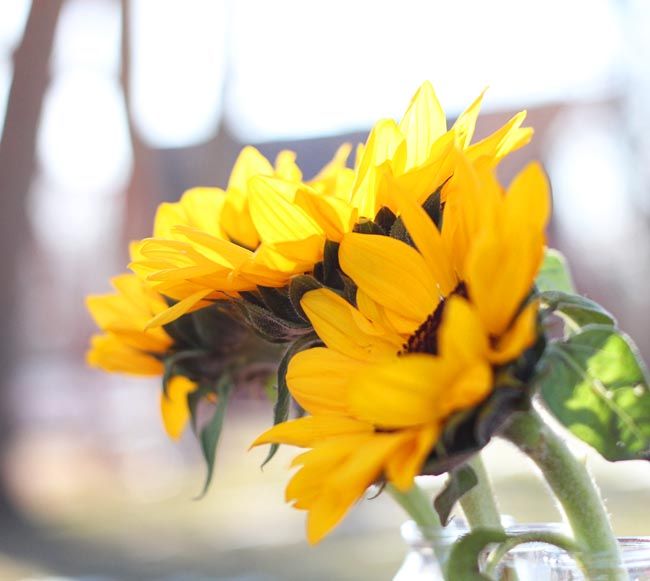 Who else is ready to rest this weekend?