Lately life has been a bit boring. A bit monotonous. A lot busy.
Nothing really new or exciting, just... normal. It's our new normal, and I'm settling into it.
Embracing it.
The new normal is putting in more hours than I ever expected to. A blessing.
We're creating more jewelry on a daily basis than I ever could have dreamed! A blessing.
The most recent snow storm was so beautiful it literally took my breath away. Moved me to tears.
Put a lump in my throat. How great is our God. Gracious.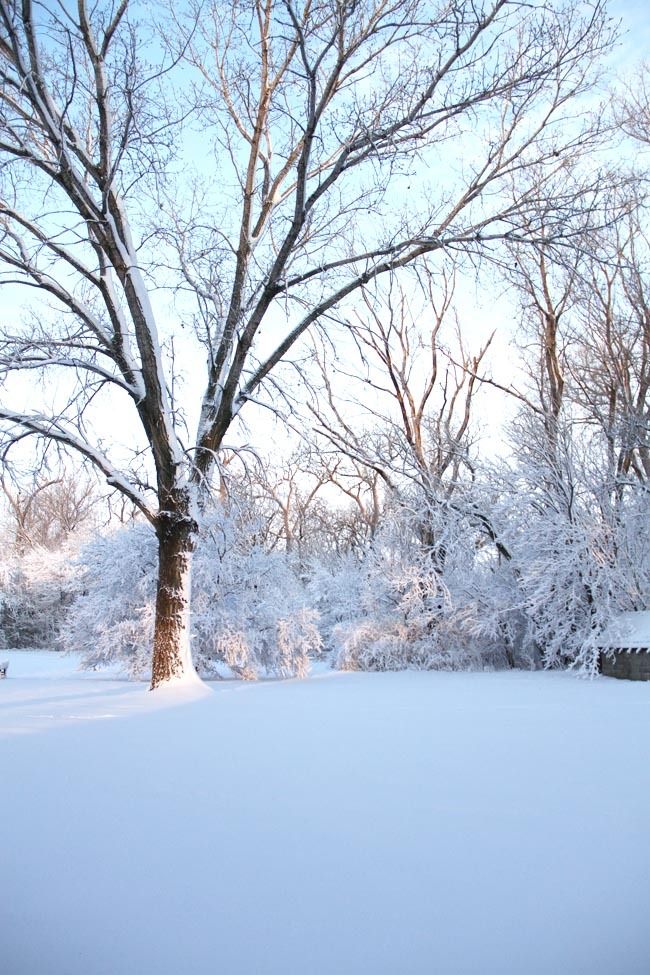 So much beauty.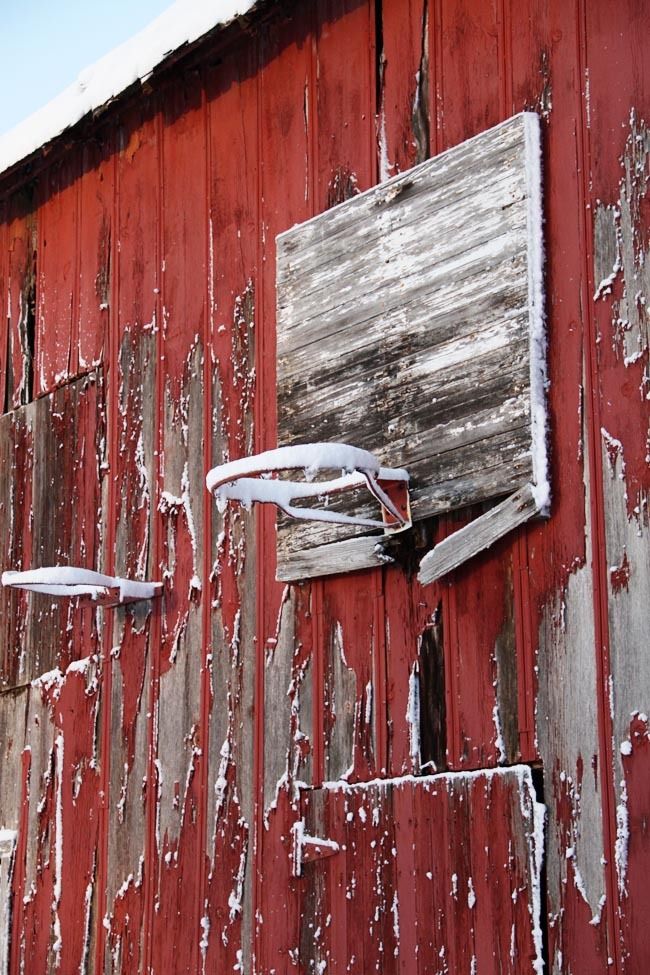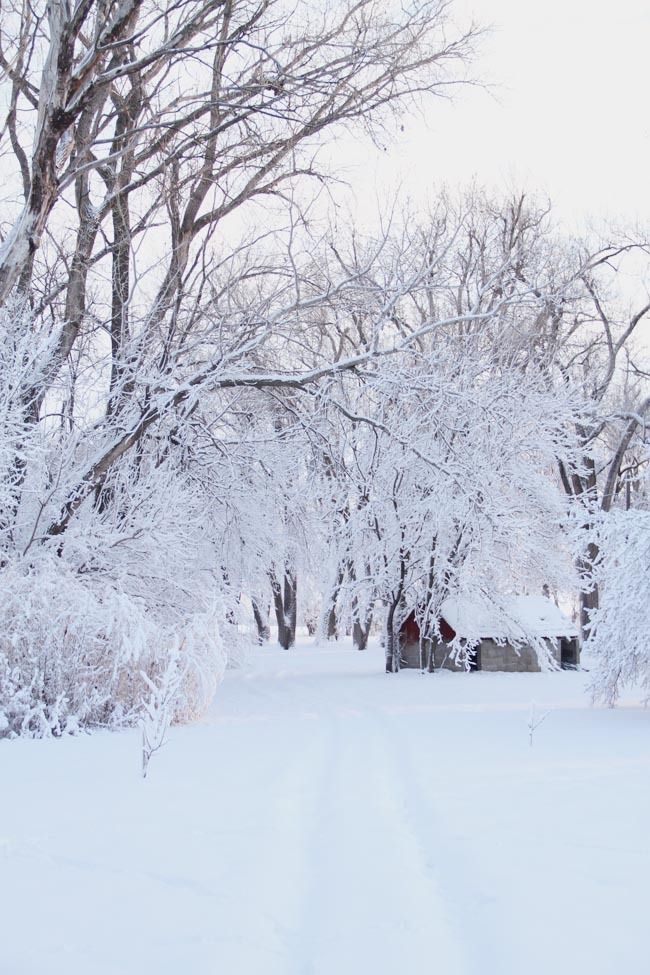 Coyote in the field.
Fluffy kitty in the snow.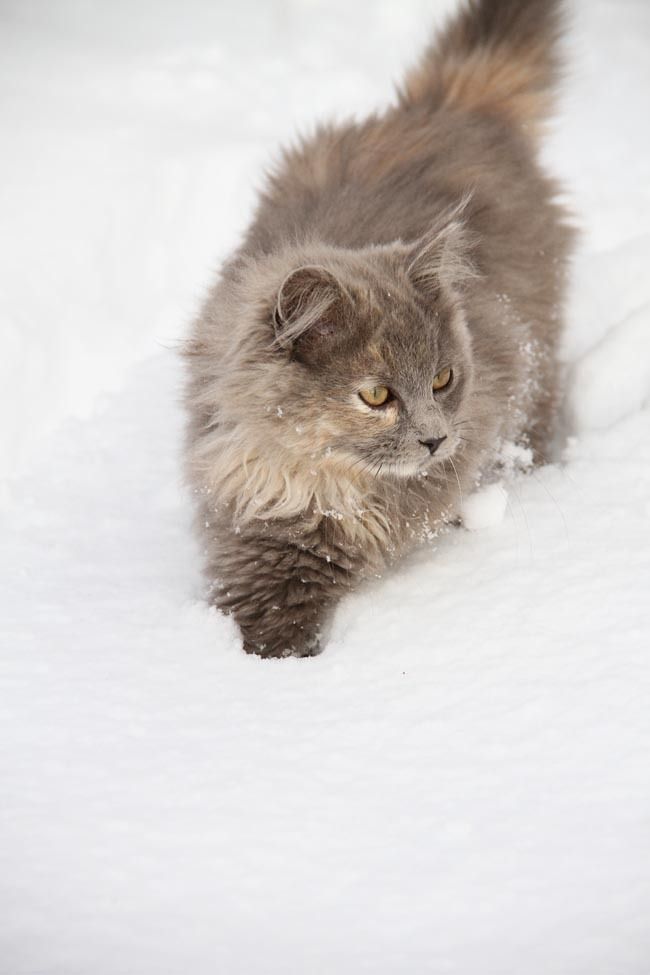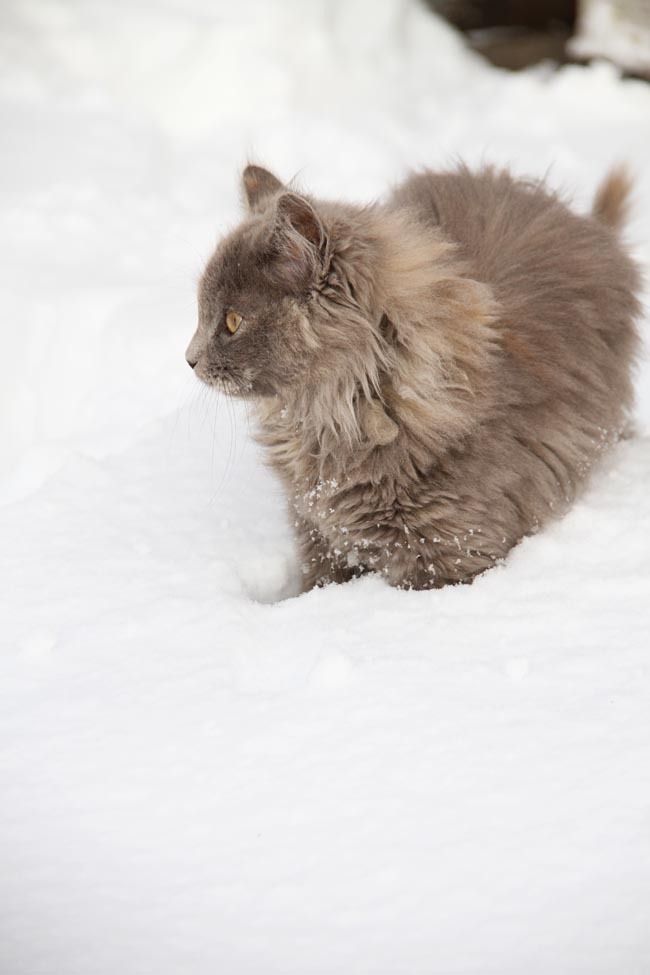 Now all the snow has melted. We've already started plowing our garden.
The Girl snapped this picture of a pretty blue bird outside our window yesterday.
This was our sunrise this morning.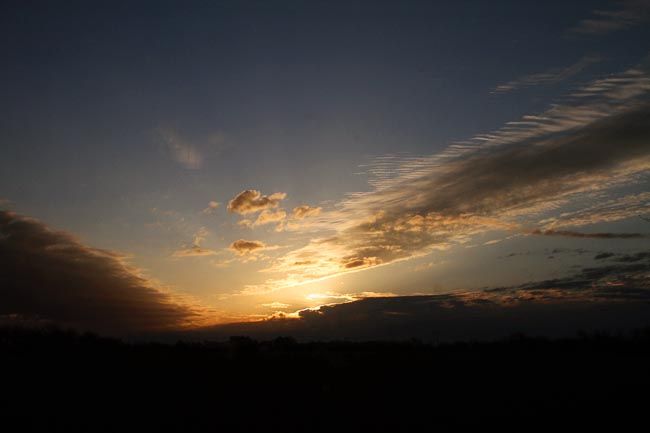 As pretty as the snow is, I'm so anxious to see bright Spring colors again.
Colors invigorate and inspire me!
What about you? Do you prefer peaceful snow or vivid colors?