Over the weekend The Girl and I headed out on a road trip.
No where to go, no place to be, no plan in mind.
Just drive the back roads and see what we could find...
We had a full tank of gas.
Miranda Lambert, Taylor Swift, and George Strait in the speakers.
We had a sense of adventure. And Sonic drinks, of course.
This house was broken down and abandoned. The Girl wanted to go explore it, but there were too many thorns and barbed wires to even get close.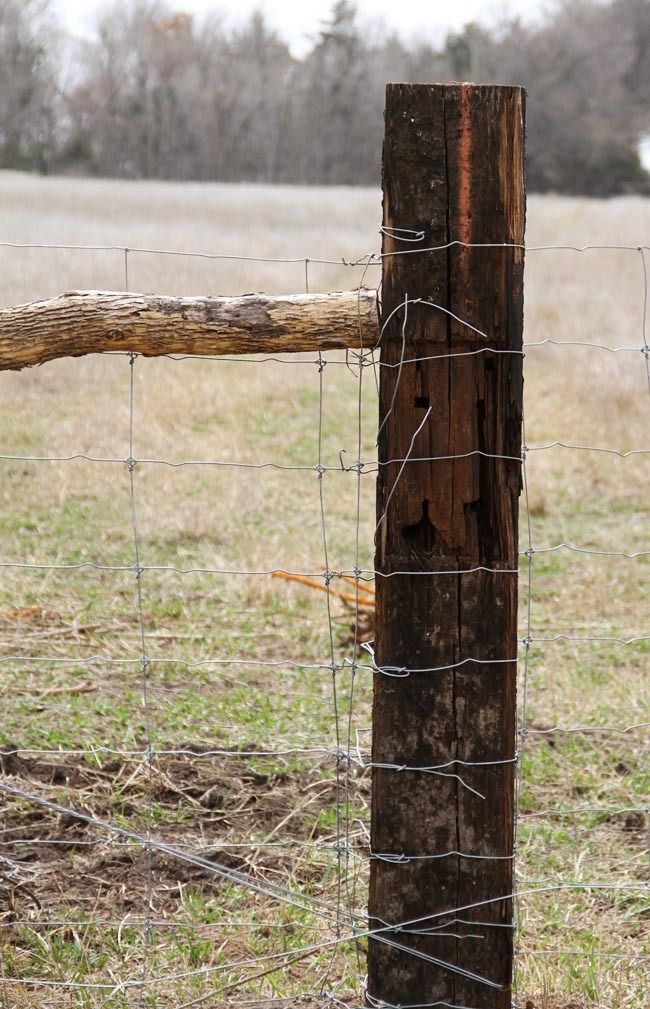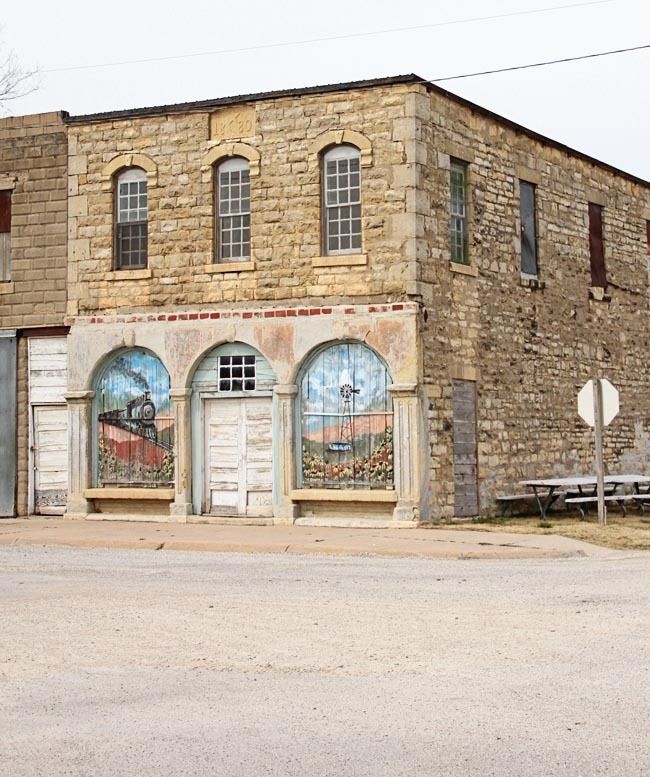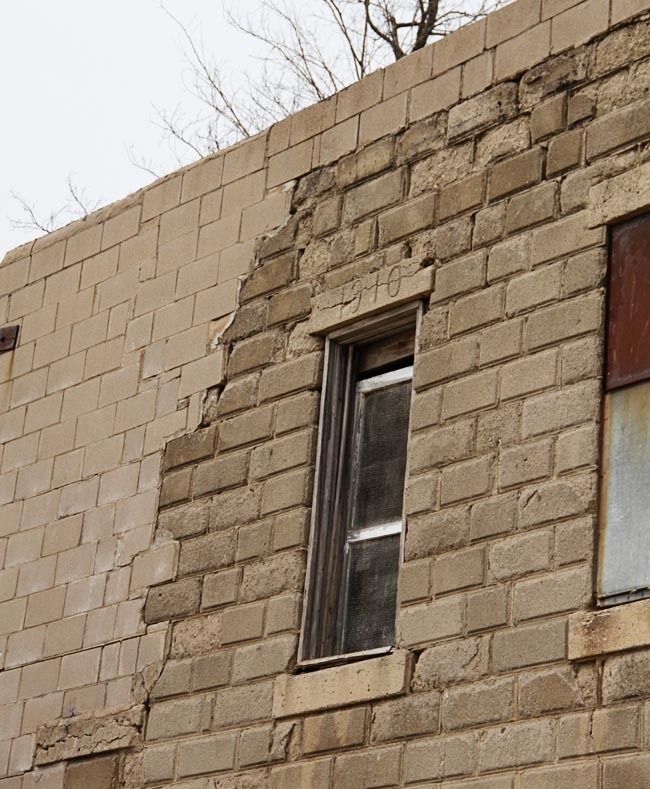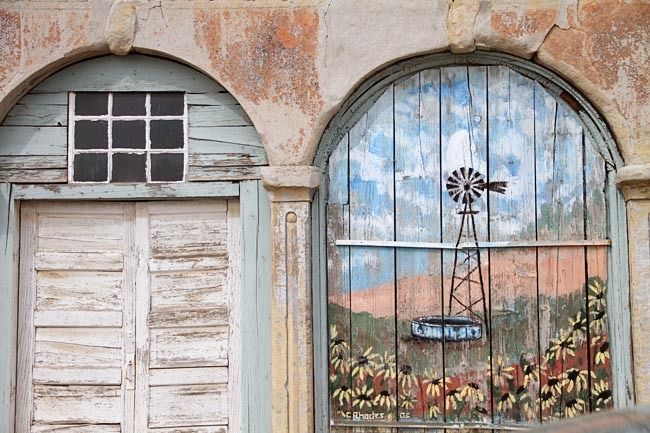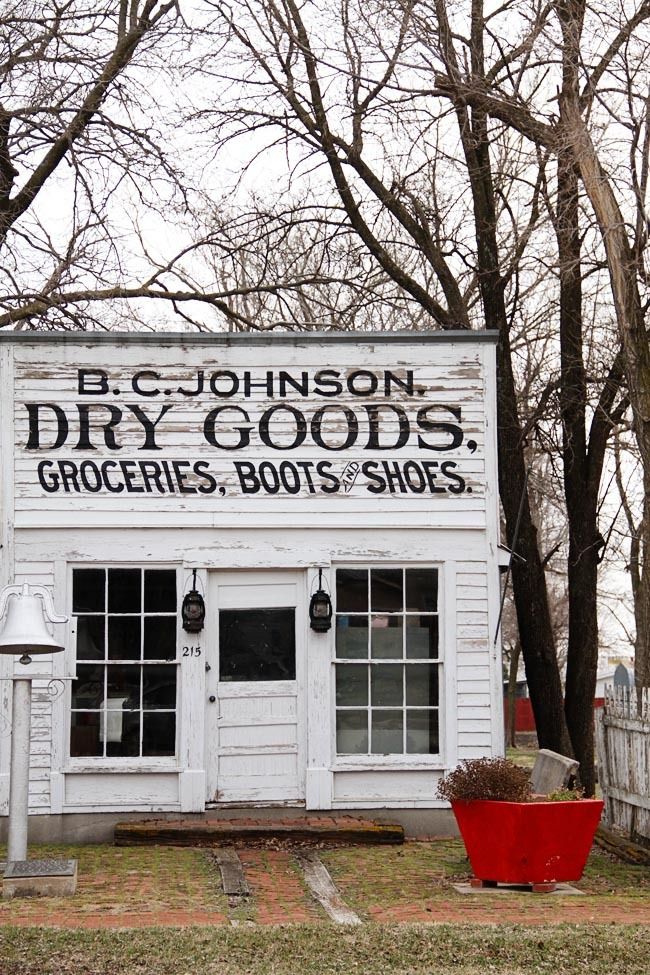 It was so good for the spirit!
We spent hours talking, laughing, singing, and just being lost together.