One of my favorite things when we moved to the country was the blooms on the fruit trees.
They're apricots, which are very fragile. They bloom early and frequently we get a heavy frost or freeze which prevents them from producing fruit.
I doubt we'll get fruit from them this year, but I did manage to snap some photos one day while they were blooming.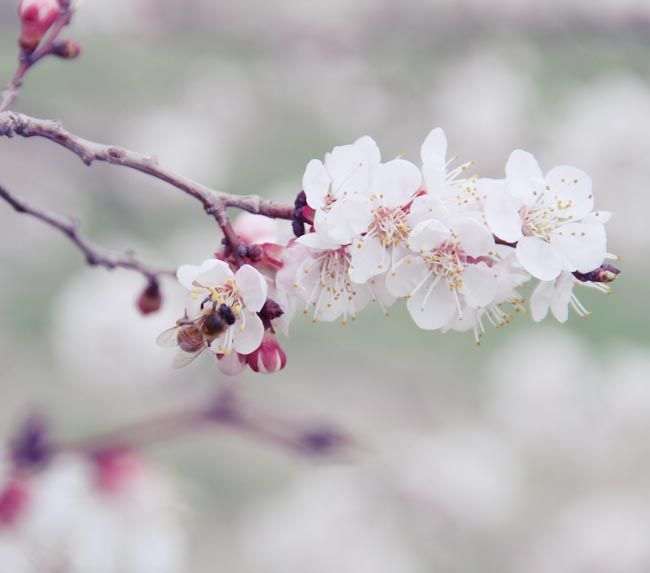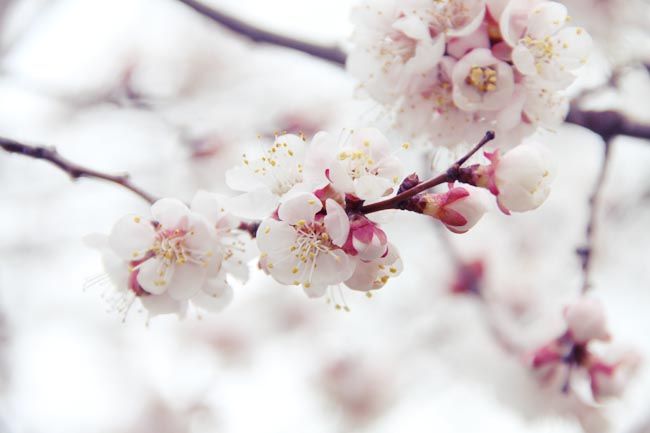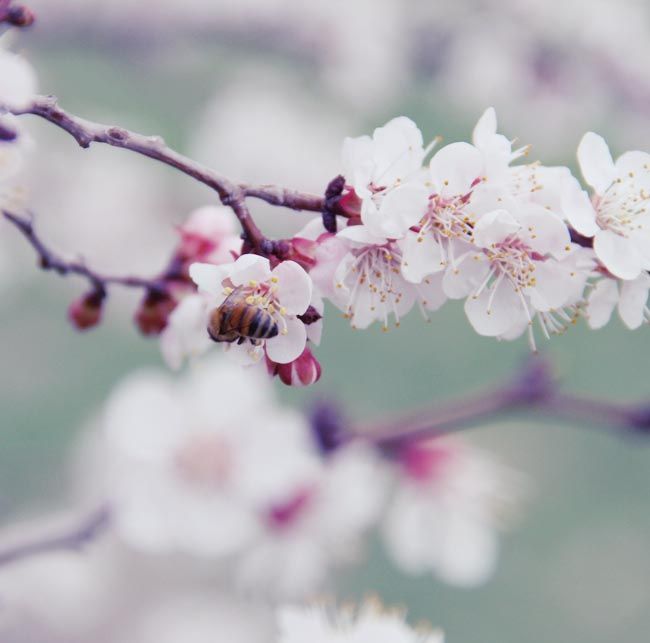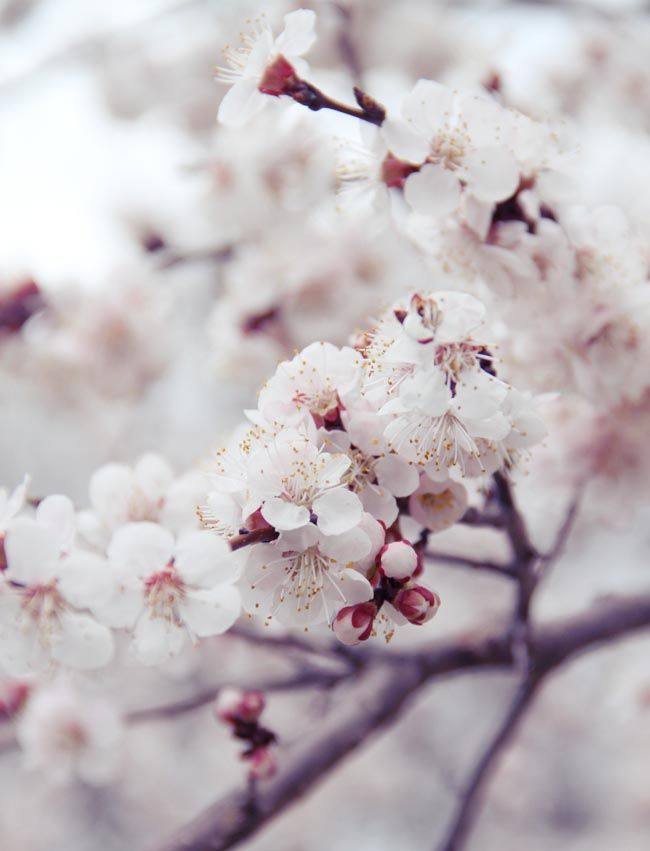 My favorites are the ones with the barn in the background.
The smell is so sweet and pretty!
Someone should make a body spray that smells like fruit blossoms.