Easter Sunday was
absolutely beautiful.
Ever since we moved to Badger Creek in the country, we've had a big family Easter celebration at our place.
Mamas, don't let your babies grow up to be taller than you...
(The Man was off doing man stuff - building a fire.)
Country fun.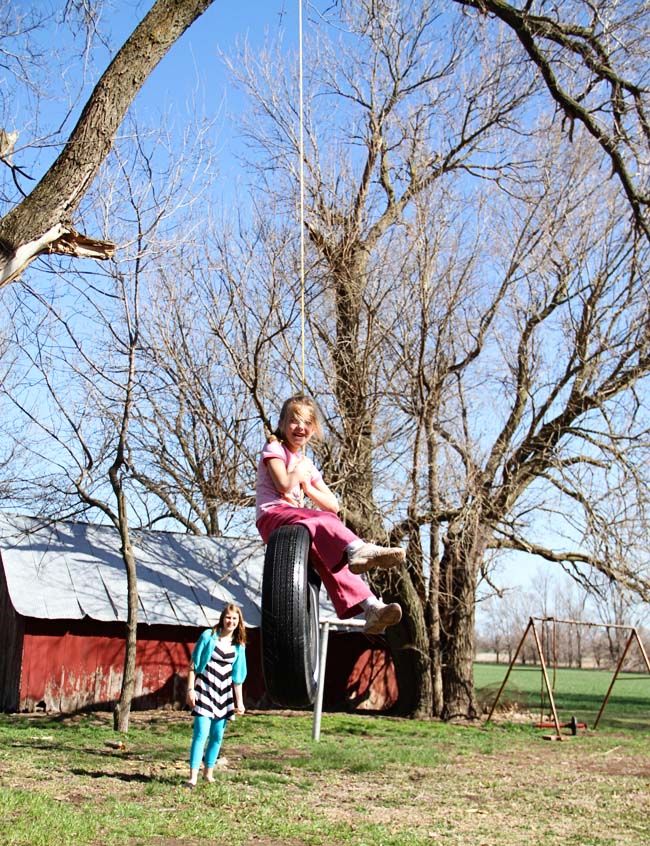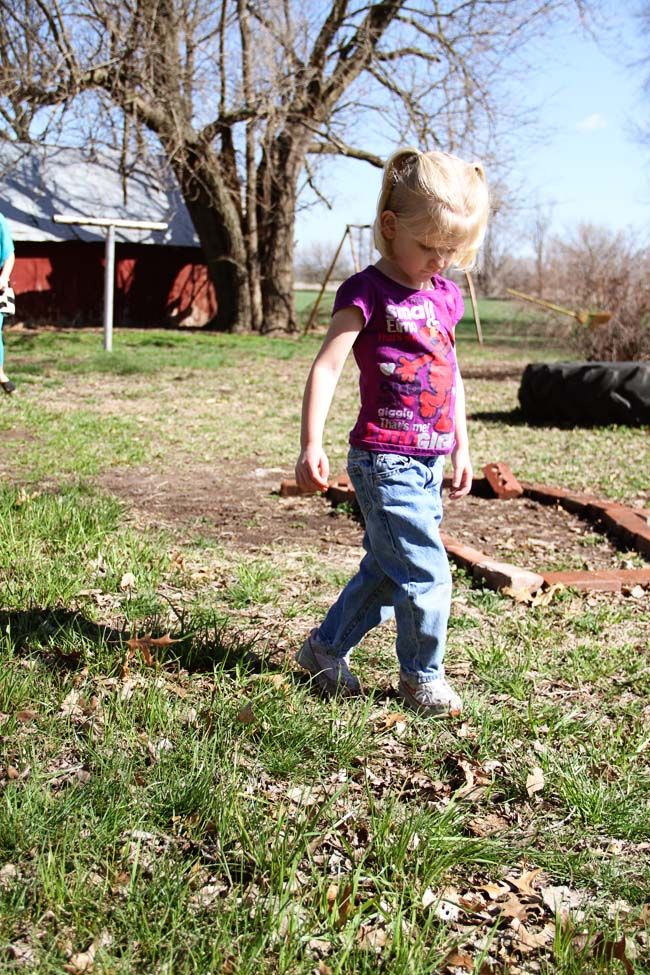 Frisbee golf.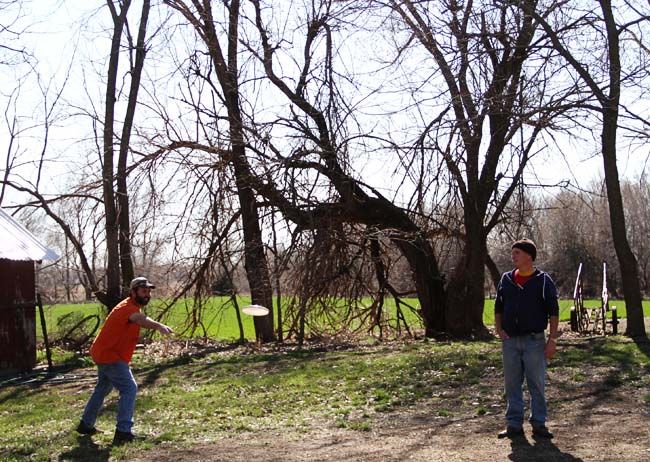 backwards Basketball.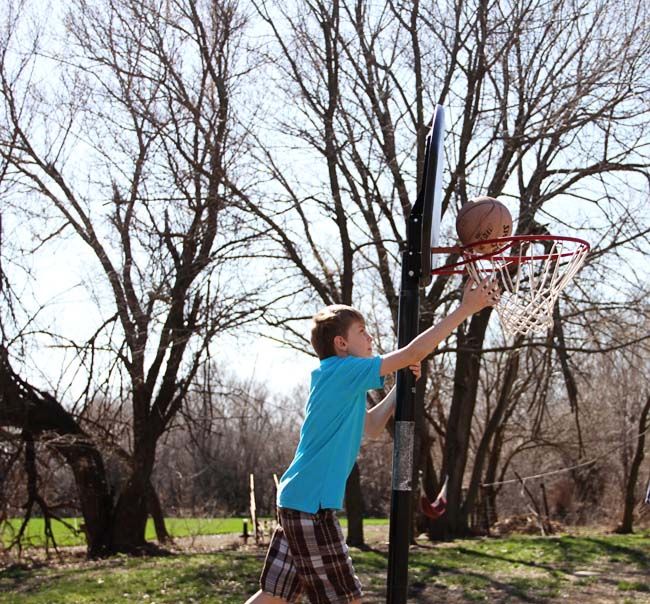 Each year we have a family whiffle ball game.
And by "we", of course I mean "everyone else" while I hold babies and take photos.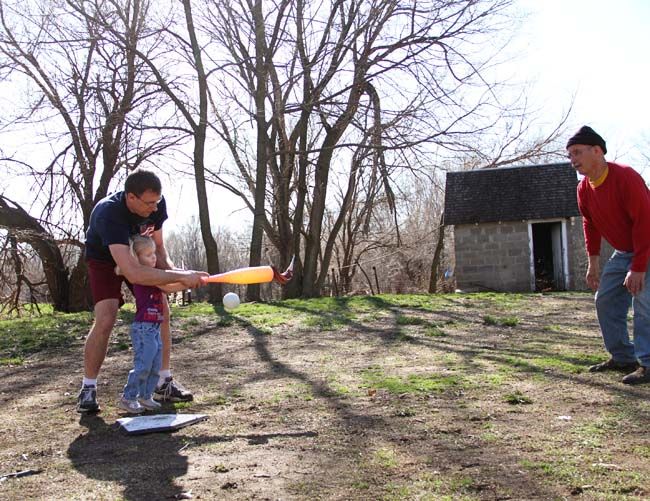 Our surly whiffle ball crew.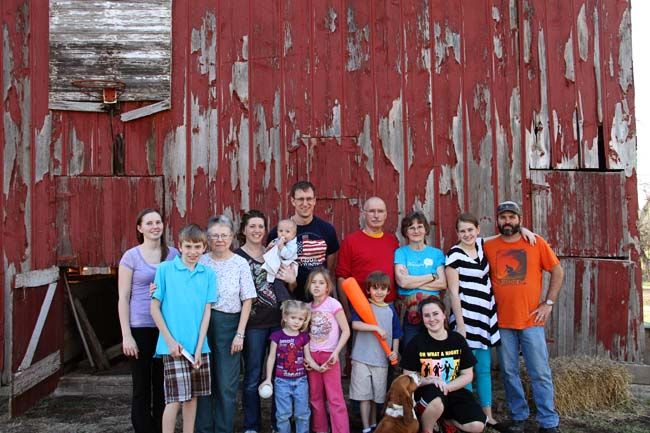 Winners and losers. (Lilo was on the winner's side!)
Easter egg hunt. (some of the candy just gets "hidden" in plain sight, not in eggs.)
Our dining room table. (flowers from our yard, vase from a friend, farm table inherited from The Man's grandma)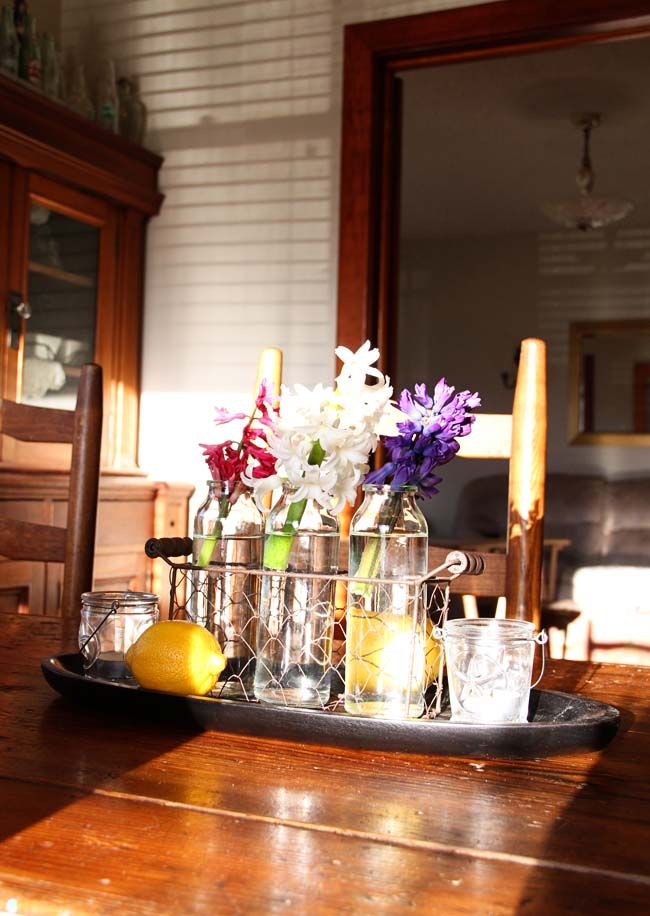 We were missing a few family members this year, but it was such a beautiful day!
We are so blessed.
Welcome to April!!
----------------
The winners of last week's giveaway are Shari Wilder and
Sissyanne
. Please email therustedchaininfo@yahoo DOT com to claim. Congrats ladies!!